What are the Great Lakes?
The Great Lakes are a group of five interconnected freshwater lakes along the border of Canada and the northern United States. Together, they form the largest landlocked body of water on Earth and are clearly visible from space. They were vital to travel, commerce, and immigration during the early history of the two nations. In modern times, they are no longer used for travel but remain important to the economy, culture, and environment of the surrounding area.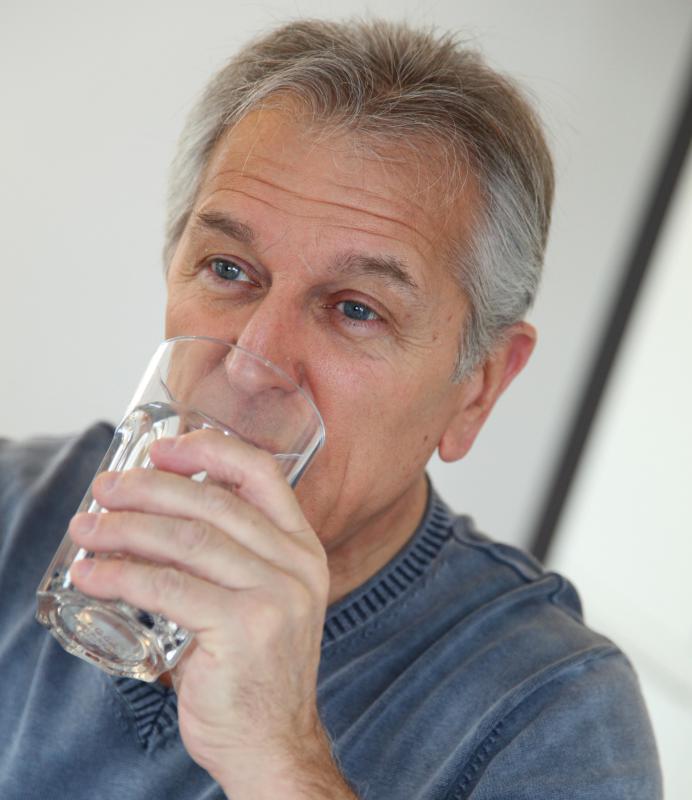 The Great Lakes were formed by melting and receding glaciers at the end of the last Ice Age, roughly 10,000 years ago. They consist of Lake Ontario, bordering upstate New York; Lake Erie, running along the northern borders of New York, Pennsylvania, and Ohio; Lake Huron and Lake Michigan, surrounding the state of Michigan; and Lake Superior, bordering Michigan, Wisconsin, and Minnesota. All except Lake Michigan form most of the southern border of the Canadian province of Ontario. They compose 21 percent of the planet's available fresh, or salt-free, water.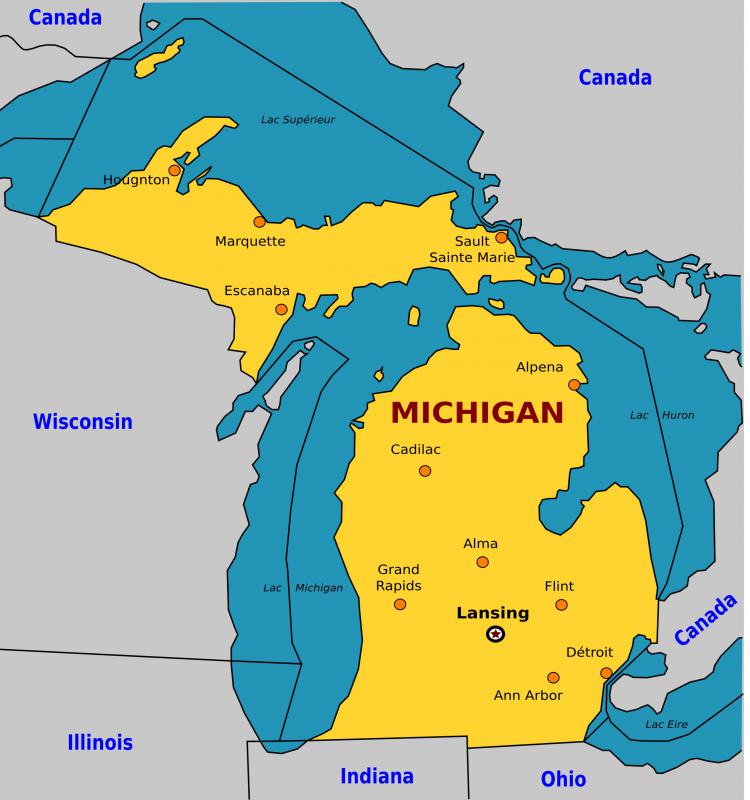 All of the Great Lakes except Lake Superior are named for words in the languages of the Native American tribes who originally inhabited the region. Early settlers used the lakes to transport goods, raw materials, and passengers, including generations of immigrants who populated the major cities on the shores of the Great Lakes. These cities include Toronto, Chicago, and Detroit. Milwaukee, Cleveland, and Thunder Bay also lie along the Great Lakes, many of which have strong ethnic subcultures to this day. In the 1800s, canals linked the lakes with the Mississippi and Illinois Rivers, allowing water to travel from New York to the Gulf of Mexico. Despite this, passenger and freight trade declined in the 19th century as overland travel became possible.
The Great Lakes remain an important part of the region's economy, supporting commercial and recreational fishing and boating, industry, and tourism. A significant segment of Canada's economy is dependent on the lakes. The ecosystem of the lakes is threatened by human activity, including sewage disposal and pollution from nearby cities and industrial centers, invasive species, and widespread development. Canada and the United States have both launched initiatives to protect the Great Lakes environment from further decline. Many local communities depend on the lakes for drinking water.
The Great Lakes are a vital part of the region's culture. Locals and visitors alike explore the lakes and their surrounding rivers, islands, and smaller lakes for sport and relaxation. There is even a surfing scene on the lakes, made up of hardy all-weather surfers. Milwaukee's Summerfest is only one of many annual festivals held on the shores of the Great Lakes. In 1976, singer Gordon Lightfoot released the folk-rock classic The Wreck of the Edmund Fitzgerald, about a famous shipwreck on Lake Superior.