What are the Effects of Anemia?
Anemia is a condition that results when people don't have enough red blood cells. There can be many effects of anemia, ranging from mild, short-term symptoms like fatigue and pale skin, to longer-term, more severe complications such as heart failure. While the effects of anemia can be very serious, they can often be successfully treated in most people.
There are several possible causes of anemia. For some, it may be caused by blood loss due to surgery or, in women, heavy menstrual periods. It may also be caused by a lack of good sources of iron and other nutrients in the diet, such as in people with eating disorders or those who follow strict diets that eliminate certain whole food groups. Some diseases can also cause the body to not make enough red blood cells, or to kill too many, which can cause anemia.
In general, the effects of anemia usually relate to how low the level of red blood cells gets in the body, rather than the exact cause of the anemia. When red blood cells are just below normal levels in a mild case of anemia, there may actually be no visible effects. The lower red blood cell levels get, however, the more pronounced the effects of anemia may become. These may include feeling fatigued, short of breath, dizzy or confused. A person may also showcase pale skin and cold extremities, and suffer from headaches and chest pain.
When the amount of red blood cells gets very low or low levels go untreated for a long time, the effects of anemia can be severe. For example, anemia can sometimes lead to an irregular heartbeat, called an arrhythmia, which can damage the heart muscle over time. In severe cases, this can lead to heart failure and other organ damage, which can sometimes be fatal. It may also make other health conditions a person has worse, which may lead to a variety of complications.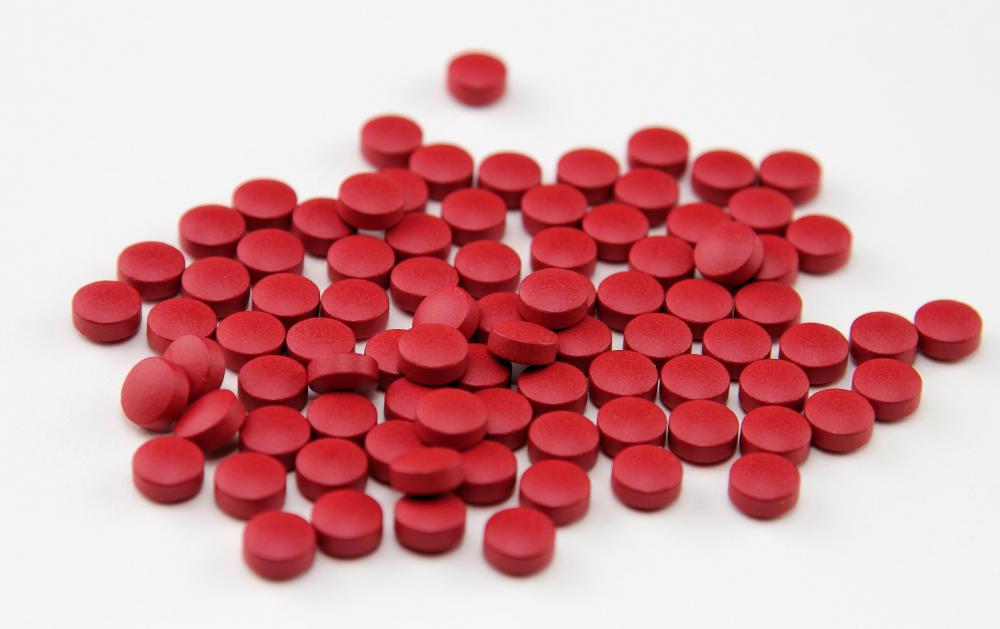 Treatments are often recommended to help resolve the effects of anemia and prevent long-term damage to the body. The exact treatment used typically depends on the cause of the anemia. For example, in cases of dietary deficiencies, supplements and dietary modifications may be recommended. If the anemia is being caused by loss of blood, health-care providers will usually take steps to help stop the blood loss. Other treatments may include blood transfusions, hormone supplements and other medications to treat any comorbid health problems that may be contributing to the low red blood cell level.