What Are the Disadvantages of Total Quality Management?
Total quality management is a quality assurance system companies can implement into their operations. Though the system brings many advantages to the business, several disadvantages of total quality management also exist. These disadvantages may include high implementation costs, unseen benefits early on, and resistance to change from employees. Companies must weigh the benefits against the disadvantages to assess whether or not total quality management will work in the business. A firm understanding of the potential downfalls can also help the company gauge the integration process if necessary.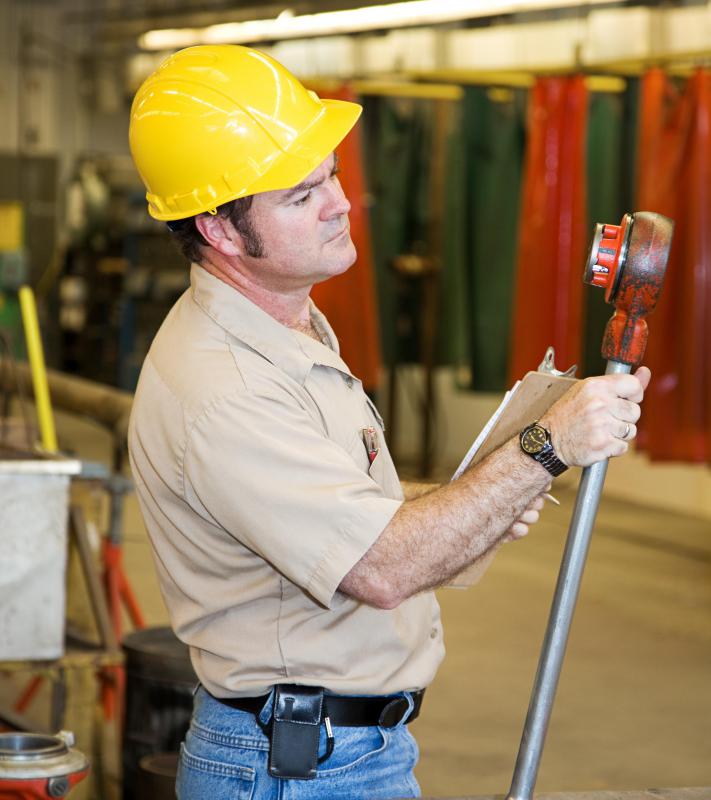 Like any major change or shift in a business, total quality management is often an expensive project. Owners and executives must carefully compute the costs associated with a quality assurance program. Analysis of the benefits gained from implementation is also necessary. In many cases, total quality management is not a revenue-producing business activity. Most benefits are nonfinancial; therefore, companies cannot expect to pay for the direct costs of this program through higher sales, perhaps the most significant of all disadvantages of total quality management.
Similar to a cost-benefit analysis, the benefits from total quality management may not be something a business immediately experiences. Total quality management must start well before the company sees any change in customer satisfaction or other changes. The major issue here is a company expending money on a project that may or may not result in tangible benefits. Owners and executives may quickly become tired of a project that does not result in actual, immediate benefits. Implementation costs that continue to increase can also decrease any benefits that may result from total quality management.
Another disadvantage of total quality management is resistance to change. Managers and employees may not be receptive to changes in standard business practices. Owners and executives must be able to demonstrate why total quality management will create a better work environment than before. Additionally, the potential benefits must be something each department will be able to reach as a goal. Slow implementation or a lack of immediate benefit may also add to change resistance.
A company may experience different disadvantages of total quality management compared to these listed here. An operations and management team are often two factors that dictate the success of total quality management. For example, a company with mostly unskilled workers may struggle to successfully implement total quality management. Another disadvantage may be the inability to reap any rewards from a change in business operations. The result is added costs and more strict operating conditions for employees.