What Are the Different Uses of Cranberry Seeds?
Typically used in natural soaps and scrubs as a gentle exfoliant, cranberry seeds may also be pressed into an oil found in rejuvenating skin and hair care products. Cranberry seed oil is cold pressed and often golden or yellow with a fruity aroma and is believed to be rich in antioxidants that help protect cells from free radical damage and thus prevent the signs of premature aging. When added to soaps, creams, and scrubs, cranberry seeds impart a deep red color and work as a gentle exfoliant to remove dead skin cells that can clog pores.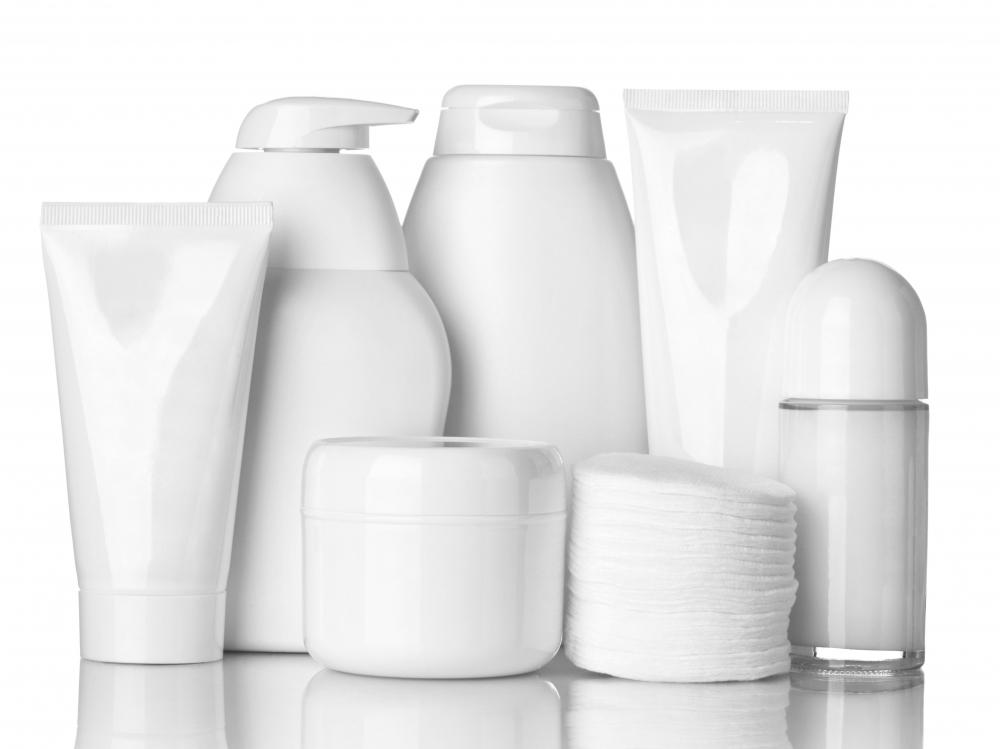 The most common uses of cranberry seeds are as a natural exfoliant or for making cranberry seed oil. This seed is about the size of a pinhead. Cranberry seeds were traditionally discarded with the berry's pulp when making juice or added to bird seed. They are now available commercially for making soap, facial scrubs, and other bath and beauty products.
Cranberries provide a host of antioxidants that help protect cells from free radical damage that can lead to serious medical conditions like cancer. Cranberry juice has been found to prevent urinary tract infections by binding to bacteria so that it cannot stick to cell walls. Research has also shown that this fruit may slow or stop tumor growth and reduce cholesterol levels and the risk of cardiovascular disease.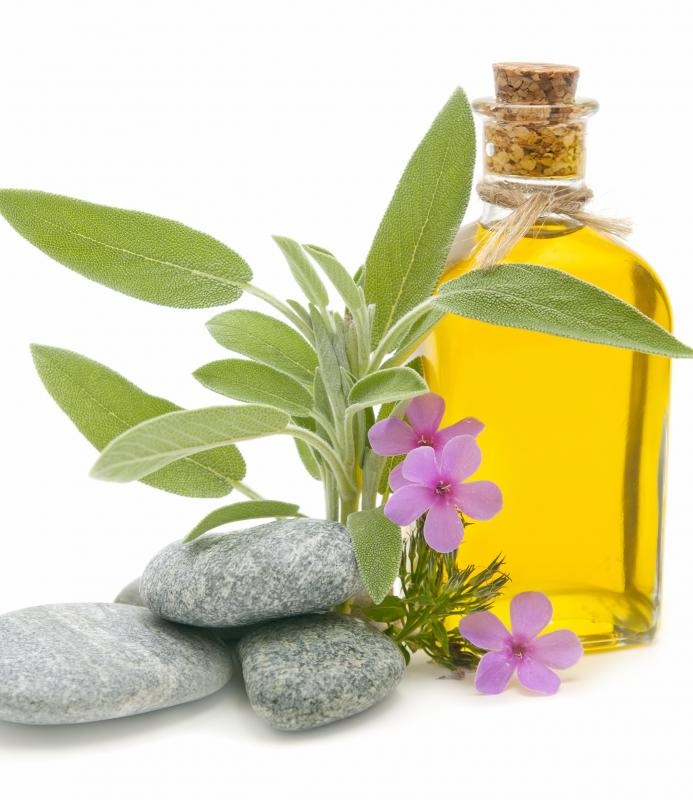 Protecting against free radical damage is the primary cranberry benefit of concern to manufacturers of natural beauty and bath products. The cold-pressed oil is rich in vitamins E and A as well omega 3, 6, and 9 fatty acids. The omega 3 fatty acids it contains can improve elastin fibers as well as collagen in the skin. The oil may also help relieve symptoms of psoriasis and eczema. As a result, it is often added to anti-aging and rejuvenating skin care products or to hair care products to keep the scalp moist.
Cranberry seeds also work well as a gentle and natural exfoliant because they are small yet aromatic. Exfoliation is a process that removes the surface layer of dead skin cells that can clog pores. It can help the skin renew itself and prevent acne breakouts. Non-chemical exfoliation involves scrubbing the skin with something abrasive yet gentle enough to prevent irritation. Many soaps and scrubs include small cranberry seeds or other exfoliating agents for this purpose.
Other types of seeds in addition to cranberry can be used as natural exfoliants. It is not uncommon to find cranberry seeds mixed with raspberry, strawberry, or other small seeds. Small seeds are less likely to over-exfoliate and irritate the skin. As natural products, cranberry seeds and cranberry seed oil are common ingredients in organic or "green" bath and beauty aids.