What Are the Different Uses of Calendula Ointment?
Calendula ointment can be rubbed onto the skin in order to treat a variety of different minor medical conditions. It is believed to have some anti-inflammatory and anti-microbial effects that make it useful in the treatment of minor wounds and sores. It is frequently used to aid in the healing of minor cuts, scrapes, and abrasions as well as minor burns and sunburns.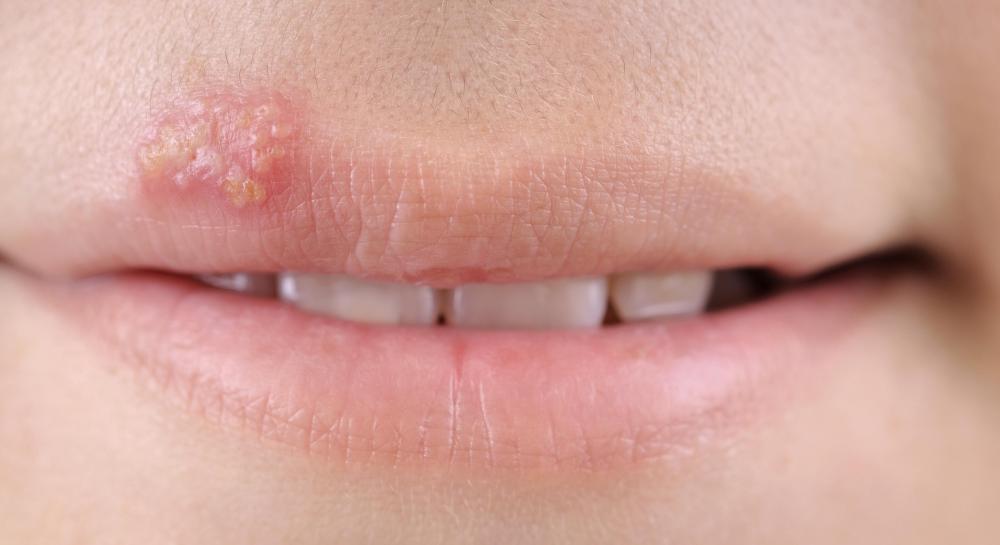 One of the main uses of calendula ointment is in the treatment of minor abrasions. These small injuries do not generally require medical attention and can be successfully cared for with home treatment. Calendula ointment is one possible herbal treatment that can be used on small injuries at home. It can promote healing and may be able to prevent minor infections from forming. An open wound that starts to show signs of bacterial infection, should, however, be seen by a doctor.
Sores may also be treated with calendula ointment. It is commonly applied to cold sores, which are small viral infections that appear around a patient's mouth, which usually clear up on their own. The use of calendula ointment can reduce irritation and promote healing. This ointment may also be used to help treat bed sores.
In certain cases, calendula ointment may be used to treat burns. It can reduce the irritation and pain caused by sunburn and can also be used against burns caused by friction or heat. In the treatment of burns, it is important not to place calendula ointment on the injury until it has cooled because the oil in the ointment can trap the heat in the skin and make the burn worse.
People can also use calendula ointment to treat a number of minor skin conditions. The ointment can be rubbed onto excessively dry or chapped skin. It can also be used on varicose veins. In the treatment of this condition, it is thought that this ointment may increase circulation thus helping the varicose veins to heal while reducing the pain caused by the condition.
Calendula ointment is made my soaking the petals of the calendula, or marigold, in oil for a couple of weeks. This allows the medicinal properties of the flower to be infused in the oil so that it can be applied to the skin. Herbal remedies containing this flower have been used for hundreds of years, and the plant has long been known as a safe, edible herb.