What Are the Different Types of Zucchini Dishes?
A versatile vegetable, zucchini lends flavor to countless types of zucchini dishes, including soups, breads and casseroles. Stuffed zucchini dishes feature ingredients such as sausage, seafood and tuna. Zucchini casseroles often feature cheese, meat and tomatoes, such as zucchini beef casserole. Some zucchini dishes even lend themselves to being served for breakfast or brunch, such as zucchini quiche.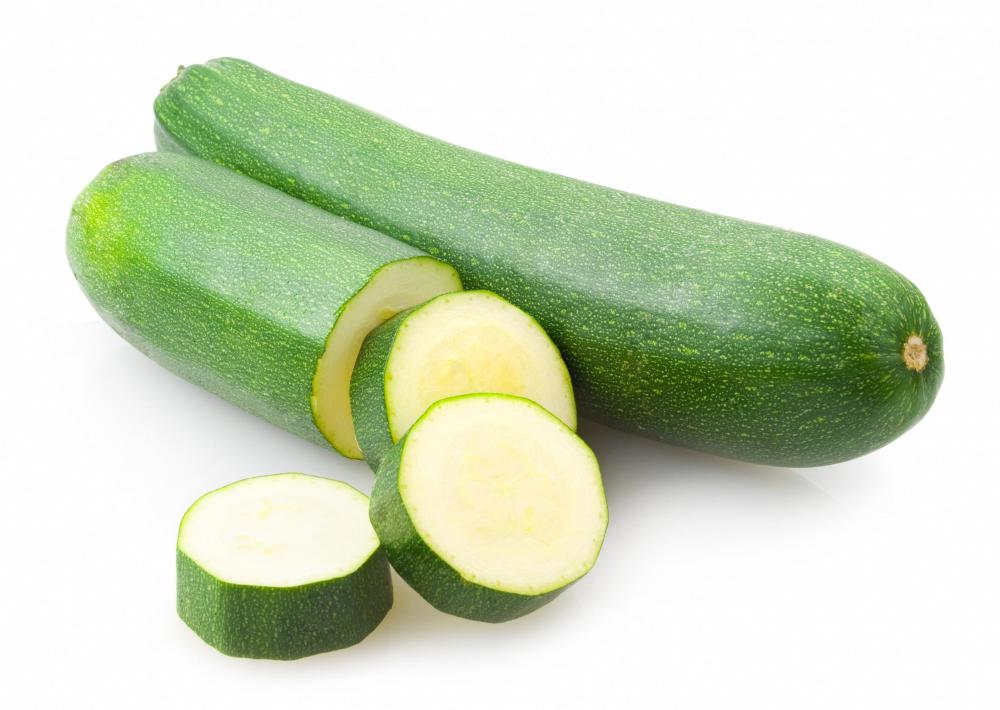 Zucchini dishes include those that are stuffed, such as cheese and sausage stuffed zucchini, seafood stuffed zucchini and ricotta stuffed zucchini. Italian stuffed zucchini features Italian-style bread crumbs, spaghetti sauce and mozzarella cheese. Mushroom stuffed zucchini features chopped fresh mushrooms, chopped red bell pepper and Monterrey Jack cheese. Tuna stuffed zucchini features canned tuna, tomatoes and dry bread crumbs.
Countless varieties of zucchini soup are available, such as Mexican zucchini cheese soup, curried zucchini soup and zucchini potato soup. Summer zucchini stew features Italian sausages, potato and green bell pepper. The dish is flavored with fresh basil, dried oregano and fresh parsley. Creamy zucchini soup is made with cottage cheese, onion and tofu. Zucchini and pork soup features pork chops breaded and browned, and they are combined with red bell pepper, fresh mushrooms and diced tomatoes.
Many zucchini dishes are casseroles, including chicken zucchini casserole, zucchini pasta casserole and cheesy zucchini casserole. Italian zucchini casserole features diced tomatoes, stuffing mix and Parmesan cheese. Zucchini cornbread casserole is made from chopped onion, corn muffin mix and cheddar cheese. Summer zucchini casserole features condensed cream of chicken soup, sour cream and grated carrots. Other casseroles featuring zucchini are cheesy sausage zucchini casserole, zucchini beef casserole and zucchini dutch cheese casserole.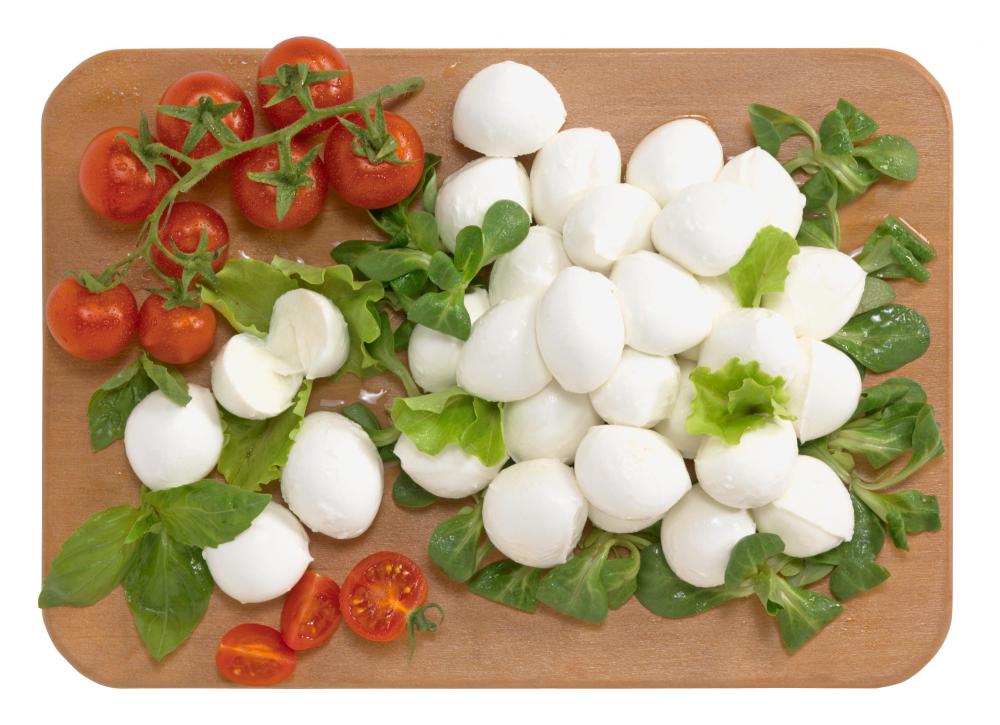 Similar to other vegetable dishes, many zucchini dishes are also suited for breakfast or brunch. Zucchini quiche is a breakfast dish featuring biscuit baking mix, Parmesan cheese and onion. Zucchini pie is made with refrigerated crescent rolls, garlic and Monterrey Jack cheese. Zucchini apple pie is made with brown sugar, flour and nutmeg. Zucchini tomato pie features chopped tomato, Parmesan cheese and biscuit baking mix.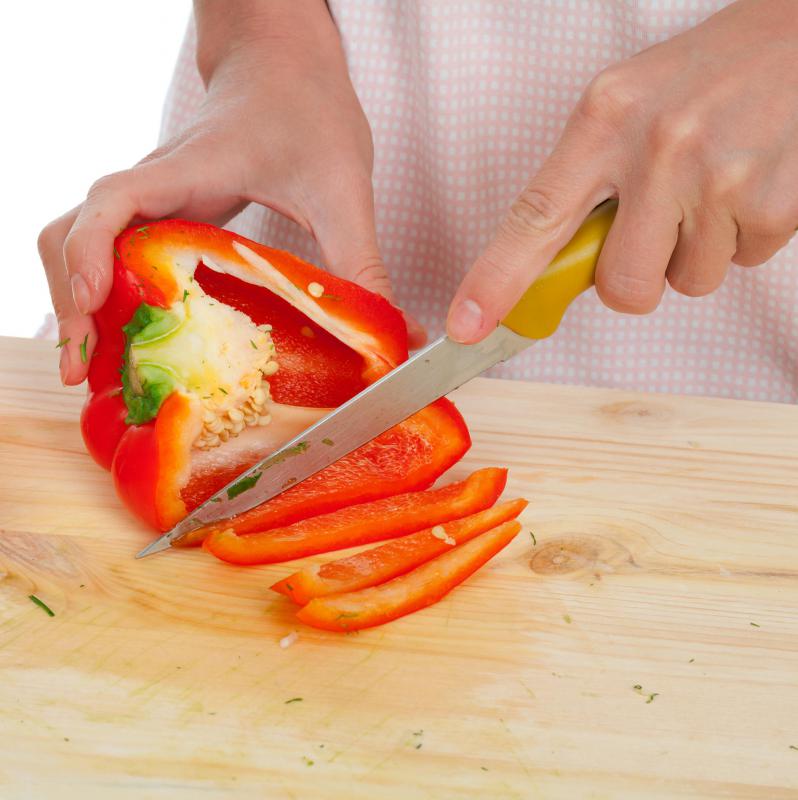 Other zucchini dishes include zucchini souffle, which features eggs, flour and onion. Skillet zucchini features onion, tomatoes and cooked bacon. The ingredients are combined with bread crumbs, cheddar cheese and Parmesan cheese. Zucchini risotto features arborio rice, sun-dried tomatoes and freshly grated Parmesan cheese.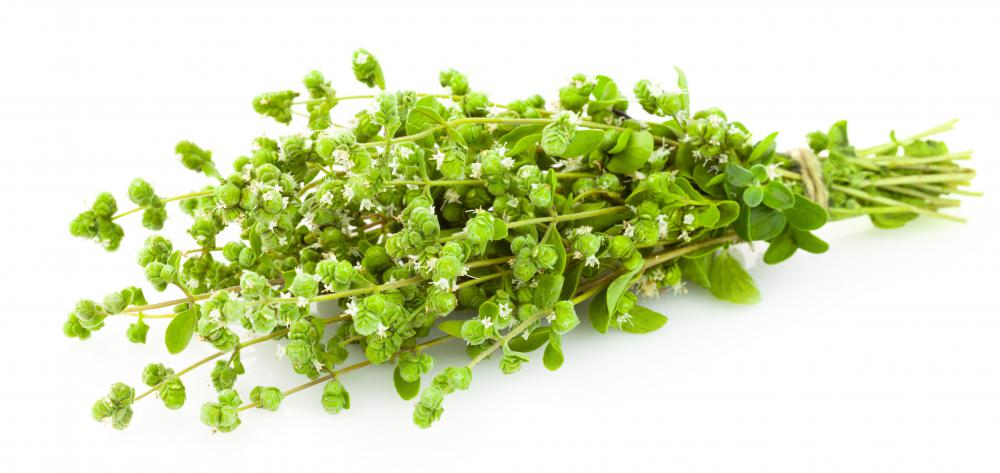 There are several types of bread zucchini dishes, including blueberry zucchini bread and chocolate wave zucchini bread. Chocolate chip orange zucchini bread features chopped walnuts, orange zest and semisweet chocolate chips. Other variations include zucchini walnut bread, zucchini chip bread and cinnamon zucchini bread.