What are the Different Types of Water Parasites?
K. Gierok
Though there are a number of different types of water parasites, the most common include Uronema marinum, Cryptocaryon irritans, and paravortex flatworm. Infection with these water parasites is typically deadly for the sea creatures infected, as well as for the humans who consume them. Customers should take certain precautions when purchasing fish in order to ensure that the product is parasite free. Fish that are infected often have discolored gills, scales, and eyes, and may give off an unpleasant odor.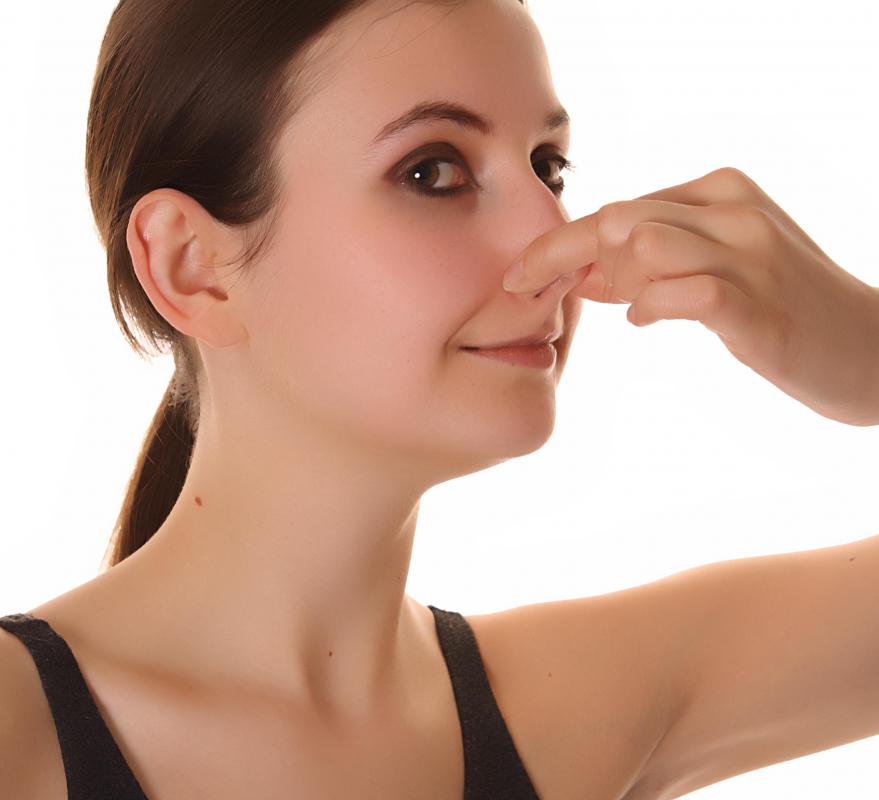 One of the most common types of water parasites is paravortex flatworms. Fish and other creatures who have been found to be host to this particular species of parasite often have small black spots over the entirety of their body. This water parasite is especially dangerous due to the speed in which it can spread. Paravortex flatworms most often infect saltwater fish, though in the most serious cases can spread to humans, especially when sanitary conditions are not met.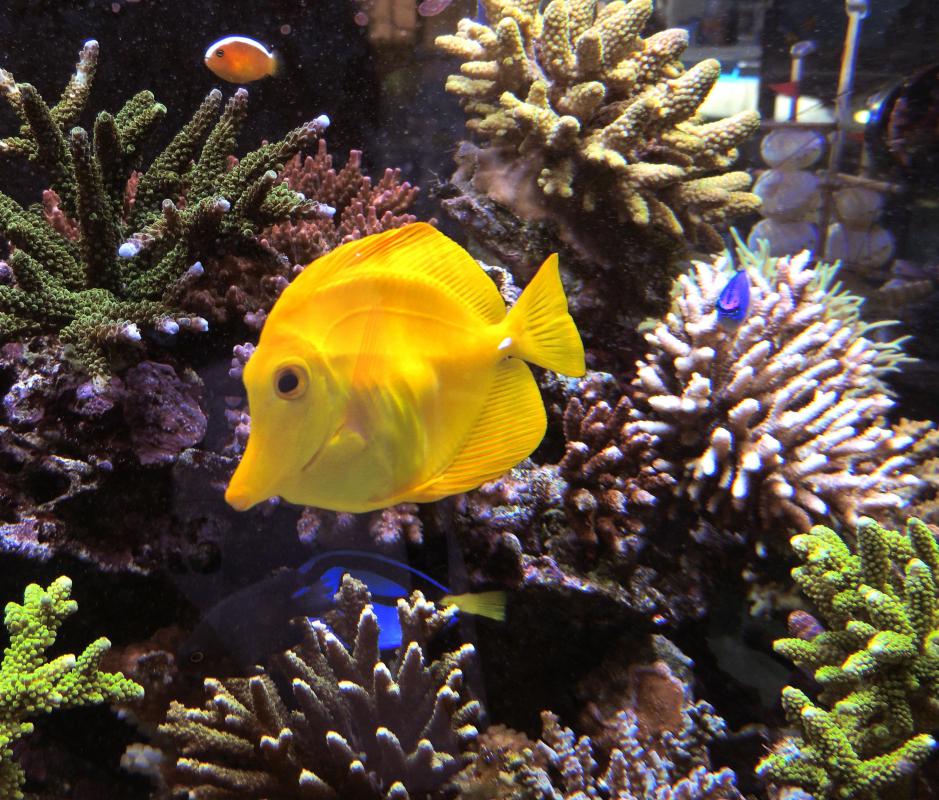 Get started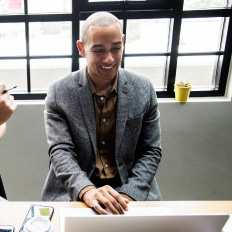 Wikibuy compensates us when you install Wikibuy using the links we provided.
Uronema marinum is another of the most common types of water parasites. Fish that are infected often develop clouded eyes and external ulcers. In most cases, this condition is untreatable. Seafood that is infected with Uronema marinum, and which has not been cooked at the correct temperatures or for the appropriate period of time, can be deadly for humans.
Cryptocaryon irritans is a third type of water parasite that is most deadly to saltwater fish. Typically, fish that are infected with this species of water parasite experience difficulty breathing, and are identified by high amounts of small white dots on the scales and eyes. In some cases, fish that are affected with this parasite can receive treatment when placed in a tank filled with freshwater. Fish that have been exposed to this particular parasite for an extended period of time, however, often face extreme difficulty during recovery. In most cases, infection with Cryptocaryon irritans is fatal.
Though infection with various types of water parasites is typically deadly for the sea creatures which are affected, certain precautions can be taken to ensure that consumers are not exposed to the risk. By closely examining fish for signs of illness, maintaining sanitary cooking surfaces, and heating the fish to the proper temperature and for the correct period of time, the risk of consuming fish infected with these particular types of water parasites is significantly lowered.