What are the Different Types of Warrants?
A warrant is a court-sanctioned document that authorizes a person, usually a law enforcement officer, to take a particular action. Many different types of warrants are available, including criminal and civil warrants. A criminal warrant is typically used to secure evidence or apprehend suspects in criminal cases. A civil warrant can be used for a variety of purposes in civil lawsuits, such as seeking monetary relief or recovering personal property.
Common types of warrants in criminal cases include arrest warrants and search warrants. An arrest warrant is usually designed to detain a person who is suspected of committing a specific crime. By and large, an arrest warrant is granted when probable cause supports that a crime has been committed by the person listed in the warrant.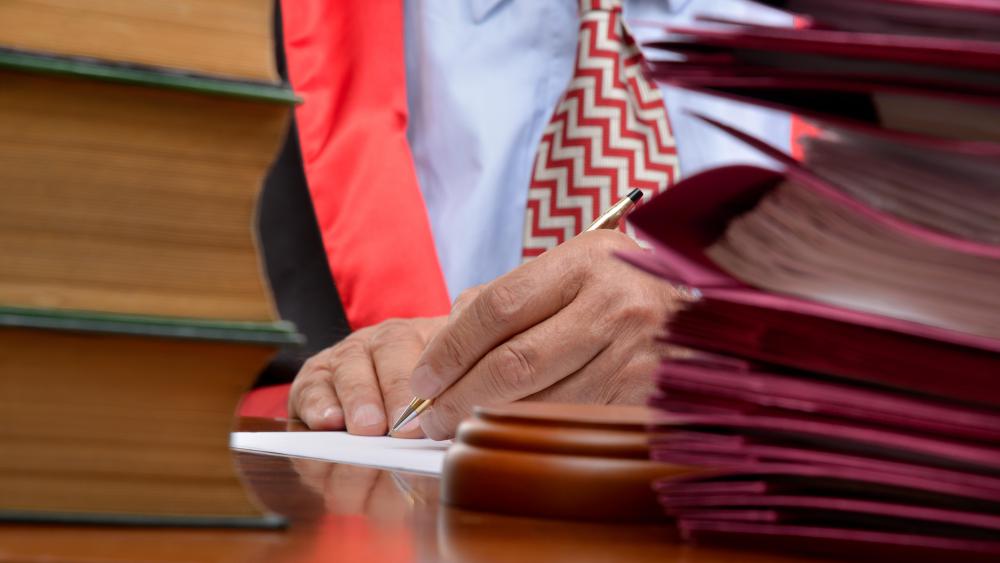 If a defendant fails to make an initial appearance in court after a citation has been issued, the court may issue an arrest warrant known as an alias warrant. For instance, if a defendant does not show up in court after being summoned on a speeding ticket charge, the court may hand out an alias warrant for the defendant's arrest. Another kind of arrest warrant, known as a bench warrant, is sometimes issued to a defendant who fails to make his or her next scheduled court appearance.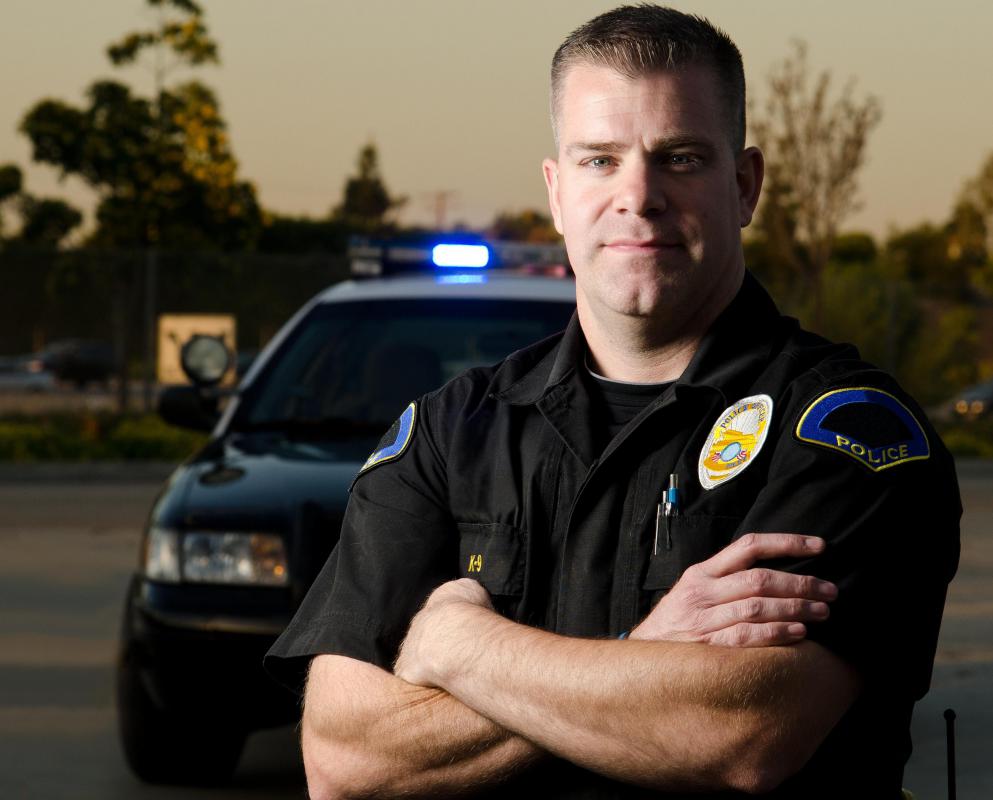 Search warrants are other common types of warrants. Customarily, a search warrant is issued for the purpose of permitting law enforcement officers to search a person or private property. These warrants allow officers to investigate evidence about a crime that has been committed. In general, courts require an officer to submit a sworn statement when requesting a search warrant. Usually, the warrant must describe with particularity the person or place to be searched as well as the property being sought.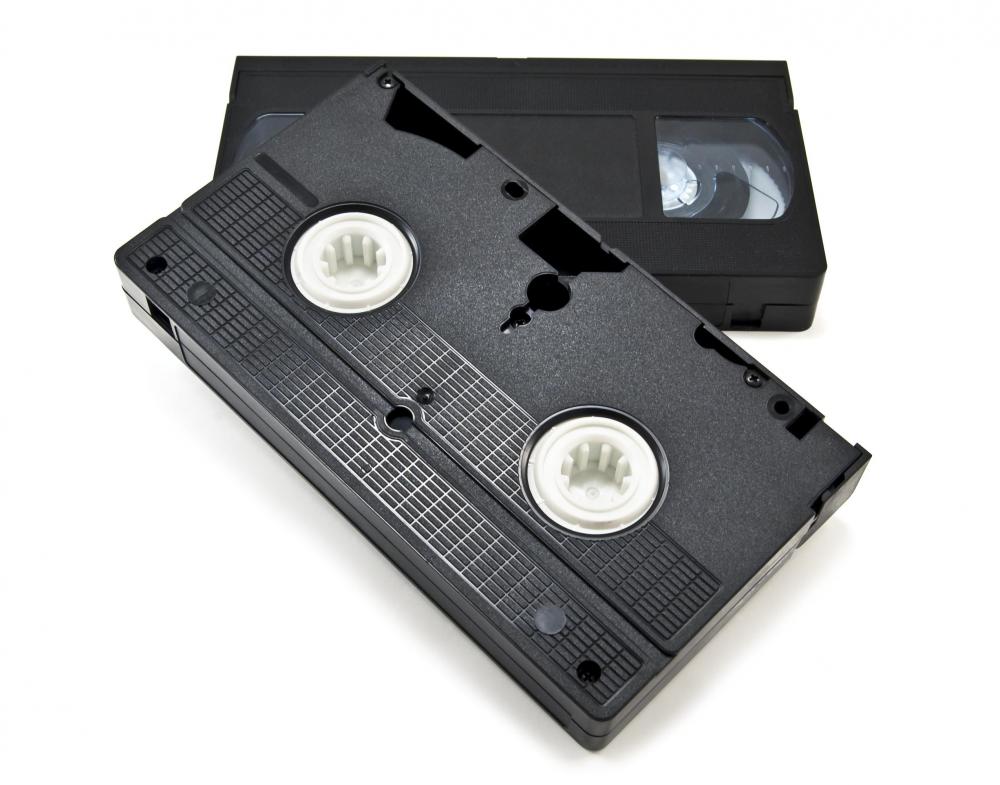 In civil cases, there are several different types of warrants. For example, if a plaintiff is seeking monetary relief from a defendant, the plaintiff may file a civil warrant in debt. A warrant in detinue can be used by a plaintiff who wishes to recover personal property wrongly obtained by a defendant. Generally, civil warrants are used for small claims court actions, and they require basic information, like the defendant's name and address as well as the claim amount and basis. Usually, a plaintiff must pay filing and sheriff fees in order to serve the warrant on the defendant.
Other types of warrants that are frequently used in the United States are federal and state warrants. A federal warrant is usually issued by a federal judge or magistrate in a criminal case after a federal attorney or law enforcement officer has presented a statement of facts in support of the warrant. State warrants typically allow for arrest of an individual in a criminal case, and they are usually granted by or on behalf of a state.