What Are the Different Types of Waivers?
Within the law, there are a seemingly endless number of different types of waivers. As a rule, waivers are legal documents that, once signed, effectively tell a court that a person has given up a right that he or she was entitled to under the law. Within the United States, the most common types of waivers tend to fall into one of three categories — criminal rights, procedural rights, and liability waivers.
From the moment a person is suspected of a crime in the United States, he or she has a number of rights under the Constitution. If a person chooses to give up any, or all of those rights, then one of a number of different waivers may be used to assure the court that the person's rights were not violated. For example, the right to remain silent is an absolute right granted to anyone when law enforcement wishes to question him or her. If a person decides that it is in his or her best interest to make a statement to law enforcement despite the right to remain silent, then a rights waiver is frequently signed indicating that the individual is aware of his or her rights and voluntarily waives them. A waiver is also required when a defendant chooses to waive the right to a trial by jury in order to accept a plea agreement.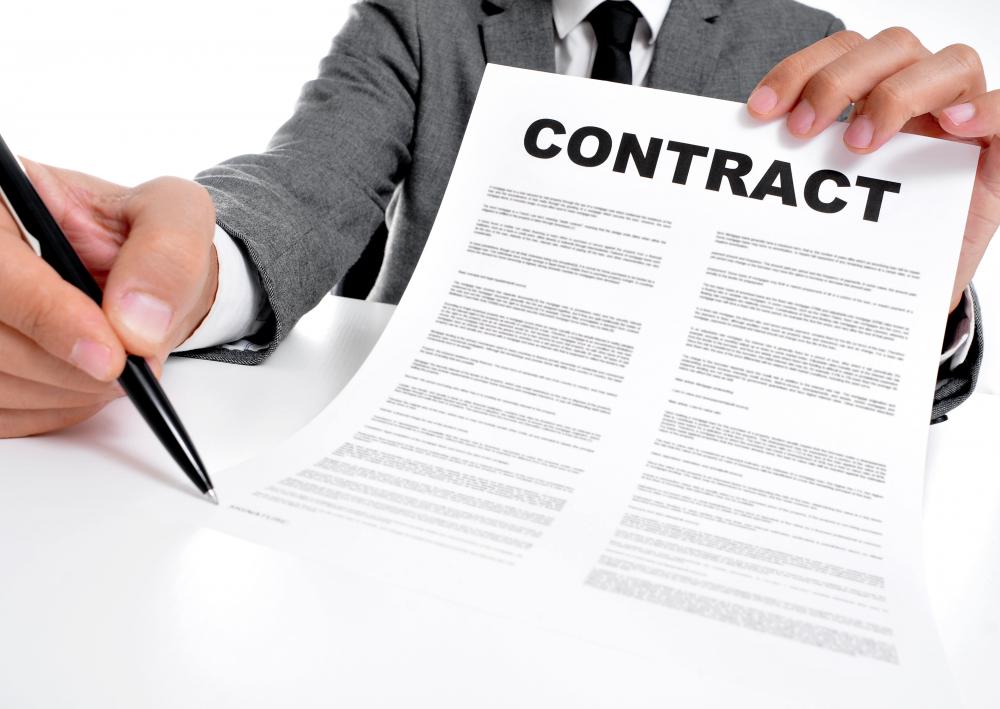 Procedural waivers are also common in the American judicial system. Each jurisdiction has rules and procedures for how a case must be handled in order to ensure fairness to both sides. One example of when a procedural requirement may be waived is the notice requirement in a divorce proceeding. In most cases, the respondent must be properly served by the local civil sheriff, a process server, or other allowable method. When the parties to a divorce agree to simply provide the respondent a copy of the petition, then a waiver must be signed by the respondent acknowledging that he or she has been served.
Liability waivers are also used with great frequency in many jurisdictions. A liability waiver is basically a legal document that is signed by a person giving up the right to hold another person responsible for injuries or damages. Risky activities, such as parasailing, often require the participant to sign a liability waiver before being allowed to participate. Although somewhat different, construction waivers are similar to other liability waivers in that the person signing one agrees not to file a construction lien against the property. A construction waiver is generally signed after payment has been made by the homeowner or general contractor.