What are the Different Types of Vegan Muffins?
There are two main types of vegan muffins: sweet and savory. Sweet muffins can make for a simple and healthy vegan breakfast, while savory muffins can provide a good side dish for lunches and dinners. Vegan muffins, no matter what flavor, are characterized by their lack of animal byproducts such as eggs, butter, and cow's milk. Non-animal ingredients tends to produce a muffin that can be equal in taste to traditional muffins and also typically much healthier.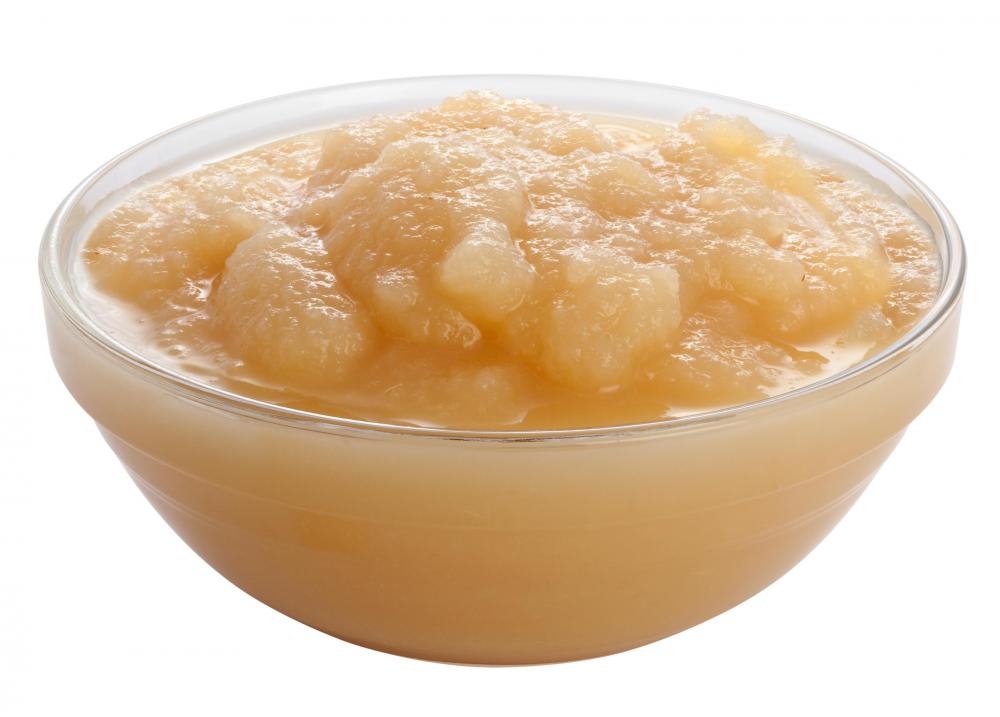 There are several types of sweet vegan muffins. Ingredients can range from various types of fruit to even several different vegetables. The most popular ingredients are bananas, apples, berries, pumpkins, zucchinis, and citrus fruits. Rice, soy, and even almond milk can be used in place of cow's milk. Vegetable or canola oil often replaces butter, and applesauce or mashed bananas can be used to replace eggs. Baking soda or baking powder coupled with vinegar or lemon juice can create the same fluffy finished product one would expect from a non-vegan sweet muffin.
A good example of a sweet breakfast vegan muffin is simply a traditional blueberry muffin. A mixture of flour, baking soda, lemon zest, sugar, rice milk, vegetable oil, fresh blueberries, and vinegar creates a moist, flavorful breakfast treat without high calories. These vegan muffins can be made in as little as a half hour.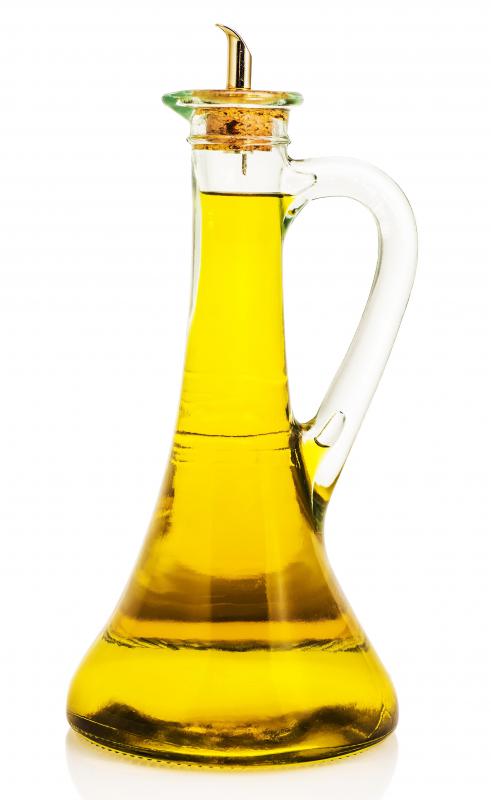 Making savory vegan muffins can require a little more creativity than the sweet muffins do. This is because the usual egg replacement of smashed banana or applesauce can create a sweet aftertaste that may not be desirable. For corn muffin recipes and the like, unsweetened applesauce is a good replacement for traditional eggs. For anything else, including cheese, herb, or onion concoctions, smashed avocado or even mashed potatoes can hold the mixture together much as an egg would. Flax meal or cornstarch mixed with water can also be used, and there are some egg-replacement products on the market specifically for these types of baked goods.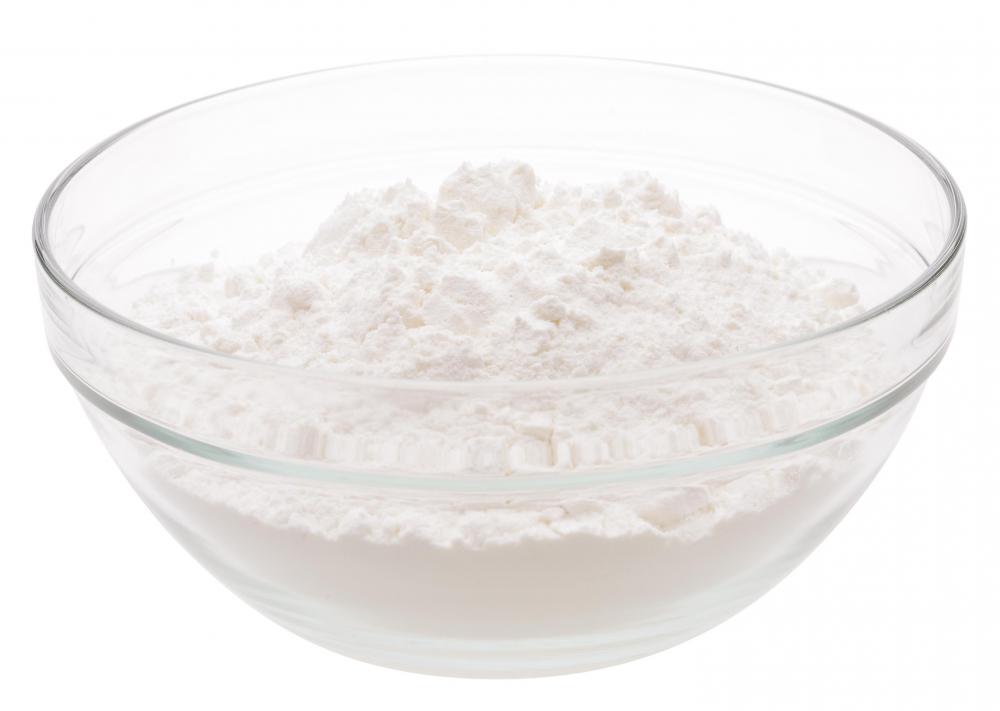 A popular type of savory vegan muffins are corn muffins. A mixture of flour, cornmeal, baking powder, sugar, salt, mashed potato, canola oil, and soy milk creates a soft, non-crumbling muffin that can go well alongside a hearty bowl of vegetarian chili. If the mashed potatoes are made in advance, these vegan muffins can be on the table in 25 minutes or less. In general, choosing to go vegan does not mean one has to skimp on flavor or spend a long time in the kitchen. All that is needed is a little bit of creativity.