What Are the Different Types of Temporary Legal Employment?
Temporary legal employment offers a way to increase law firms' and legal departments' work efforts as needed. The different types of temporary legal employment include positions for lawyers, paralegals, secretaries and even document runners. The flow of work through a law firm or a company's in-house legal department might ebb and flow during different times of the year or when large legal cases come up. By keeping the number of permanent legal staff members low, law firms and companies keep their operating costs as low as possible.
A wide variety of temporary legal employment opportunities exist. Attorneys might be temporarily employed to help with litigation or depositions, offering experience for those who have recently graduated from law school and who might be waiting to take the bar examination. Paralegals might be temporarily employed to help with legal research, document preparation, due diligence or reviewing extensive legal documents.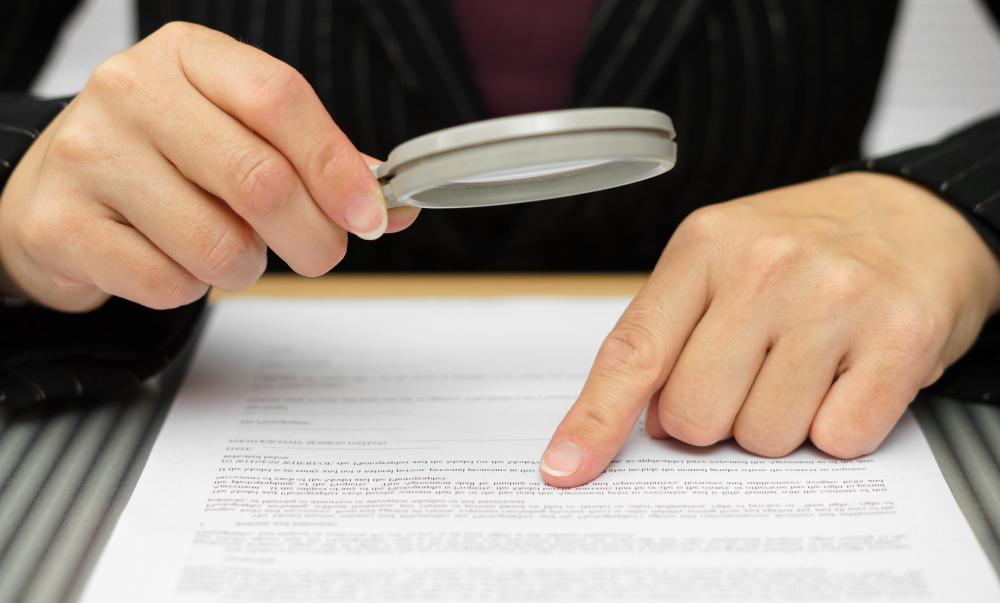 Temporary legal secretaries help with word processing and other clerical duties. Receptionists might field phone calls, set and confirm appointments and perform any other necessary administrative support functions. Law firms and legal departments might also hire temporary legal document runners to deliver and pick up documents at court houses and other law offices.
Workers can sign up with various staffing agencies that provide temporary legal employment opportunities in specific regions. When law firms or other companies need legal workers on a temporary basis, they can contact a temporary legal staffing agency. The law firms or companies can specify the types of workers they need and for what period of time, as well as how much they are willing to pay.
Law firms or legal departments use temporary legal employment to bring on additional help when the work that they must perform exceeds their capacity. The temporary legal help often works on specific cases or projects, filling in as needed and keeping the operating costs of the firm or department lower than if it had hired additional permanent employees. Temporary staff members might have employment only until the excess work subsides. Some law firms or legal departments have a regular need for temporary employees because of seasonal increases in the workload.
In some cases, law firms and legal departments hire temporary workers to fill sudden vacancies. The temporary workers might be employed until a suitable permanent employee can be found to fill the position. If the temporary legal employee performs well enough in the position, the firm or legal department managers might decide to hire that employee on a permanent basis.