What Are the Different Types of Sweet Muffins?
A sweet muffin is an American-style muffin that is made with sweet ingredients as opposed to muffins made like bread that have less sugar and butter. Many types of sweet muffins can be made. The most common are ones that are made with fruits such as blueberries, bananas or cranberries or vegetables such as carrots or pumpkin. Other types of sweet muffins are made with sugary confections such as chocolate. Some popular ingredients that also are frequently used in sweet muffins include raisins and nuts, which can be used in combination with the fruit, vegetable or chocolate ingredients.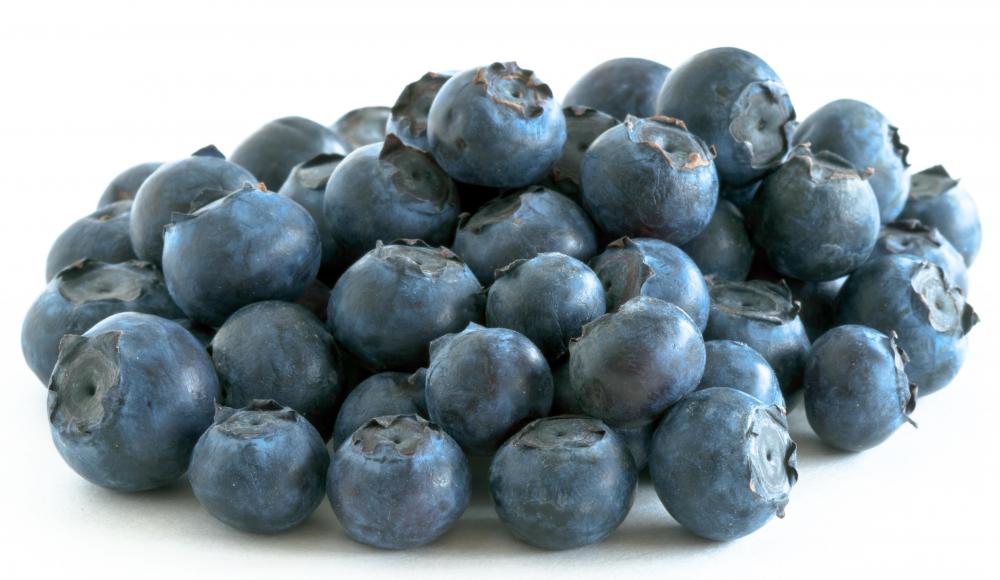 When making any type of muffin, the baker should prepare two different bowls. One bowl is for wet ingredients such as eggs and oil, and the second bowl is for dry ingredients such as flour, sugar and baking powder. The wet and dry ingredients typically are combined separately before the wet mixture is folded into the dry mixture.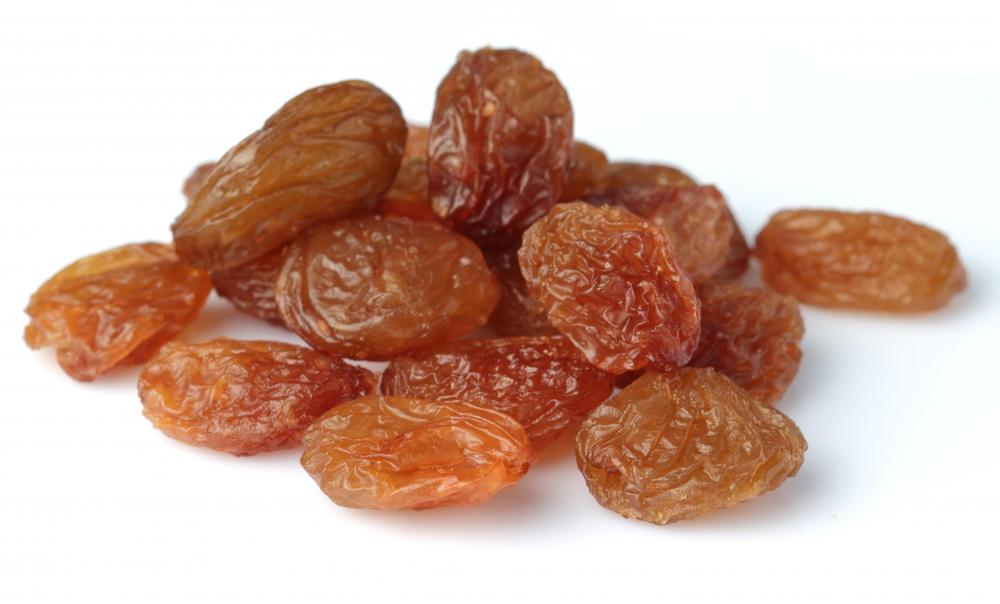 After the basic ingredients are combined, the additional ingredients are carefully stirred into the mix. Blueberries are a standard addition to sweet muffins. If frozen blueberries are being used, they should not be thawed, because they might turn mushy. Mixing also should be done conservatively so that the batter doesn't harden. Some popular variations for blueberry sweet muffins include the addition of bran or a streusel topping.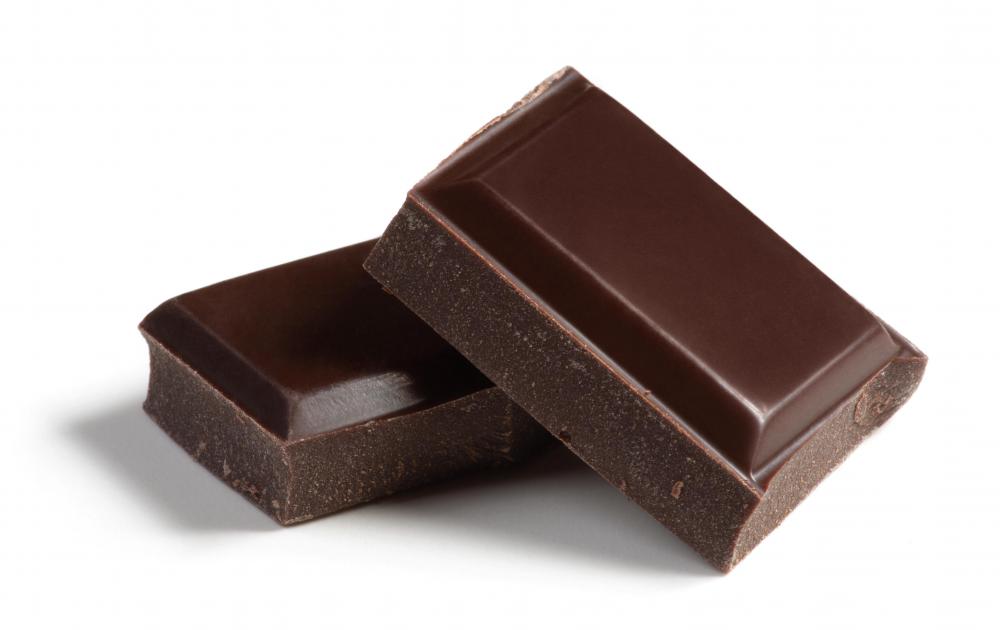 Bananas are another common ingredient in sweet muffin recipes. Brown, mushy bananas are best for using in a muffin mix because they softer and still sweet. Variations for banana sweet muffins can include adding white chocolate or even dark chocolate.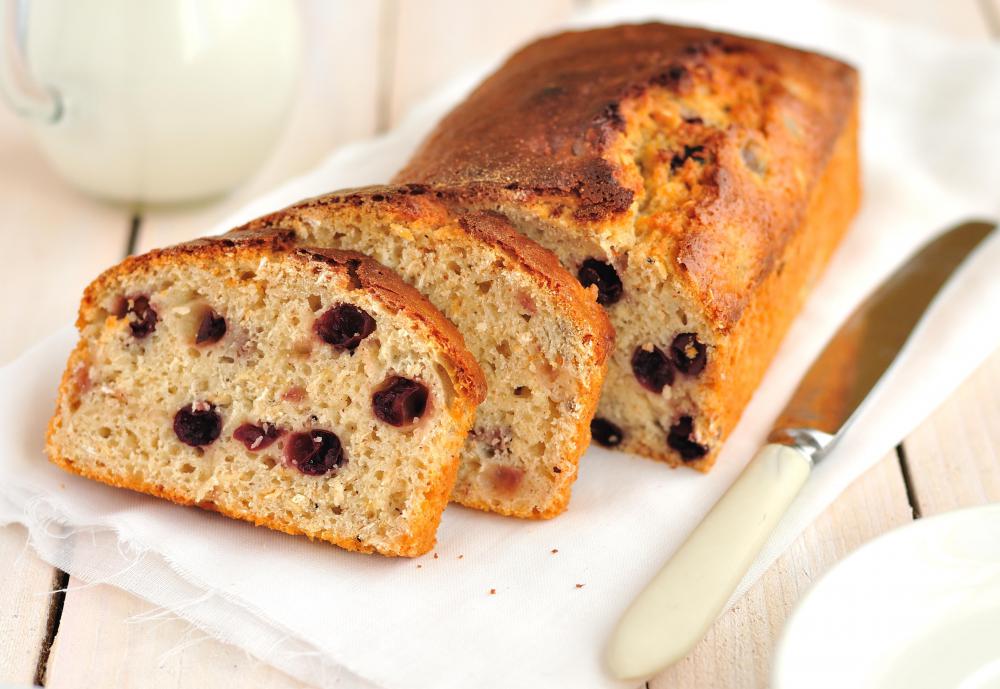 Pumpkin muffins and carrot muffins are popular types of sweet muffins. Carrot muffins are sometimes known as morning glory muffins and are similar to carrot cake. Canned pumpkin can easily be puréed and used in pumpkin muffins.
Muffins that use sweet ingredients that are less natural might not be as healthful, but they still are very popular. For lovers of chocolate, chocolate chip muffins are similar to chocolate chip cookies. In many cases, a topping using cinnamon and regular sugar is used. Mocha muffins are another chocolate variation, or brewed coffee can be added for a coffee-like flavor.
Along with the sugary items that are necessary for sweet muffins, adding natural ingredients can make them more healthful. An example of this is oat bran muffins. They have an appealing sweet taste when mixed with brown sugar or cinnamon in the batter.