What Are the Different Types of Surveyor Qualifications?
Surveyors determine the boundaries of land, water, and air space, locate key features on land, and help to draw up land deeds and building documents. Becoming a surveyor requires education and training. Surveyor qualifications include obtaining a bachelor's degree in surveying, passing the examinations needed to become licensed by a state licensing board, and on-the-job training to learn how to work with surveying equipment.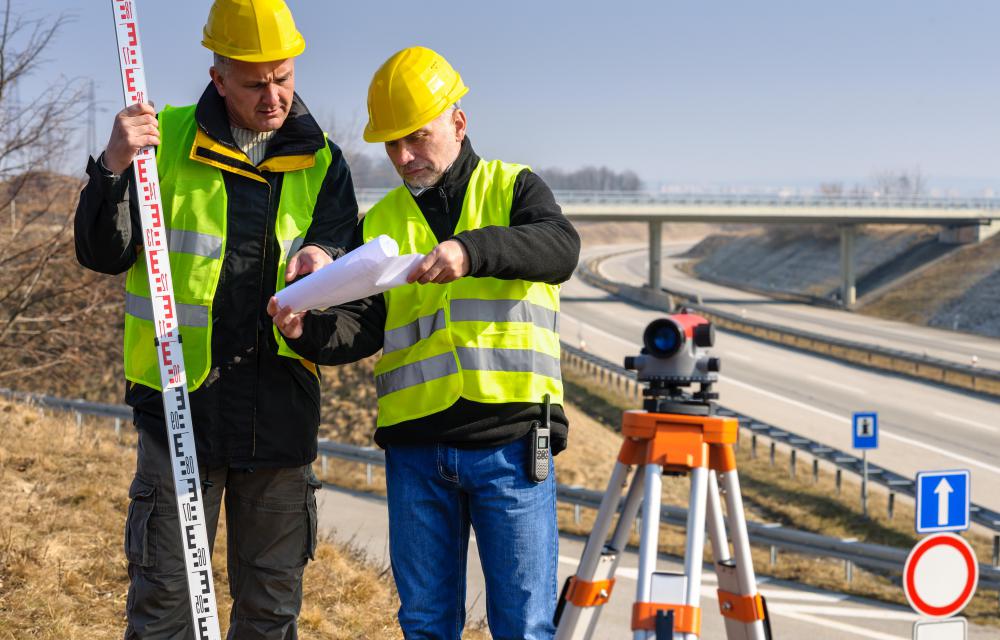 The surveyor qualifications required by most companies include having a bachelor's degree in a related field. Many accredited universities offer a bachelor's degree program in surveying, although some surveyors may have a degree in a field such as geography. Surveyors may also obtain an associate's degree or complete a two to three year surveying certificate program through a community college or technical school. Those with an associate's degree or certificate may need to round out their education with an apprenticeship or related work experience to meet the surveyor qualifications required by many companies.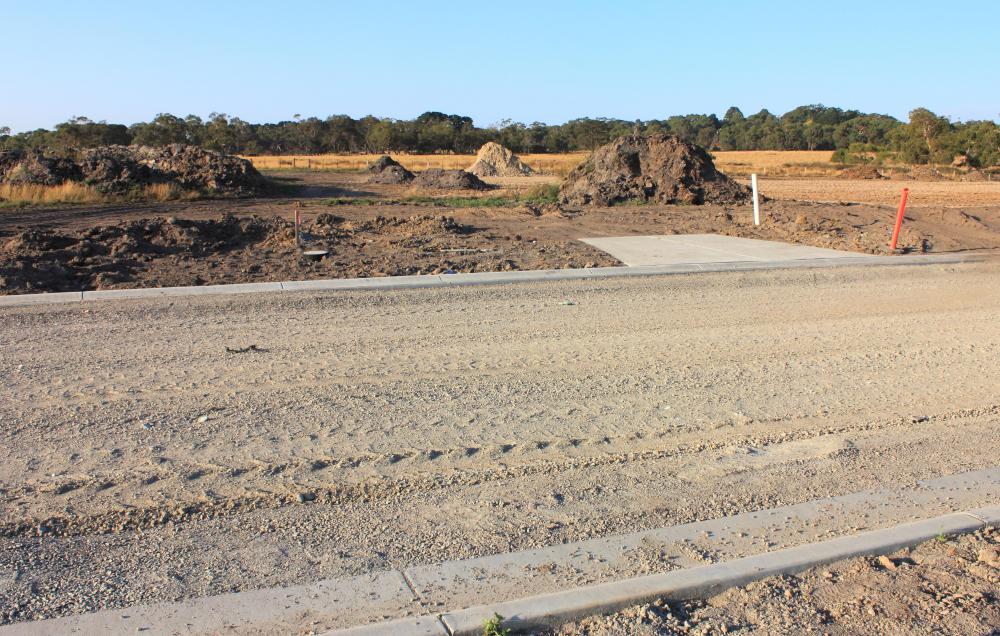 Every state in the United States requires that surveyors pass at least one or two examinations and receive training to become licensed to work by the state licensing board. Generally, the surveyor qualifications for becoming licensed is a two step process. First, surveyors must pass a basic examination given by the National Council of Examiners for Engineering and Surveying. After passing the initial exam, many states require that a surveyor work under the direct supervision of a licensed surveyor before taking the second and final exam. Meeting the surveyor qualifications for the examinations as well as the work requirements will allow the prospective surveyor to obtain a license to work in that state.
Becoming a surveyor requires on-the-job training, the length of which varies depending on the requirements of the state for licensure and the requirements of the company for hiring new surveyors. Some surveyors become an apprentice to another licensed surveyor for several years before going on to work as independent surveyors. On-the-job training or an apprenticeship teaches prospective surveyors how to use the equipment used for surveying including, global positioning systems (GPSs), digital cameras, and measurement tools. This formal training also gives surveyors first hand experience with the duties and expectations of the job, which are often rigorous. Surveyors often stand for long periods of time, spend many hours walking or hiking, carry heavy equipment, and may have to travel to different locations while on the job.