What Are the Different Types of Sugar-Free Ice Cream?
Sugar-free ice cream can be made or purchased in a variety of flavors, from plain vanilla to peanut butter chocolate chip. Homemade sugar-free ice cream flavors are plentiful, and include grape, chocolate and strawberry. Commercial flavors range from orange creme and toasted almond to butter pecan.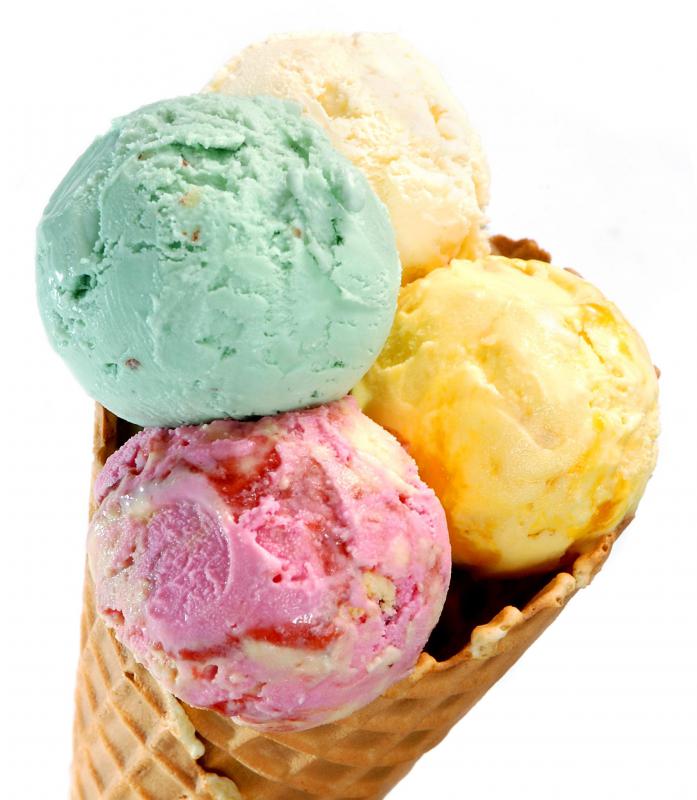 Homemade sugar-free ice cream can be made in a variety of fruit flavors, such as strawberry, peach and grape. Sugar-free grape ice cream is flavored with grape juice and features heavy cream and milk. Homemade strawberry ice cream features sugar-free strawberry soft drink along with frozen sliced strawberries. An artificial sweetener is also added to the mix, along with skim milk and melted butter.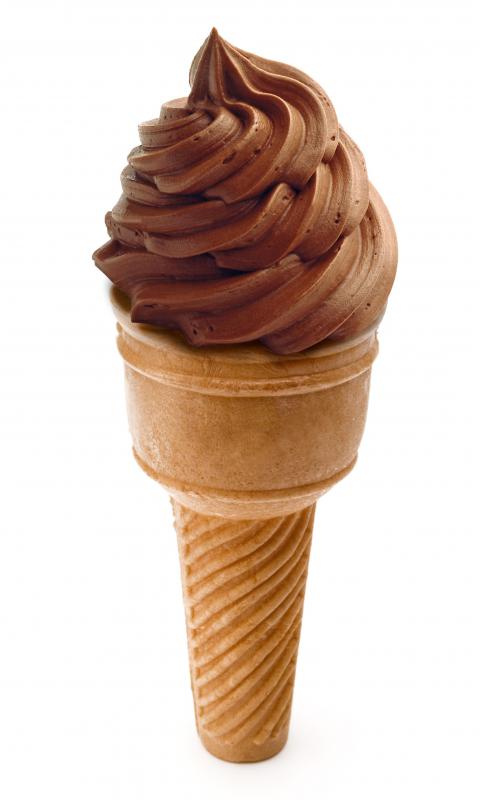 Sugar-free ice cream is often flavored with sugar-free pudding, sugar substitute and fruit. Chocolate ice cream without sugar is made with chocolate and vanilla sugar-free puddings and a sugar substitute. Some ice creams also feature whipping cream and vanilla. Diabetic ice cream often features eggs, sugar substitute and sugar-free pudding. It can also include evaporated milk and diabetic whipped cream.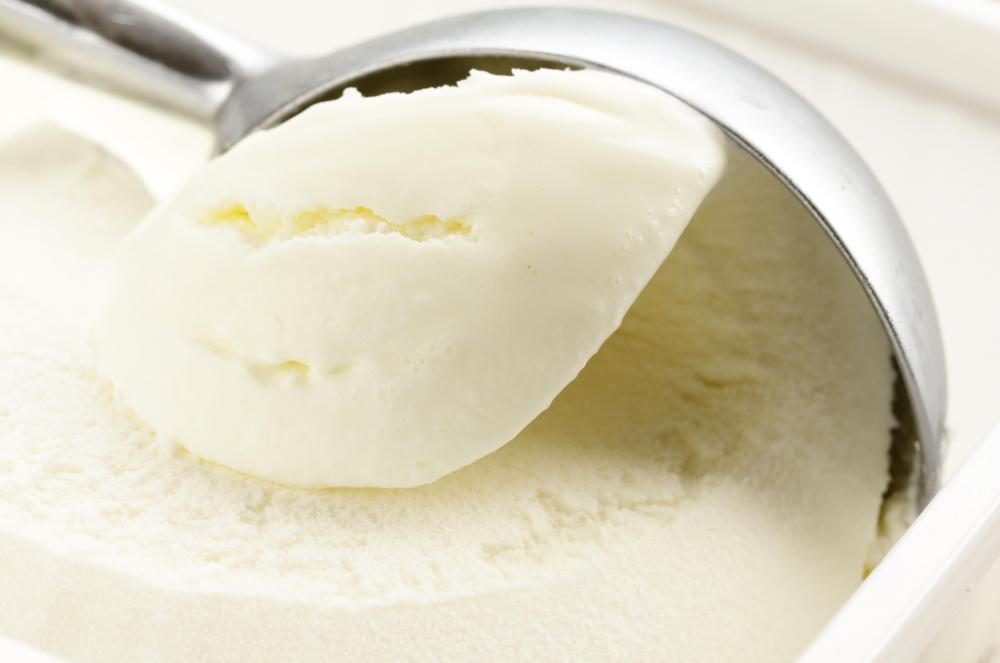 Many sugar-free ice creams feature coffee flavoring. Sugar-free cappuccino ice cream mixes low-fat milk with instant espresso coffee powder and buttermilk. It is also flavored with vanilla extract, sugar substitute and cinnamon.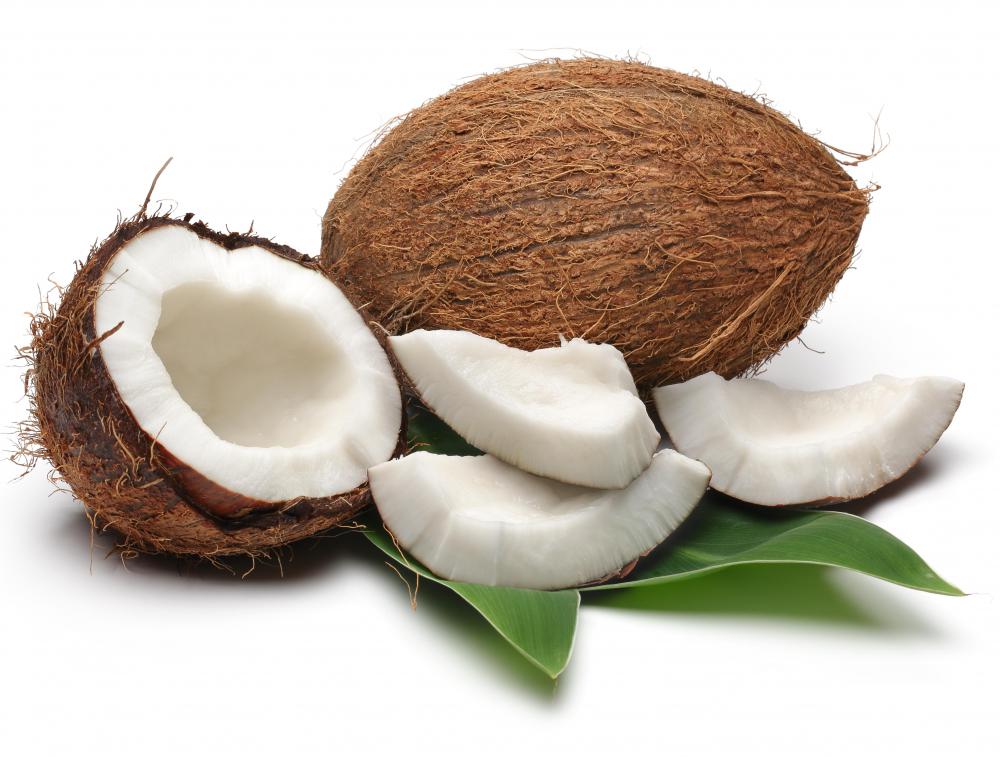 Some sugar-free vegan ice cream recipes feature flavorful fruits, such as bananas and coconuts. Cacaovocado ice cream features bananas, maple syrup and avocados. It is also flavored with cacao powder, cacao nibs and vanilla. Creamy Tahini ice cream is made with frozen bananas, vanilla extract and sesame seeds ground in a coffee grinder. Coconut ice cream can be made with coconut milk, maple syrup and vanilla extract.
Lemon ice cream can be made in a sugar-free version using milk, vanilla and lemon extract. Coconut Chai Spice ice cream features coconut milk and decaf chai tea bags. Two Bite Sweet Potato Ice Cream Sandwiches feature sugar-free vanilla bean ice cream layered between sweet potato cake. Peach ice cream can be made without sugar by using evaporated milk, heavy cream and whole milk. It also features crushed peaches, unflavored gelatin and cornstarch, and it is sweetened with a sugar substitute.
Commercial versions of sugar-free ice cream include Clemmy's®. The company offers a wide variety of sugar-free ice cream flavors, including cartons of chocolate chip, coffee and orange cream. Clemmy's also offers sugar-free ice cream O's. They are doughnut-shaped vanilla ice cream treats covered in chocolate. The company's other sugar-free ice cream options include toasted almond, butter pecan, and peanut butter chocolate chip.