What are the Different Types of Rubber Floor Covering?
Rubber floor covering can come in many different forms ranging from smooth rubber flooring to diamond grip flooring. Each type of floor covering serves a different purpose. While some rubber floors are ideal for industrial spaces, others were created for home spaces.
Smooth rubber floors are a popular choice amongst homeowners. Unlike diamond or circular studded floors, smooth flooring does not contain any kind of groove-work. These floors are durable and soft, which is why many homeowners outfit kitchens and bathrooms with smooth flooring. Contrastingly, rubber floor covering that has built-in studs is generally used within industrial settings.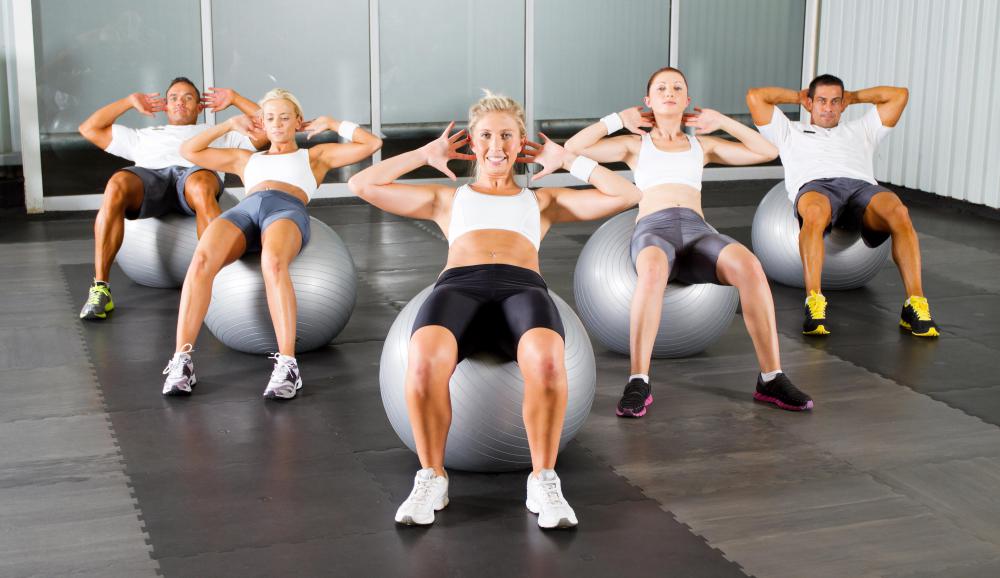 Car showrooms and garage floors frequently have rubber floors that contain circular studs. Since this type of flooring has an extensive amount of traction, it is ideal for any industrial space. Diamond-studded rubber floors are also popular throughout industrial work spaces. As with circular-studded floors, diamond-studded floor tiles are perfect for any work area.
In addition to the various types of rubber floors available, there are also two different installation types. Rubber floor covering is sold in both tile form and sheet form. As with any other type of tile floor, rubber tiles are easier to install than sheet flooring. The one drawback to rubber tiles is that water and other liquids may seep between rubber tiles. Rubber sheets are harder to install than tiles, though they have the advantage of not containing any seams. Thus, rubber sheets are not susceptible to moisture, or other, leaks.
Style-wise, there are many different types of rubber floors available. When selecting rubber sheets, intricate patterns are best, since these patterns will not show any installation mistakes. When choosing tiles, solid colors are best, since these tiles will appear perfectly matched. Many different rubber floor covering manufacturers make various colors, patterns, and styles that will suit any industrial or home space.
The important thing to remember when installing rubber floors is to use proper adhesive. Loose-lay tiles can be adhered to a floor using carpet tape. Interlocking tiles simply lock together, no tape or adhesive needed, and glue down tiles can only be applied with proper industrial adhesive. Loose-lay and interlocking tiles are ideal for home spaces, while tiles that must be glued down are best reserved for industrial spaces. Most types of rubber floor covering can be purchased online or through a reputable manufacturer. It is wise to view tiles and sheets prior to purchase, since this type of floor covering can greatly differ from one manufacturer to another.