What are the Different Types of Photo Processing Software?
There are many different types of photo processing software available, and the best types for a particular user will usually depend on what the user is trying to achieve with such software. One of the most common and important types of software is a program used to transfer images from a digital camera onto a computer. There are also image manipulation and editing programs that can be used to make corrections, alterations, and other changes to photographs. Another type of popular photo processing software is designed for import and export of various photo files and conversion between different file types.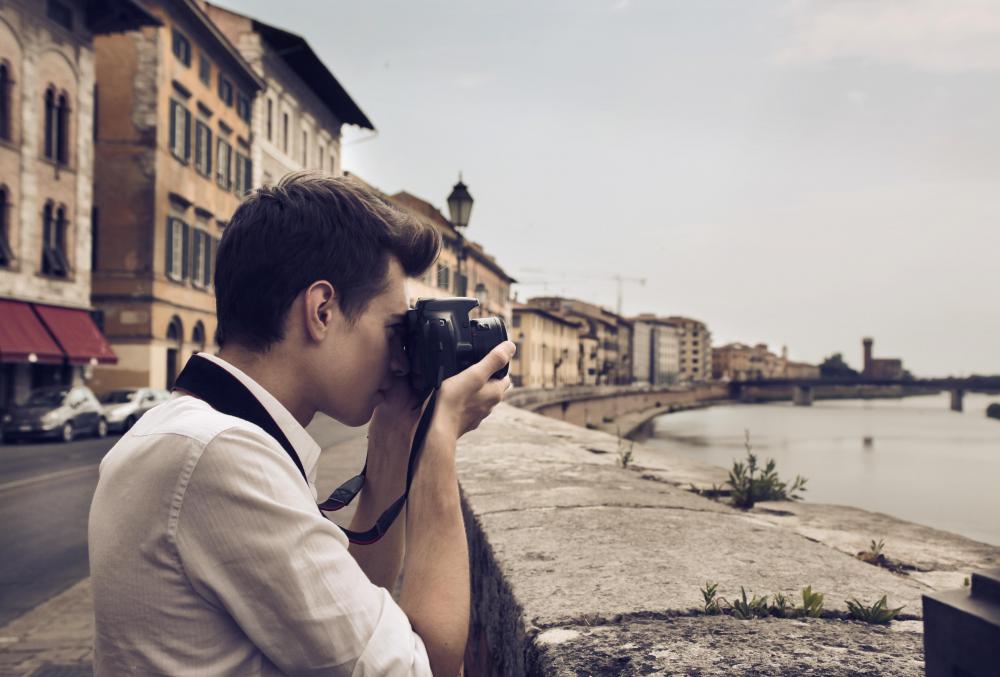 Photo processing software programs are computer programs used to alter or affect digital photographs in a number of ways. One of the most common types of software is a program used to transfer digital photos from a camera onto a computer. These programs are typically provided by the manufacturer of a camera and can be installed onto a computer that will be used with the camera. Once this photo processing software is installed, then images can easily be moved by connecting the camera to the computer.
Some of the most popular, and expensive, types of photo processing software are programs used to edit and manipulate digital photography files. These programs can typically be used to make simple changes such as shifting the levels of colors and brightness, as well as cutting and pasting different parts of the image. Major adjustments can be made to images using these programs, such as resizing of images, adding text, and compositing multiple images together. Cropping can usually be done through these photo processing software programs, and such software may enable a user to add different effects or apply various filters to images.
Photo processing software can also be used to make alterations to digital photographs based on the files themselves. These programs may be able to import and export various file types and convert between different image file types. Alterations to the images themselves may not be possible with such photo processing software, but file sizes can potentially be altered, as well as the resolution of the image. Some programs can provide users with features from all of these different types of software, and such programs can be quite expensive and are usually intended for use by professional photographers.