What Are the Different Types of Penile Cosmetic Surgery?
There are a many different types of penile cosmetic surgery, but the most common are penile lengthening surgery, penile girth enhancement surgery, penile glanular enhancement surgery, and penile triple augmentation surgery. Most of these procedures are performed in a cosmetic surgery center by a licensed medical professional. The cost of these surgeries vary depending on the location of the facility and the type of procedure. Some locations may offer a finance plan that allows the patient to pay for his surgery monthly, which may make this surgery more affordable.
Lengthening is a form of penile cosmetic surgery that increases the length of the penis by separating the pubic bone from the penis and performing suprapubic liposuction. Some doctors may reposition the scrotal pubic fold in order to enhance the size of the male genitalia. This surgery may improve self-confidence and sexual sensation.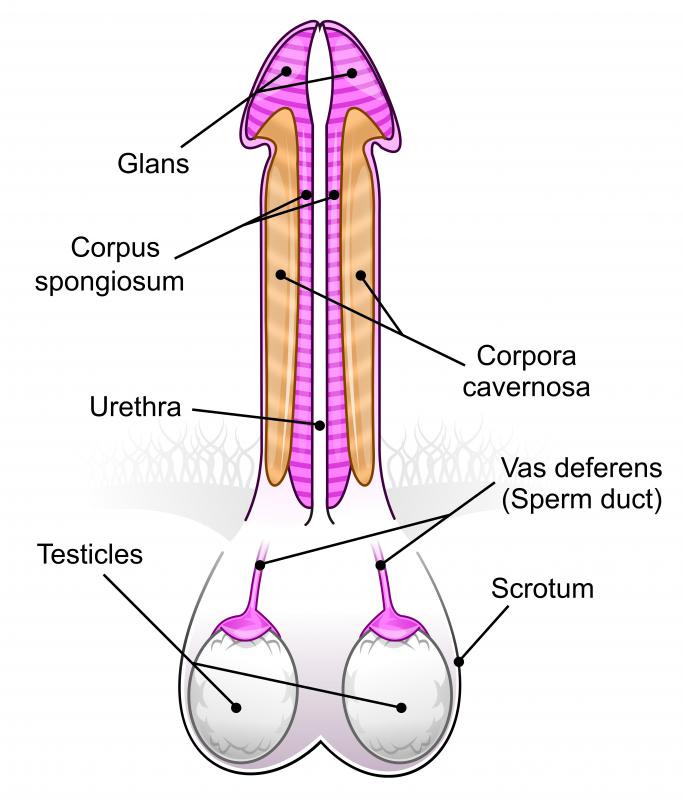 Penile girth enhancement surgery is used to increase the width of the penis and may also increase the flaccid length of the penis. Although there are several different techniques that can be used during this particular penile cosmetic surgery, the most common is a skin graft that stitches a piece of skin along the fascial tissue of the penis. The size enhancement depends on the patient's decision made during a consultation with the operating physician.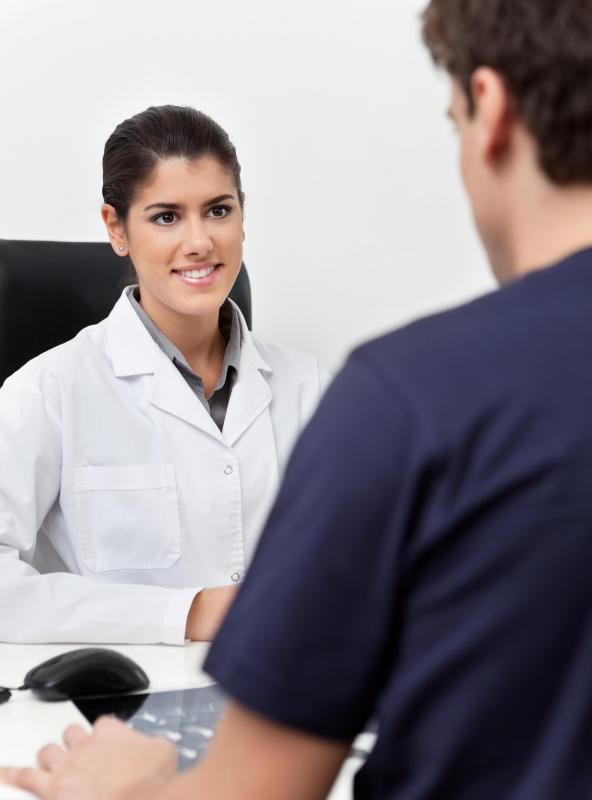 The penis glans form the head of the penis, which surrounds the urethra and varies in size and shape. This is the most sensitive component of the male genitalia, and penile glanular surgery is used to change the appearance of the glans. Some men find that the head of their penis is not proportional to the shaft of the penis and opt to have this type of penile cosmetic surgery. In some cases sensitivity may be heightened, but this surgery is primarily used for cosmetic purposes.
A triple augmentation surgery combines lengthening, girth enhancement, and glanular enhancement, which has become increasingly popular because it is a complete penile transformation. Some men desire all three procedures because it creates a unified appearance, whereas only one surgery may cause the penis to look disproportional. For instance, increasing the width of the penis without altering the glans can cause the penis to look unnatural. Most doctors do the lengthening process first to release penile ligaments and then perform the other two procedures. The most appealing aspect of penile triple augmentation surgery is that it is less expensive than having the three operations performed separately.