What are the Different Types of Pain Liniment?
Topical pain liniment is used to relieve all kinds of acute and chronic pain. Among the different types of pain liniment, some are made for general pain relief. Others target specific types of discomfort. Research has shown that some liniments work as well as over-the-counter analgesics. These pain liniments can either be purchased or made at home. Before using one of these alternative pain remedies, one may wish to consult with a skilled medical professional.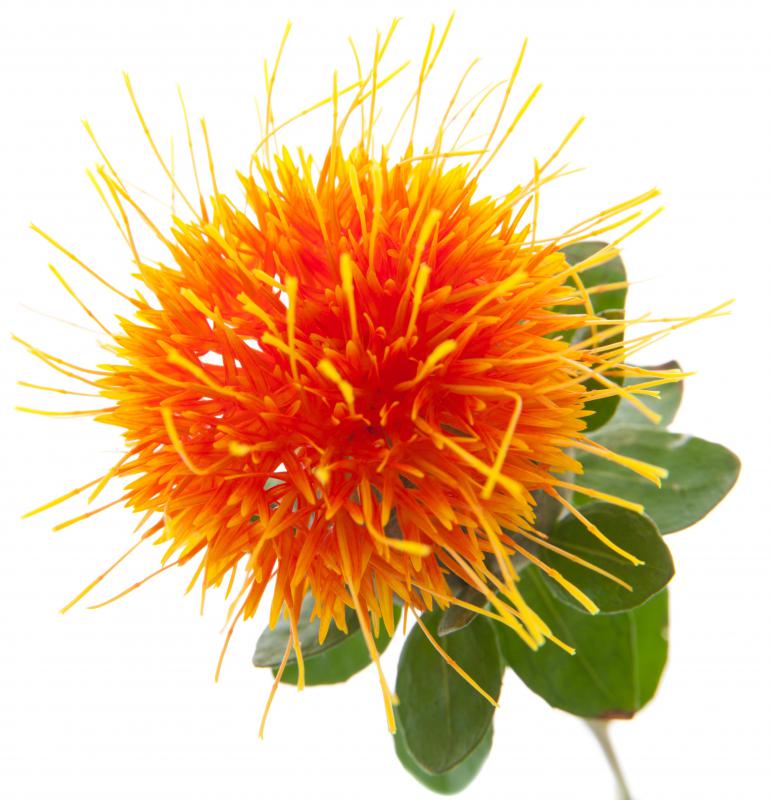 General muscle soreness is often treated with a liniment containing menthol, camphor oil, and red pepper extract. This type of general pain liniment may be applied topically before or after strenuous activity. It works by stimulating the nerve receptors that feel heat and masks the pain. Some over-the-counter or non-prescription general pain liniments include Tiger Balm, Heet, and Yagers Pain Relieving Liniment. Those with sensitive skin should exercise caution when using these preparations.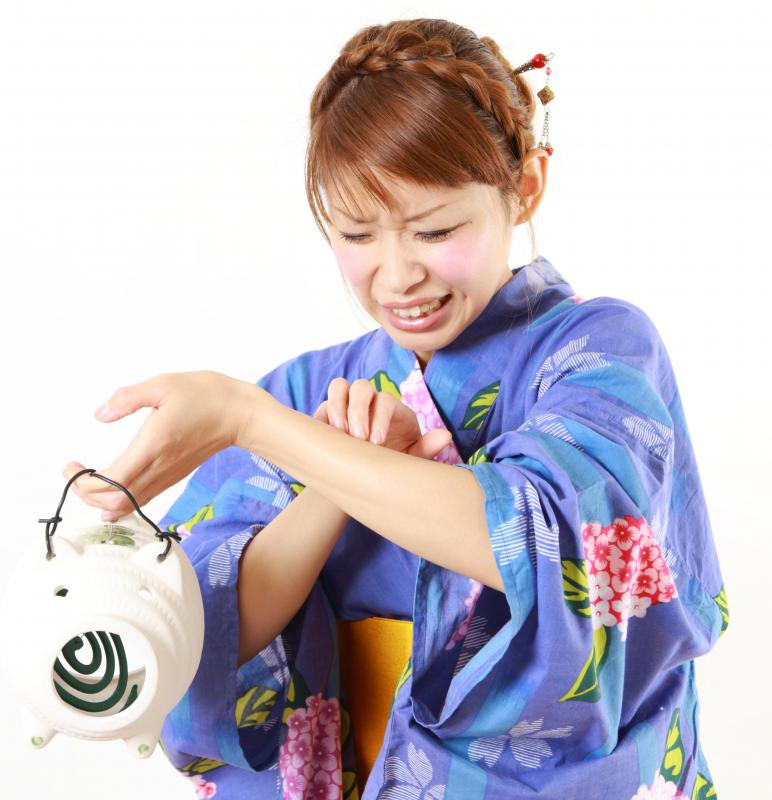 Dit Da Jow Trauma Liniment is a favorite in the martial arts world. Han Dit Da Jow is a cool liniment useful for all kinds of bruises and sports injuries. Rei Dit Da Jow is a hot liniment used when increased blood circulation to an injury is necessary. Each batch is handmade using a proprietary blend of herbs. The liniment is aged for six months before it is bottled. Some people make their own version of this pain liniment at home using recipes available online.
Flying Dragon pain liniment was created by a practitioner of Chinese Traditional Medicine. It is made by soaking cinnamon, fennel, peach seed, safflower, and other herbs in apricot and olive oils for two months. The herbs are then pressed by hand and the oil is bottled. This warming pain liniment may be a good remedy for easing the pain of arthritis.
Rumalaya liniment is made of a combination of herbs thought to help manage pain caused by musculoskeletal inflammation. Indian turpentine and oil of Gaultheria are two of the ingredients in the liniment that may have analgesic properties. This liniment is also believed to flush chemical components related to pain out of the body. There are no known side effects. It should not be used on open sores, the eyes, or mucous membranes, however.
Topical calamine liniment works to relieve pain and itching due to bug bites, rashes, burns, and nerve pain caused by shingles. It is made by combining a 5 ounce (142 gram) bottle of calamine lotion with 1 ounce of isopropyl alcohol, one drop of phenol, and one drop of menthol. The phenol and menthol can be adjusted to the needs of each individual.
Research supports the use of pain liniments as an alternative to nonsteroidal anti-inflammatories and acetaminophen. For example, pain liniment containing Psoralea corylifolia, Pinus longifolia, Gaultheria fragrantissima, and other herbs was studied using a sample of 100 people between 10 and 63 years old. After one month of twice-daily application, most subjects reported a significant or moderate reduction in pain and no adverse reactions.