What Are the Different Types of OSHA Regulations?
Within the United States, many workers and workplaces are protected by the regulations set forth by the Occupational Health and Safety Administration, or OSHA. OSHA is an agency of the United States Department of Labor that was created in 1970 to help prevent workplace accidents and illnesses. Most workplaces in the United States are required to abide by OSHA regulations or face hefty fines or even closure. Although the OSHA regulations are lengthy, they can be classified into three very broad sections: recordkeeping and reporting; worker safety; and workplace safety.
One of OSHA's purposes is to ensure that proper records are kept regarding accidents or exposure to toxic or harmful substances. In addition, OSHA regulations require that all workplace accidents or exposures be reported to the appropriate agency. Failure to keep accurate and thorough records of all safety procedures or failure to report an accident or exposure can subject the employer to serious penalties.
Workers' safety is of tantamount importance and, therefore, takes up a great deal of the OSHA regulations. Worker regulations are intended to ensure that workers are protected to the extent possible from any hazards present on their job. The use of safety hats on a construction site and the requirement that a respirator mask be used when working around toxic chemicals are just two examples of OSHA regulations aimed at workers themselves.
Keeping the workplace safe in general is the third broad category of OSHA regulations. Some workplaces are obviously, and inherently, dangerous, such as a construction site. Other workplaces may have hidden dangers, such as the kitchen in a restaurant. OSHA regulations aimed at the workplace include regulations such as what safety equipment must be present in a kitchen in the event of a fire and what safety precautions must be taken on a construction site to prevent accidents. A construction site or industrial work site may have numerous regulations that it must adhere to before work can even begin on the premises.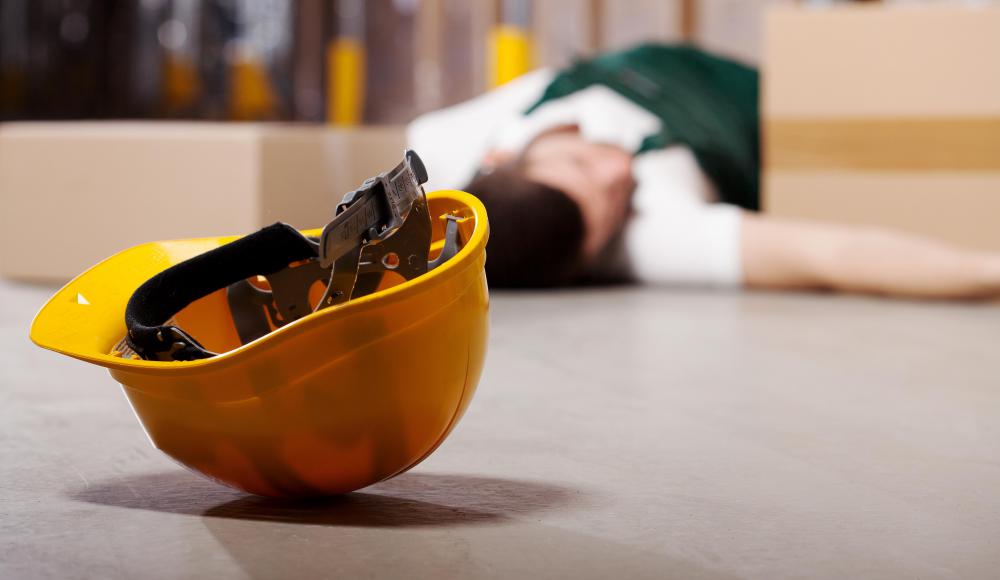 In order to educate employers and make compliance with OSHA regulations easier, OSHA produces a number of manuals each year and offers seminars and education classes to employers. The goal of OSHA is to secure compliance so that accidents can be minimized. If, however, an employer is found to be in violation of the regulations promulgated by OSHA, a violation can have serious financial consequences. Not only does the employer face a fine for every day the violation remains uncorrected, in some cases, the entire operation may be shut down, which can cost an employer significantly more in lost revenue.