What are the Different Types of Ophthalmology Equipment?
Eye care professionals must use many pieces of equipment to diagnose and treat patients. Some of the most common pieces of ophthalmology equipment include ophthalmic light bulbs, and chairs of various types. Diagnostic ophthalmology instruments are used to examine and diagnose patients. Ophthalmology equipment also will include various types of lenses.
To provide a thorough and precise examination and diagnosis, an ophthalmologist may use an ophthalmoloscope to view the patient's eye. This tool generally is made with lenses of varying sizes. The binocular ophtalmoscope will typically have a padded headband for comfort and easy fit. It provides binocular magnification to view interpupillary distance. This instrument generally is protected by a sealed optic vision system to shield it from dust, making it easy to maintain and store.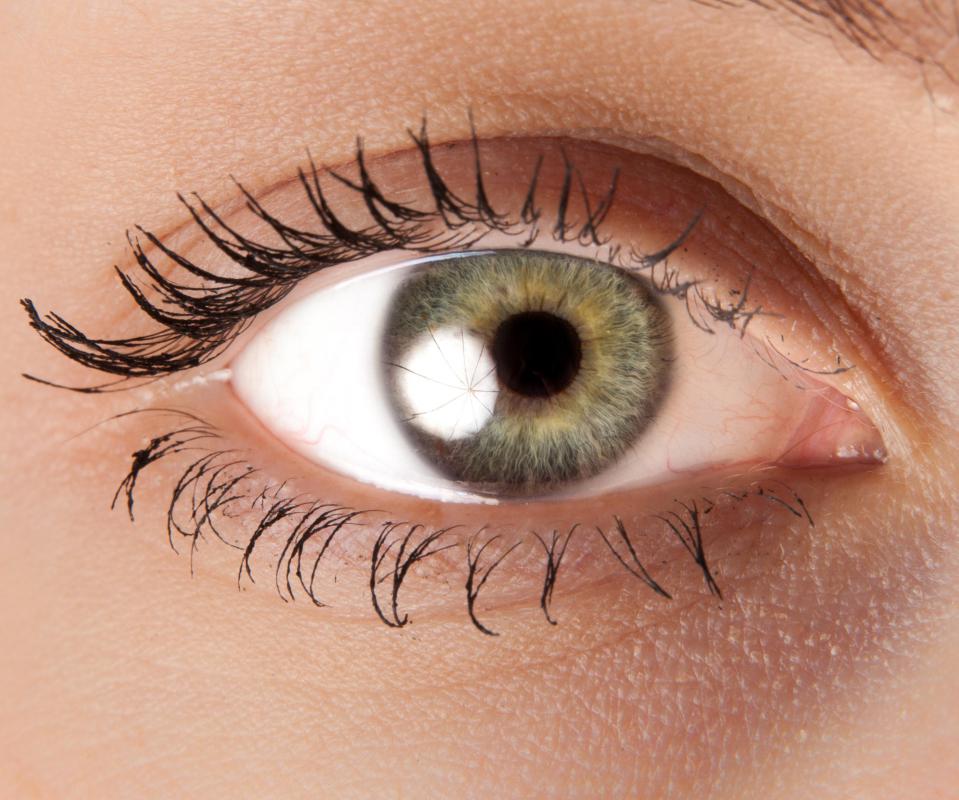 Another type of ophthalmology equipment used for diagnostic purposes is known as a streak retinoscope. This equipment is used to see the reflection of a patient's retina, by shining light into the eye. Most are built to be used by one hand operation.
An ocular transilluminator transmits fiber optic light for quality examinations. These typically use halogen lamp bulbs to provide greater light. This ophthalmology equipment will be used to examine the reflex of a patient's pupils.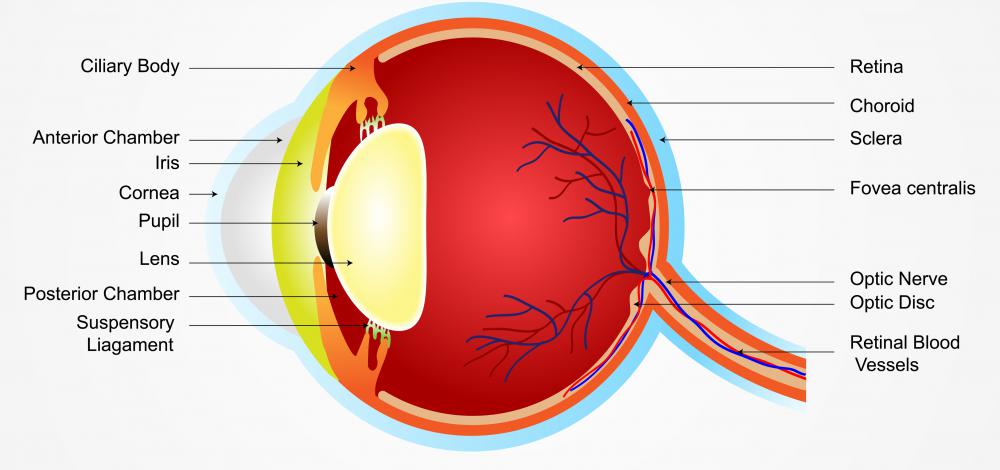 Various other pieces of ophthalmology equipment may include tonometers and kerotometers. These eye tracking devices take high-speed measurements. Many feature adjustable monitors as well. Other miscellaneous pieces of equipment are projector floor stands and mirror sets. Visual field perimeters are also necessary in an eye doctor's office.
Slit lamps offer digital imaging and data transfer. These instruments have various magnification and interchangeable eyepieces. They are typically constructed with an ergonomic design. Most video slit lamps have built-in beam splitters. A lens meter is a similar type of instrument with a built-in timer.
Examination and procedure chairs are typically made of leather. Most are fully automatic and programmable. These generally have power control switches on the sides or back of the chair. The headrests are also fully adjustable as well.
Ultrasonic cleaners are considered a type of ophthalmology equipment. These are used to clean and disinfect surgical equipment lenses or frames. These generally have built-in timers that can be programmed.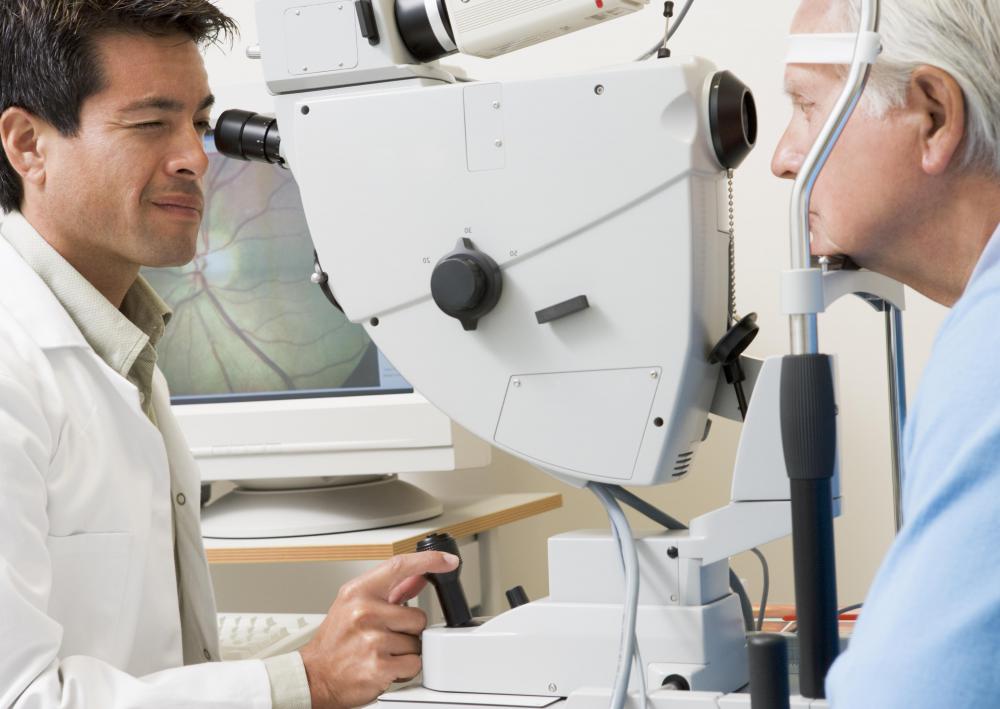 Some types of ophthalmology equipment may be used during surgery. One such instrument is known as a surgical microscope, which magnifies images of the eye during surgery. Many models feature a motorized precision focus. Image recording capability is generally another feature of an ophthalmology surgical microscope.
Eyeglasses.

An ophthalmologist uses a slit lamp machine to examine a patient's eyes.

Ophthalmology is a branch of medicine that specializes in all aspects of eye health.

Ophthalmology equipment is used to examine the different parts of the eye.

Slit-lamps are used for several different tests that allow ophthalmologists to visually inspect the patent's eyes.

Ophthalmologists are qualified to perform eye surgery.

Some ophthalmologists may be trained to use laser scalpels for eye surgeries.