What Are the Different Types of Natural Thyroid Medication?
The most common natural thyroid medication is called Armour® Thyroid. This medication, derived from a pig's thyroid, is believed by many to improve thyroid functioning for those with hypothyroid disorder, or an underactive thyroid. While there are several prescription thyroid medications, for those who wish to use a natural thyroid supplement, Armour® Thyroid is available. Patients already taking thyroid medication should check with their doctor before switching to a natural thyroid medication.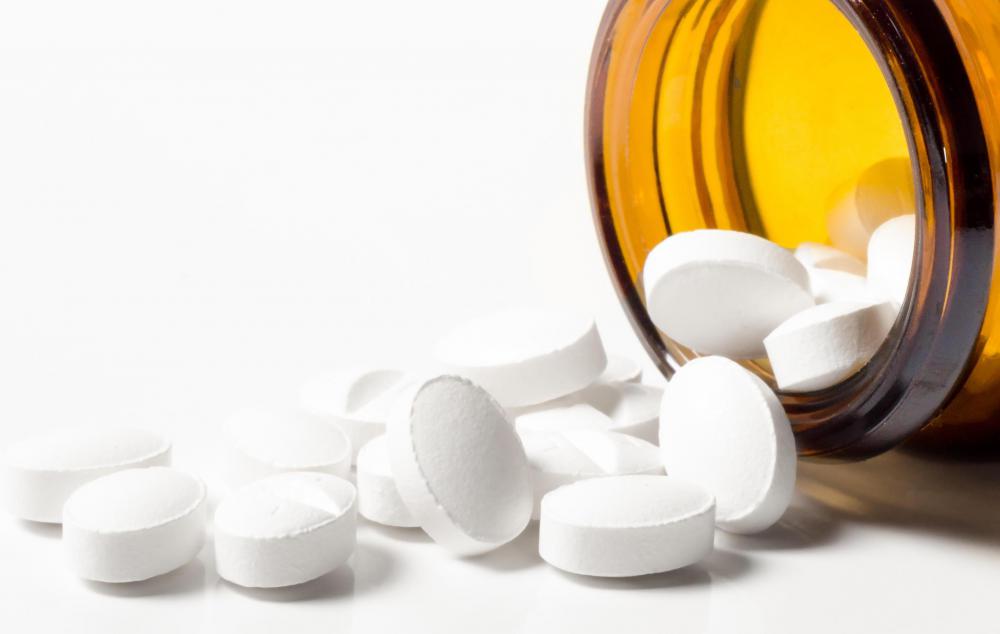 Located in the front center part of the neck, the thyroid is a gland that has a butterfly shape. An underactive thyroid can be triggered by atrophy of the gland, structural defects, or illnesses such as thyroid cancer. On rare occasions, a person can be born without a thyroid gland. Functional issues can also prevent the thyroid gland from doing its job.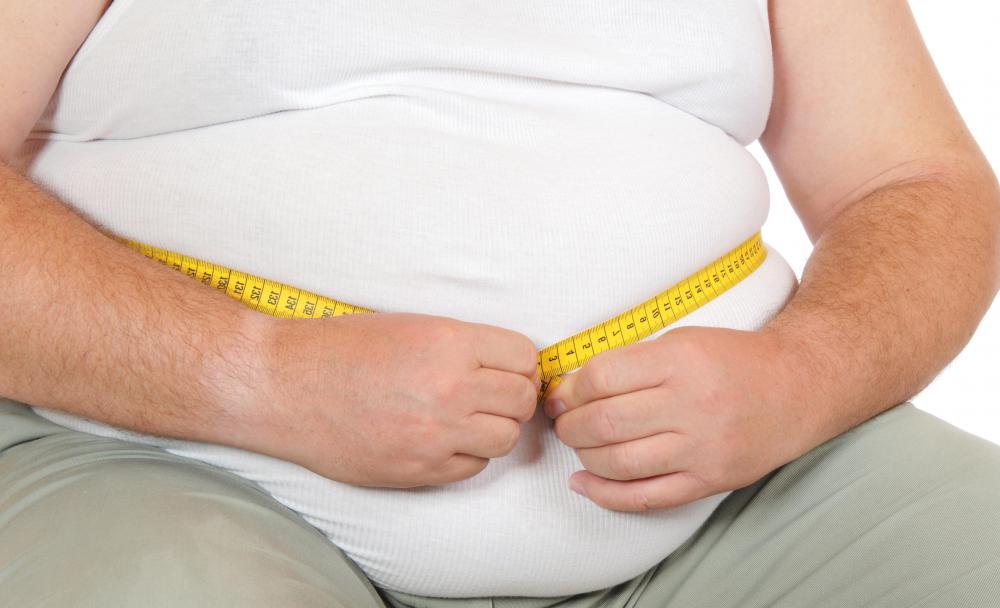 Thyroid functioning impacts the body's metabolism. Symptoms of hypothyroidism include hair loss, fatigue, weight gain, and an inability to tolerate cold air. The skin may also become dry, and the heart rate slows. Untreated hypothyroidism can lead to depression, difficulty in making decisions, and sore joints.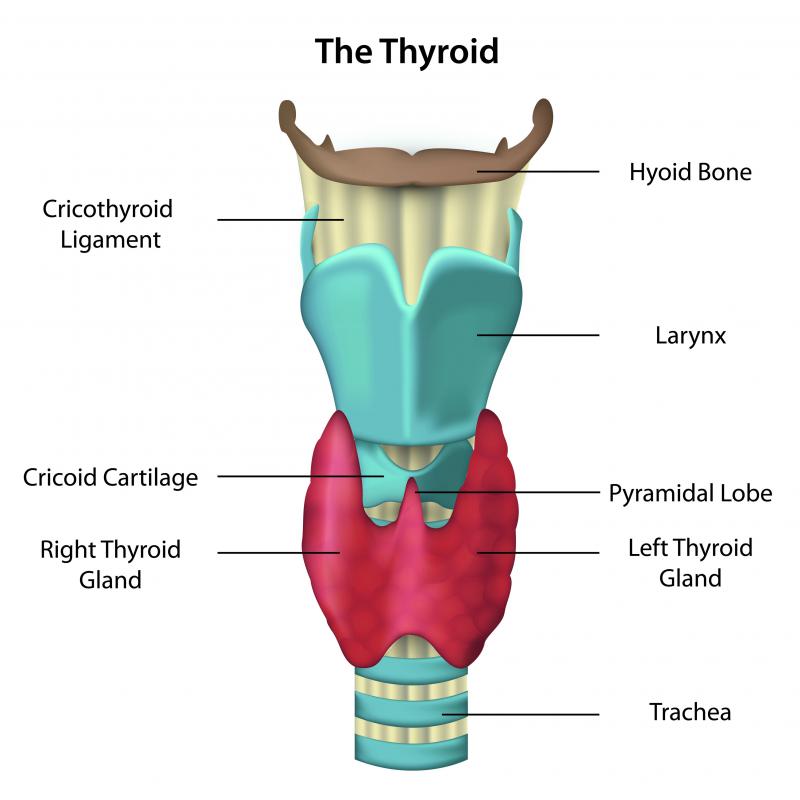 Diagnosis is made through blood tests. Most cases of hypothyroidism require lifetime treatment. The natural thyroid medication Armour® Thyroid is a treatment used in place of synthetically manufactured treatments such as Synthroid®. It comes in pill form and is taken once a day. Advocates of the treatment report that Armour® Thyroid can be used by children, teenagers, adults, and the elderly without worry.
Like synthetic thyroid replacement medication, Armour® Thyroid should be used with caution under certain circumstances. Patients who have diabetes, suspected heart disease, or problems with coronary arteries should check with their doctor before beginning Armour® Thyroid. A low starting dose of 15 to 30 mg is recommended in such cases.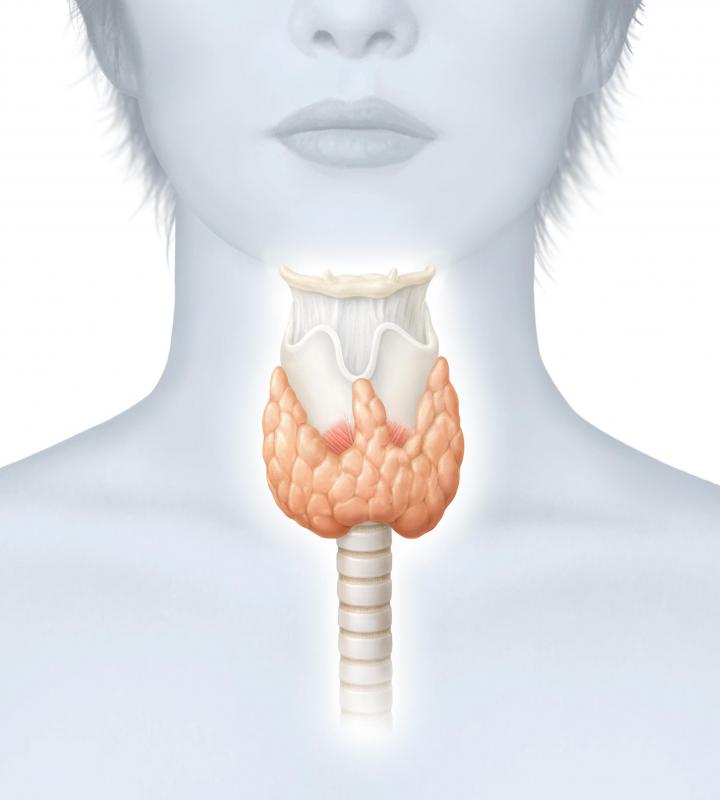 Blood sugar tends to fluctuate when thyroid medications, including natural thyroid medication such as Armour® Thyroid, are initiated. It is important to monitor blood glucose levels and adjust treatment as needed at the beginning of Armour® Thyroid dosing. Birth control medications that contain estrogen have been reported to interfere with the potency of thyroid replacement medications, including Armour® Thyroid. Dosages may need to be increased if taken by patients on birth control.
In most cases, the Armour® Thyroid starting dosage is 30 mg per day. Increases of 15 mg every three weeks are acceptable until blood work or symptoms show that proper thyroid levels are achieved. The majority of patients ultimately require 60 to 120 mg per day. Signs of angina or chest pains typically mean the dosage should be reduced. Failure to achieve proper blood levels at 180 mg indicates a failure by the body to absorb the Armour® Thyroid, and medical advice should be sought.
Patients who experience palpitations, increased heart rate, excessive heat intolerance, and sweating or nervousness should call a doctor for immediate evaluation. A physician's advice should always be followed regarding continued use of Armour® Thyroid. Once blood levels are stabilized, rechecking thyroid levels every few years to know whether to adjust the dose is recommended.