What Are the Different Types of Native American Tribes?
The term "Native American" refers to the people who are indigenous to North America, and individuals who lived in North America long before European explorers invaded the territory. The people who were native to North America were not a single group, however, and various groups, or tribes, had specific ways of life and generally inhabited specific areas. Examples of Native American tribes include the Tuskegee, Cheyenne, and Arapaho.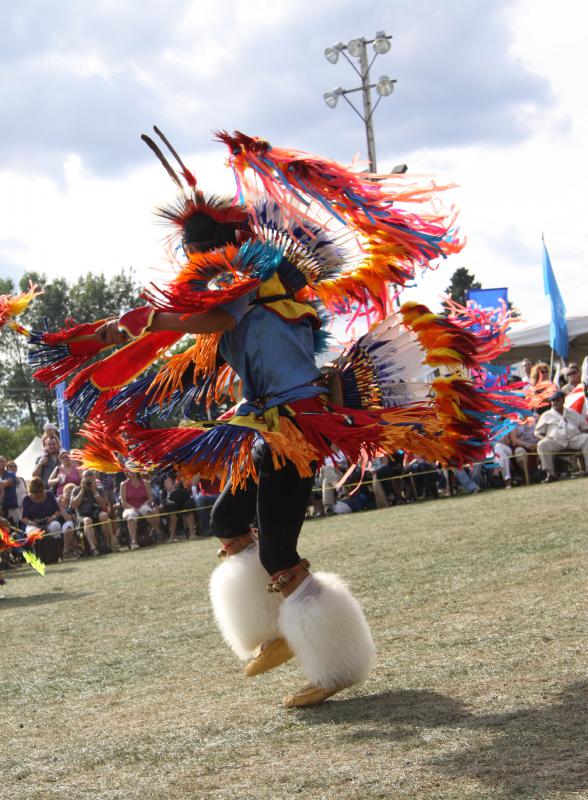 The Tuskegee is one of the tribes collectively known as Muskogean. Documentation suggests that this tribe moved around throughout history, but their movement seems to have been confined largely to the area that is now known as Alabama. They were eventually forced to move to Oklahoma.
The Apalachee is another of the Native American tribes that belongs to the Muskogean group. This tribe, which was native to Florida, was noted among other things for its size. Their fate was rewritten by both European and Native American forces, first when the Spanish forced them into mission towns, and then when the British influenced two other tribes, the Creeks and the Yuchi, to attack and nearly destroy them.
The Arapaho are an example of the Native American tribes that are part of Oklahoma's history. The origins of the Arapaho remain unknown, but some theories suggest they may have descended from Canada. They were Algonkian speaking Native Americans who maintained alliance with the Cheyenne, but who were generally adversaries of the Shoshone, Ute, and Pawnee. In 1861, the Arapaho signed a treaty with the United States (US) resulting in the southern part of the tribe being assigned lands in what is now Oklahoma and the northern part of the tribe being assigned land in what is now Wyoming.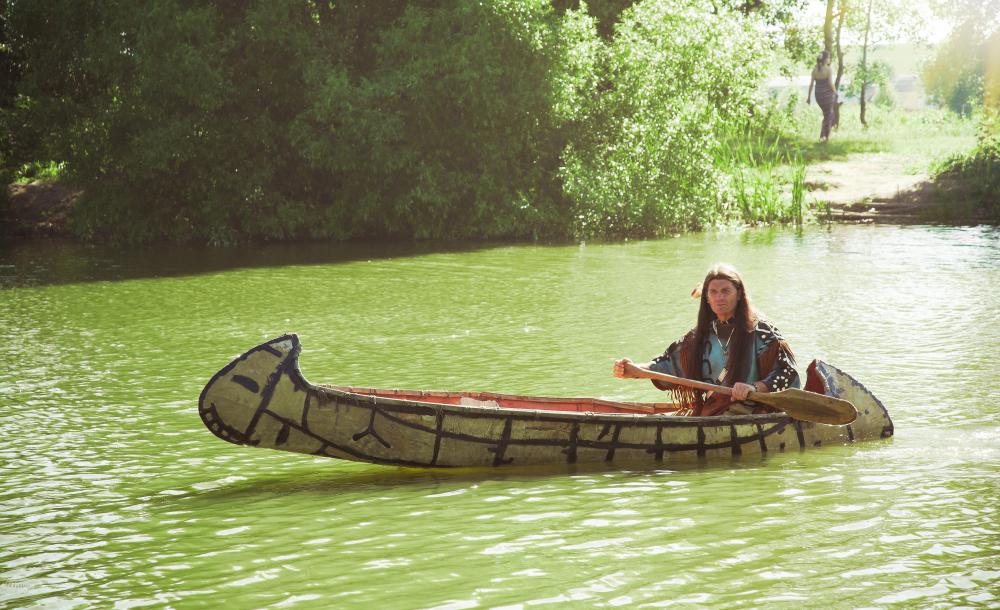 The Cheyenne are also Algonkian speaking people. This tribe's roots were traced to an area between the Mississippi and Minnesota rivers. History reveals that at one point the Cheyenne were a stationary tribe, but they became nomadic, like the Arapaho, by force. This tribe had a notable alliance with the Sioux that was often used in war against the whites. This included the historic Battle of Little Bighorn, in which the Teton Sioux and the Cheyenne fought against the US Army to protect their hunting grounds.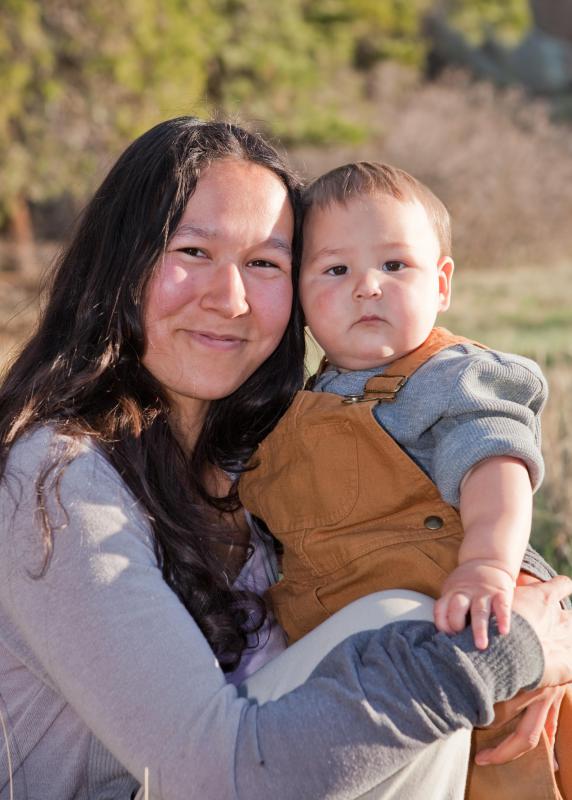 Many people are acquainted with the term "Sioux," but it is important to note, however, that this name does not refer to a single tribe. Rather, it refers to seven closely related tribes that were found by explorers on the land that is now Minnesota: the Mdewakanton, Wahpekute, Wahpeton, Sisitownan, Yankton, Yanktonai, and Teton.