What are the Different Types of Malnutrition Diseases?
Malnutrition can mean any diet that is out of balance, but usually refers to a condition that comes from either a diet that is inadequate in one or more ways or a person's inability to absorb or metabolize the nutrients that are provided by the balanced and healthy diet that they do it. Malnutrition diseases are the specific diseases that result from the lack of various dietary elements, such as protein, vitamins, or minerals. Malnutrition diseases include kwashiorkor, beriberi, rickets, pellagra, and scurvy. Malnutrition can also cause other problems that are not diseases, some of the worst of which are mental retardation and death.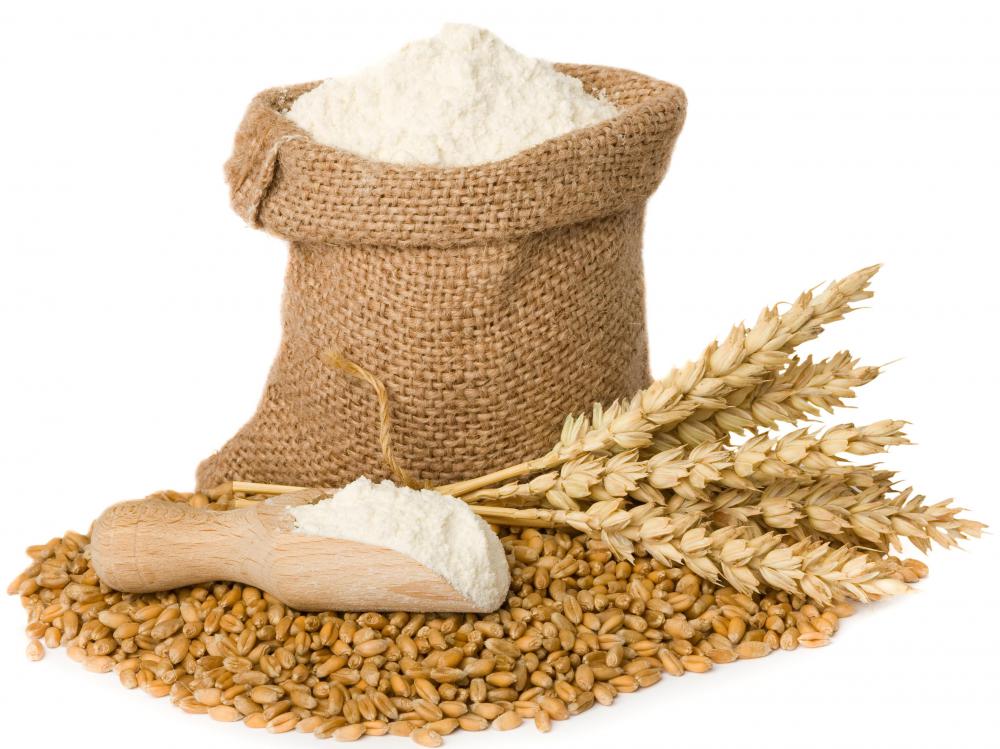 Kwashiorkor is one of the malnutrition diseases. It results from a serious protein deficiency. Kwashiorkor is common in youngsters in cultures in which children are weaned onto a diet that mainly consists of starchy foods, such as the sweet potatoes, grains, cassava, and plantain diet of tropical or subtropical regions. It can have non-dietary causes as well. Kwashiorkor can be treated by adding supplemental protein to the diet, for example, with non-fat dried milk powder.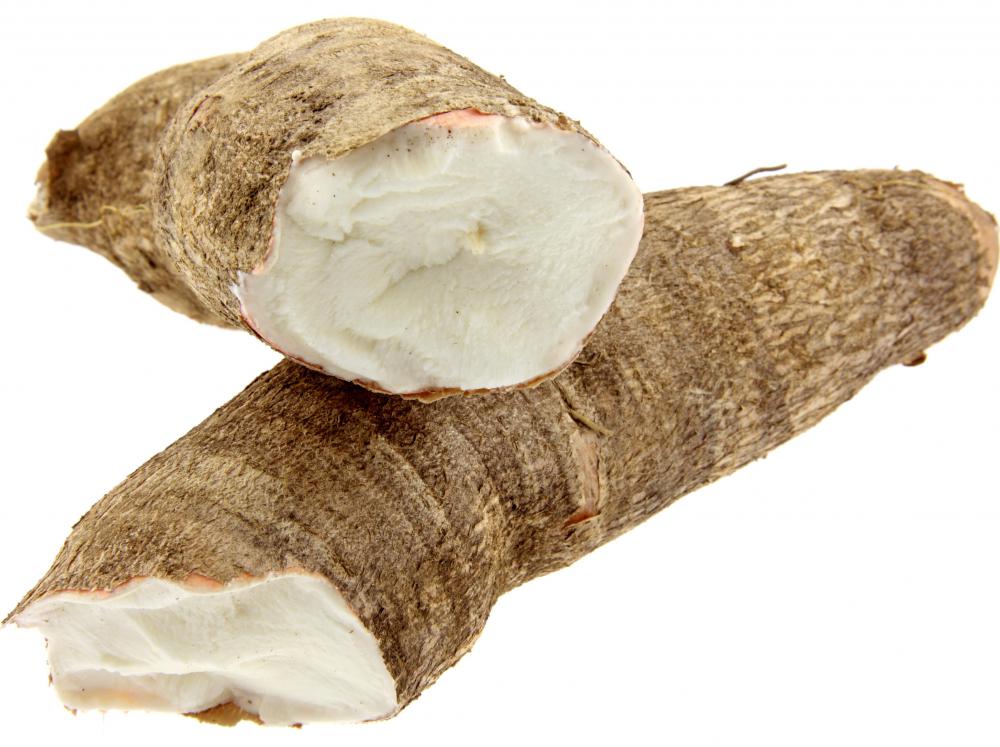 Beriberi is one of the malnutrition diseases caused by a vitamin deficiency, in this case, an insufficiency of thiamine, also known as vitamin B1. The name, which means "I can't; I can't" in Singhalese, is an expression of the crippling effects of the disease: beriberi affects the muscles, circulatory system, nerves, and digestive system. It took some detective work to figure out the source of the disease, which affected a mainly Asian population. It turned out that Asians who preferred white rice, in removing the rice bran that covered it, were removing the potential source of thiamine in their diets.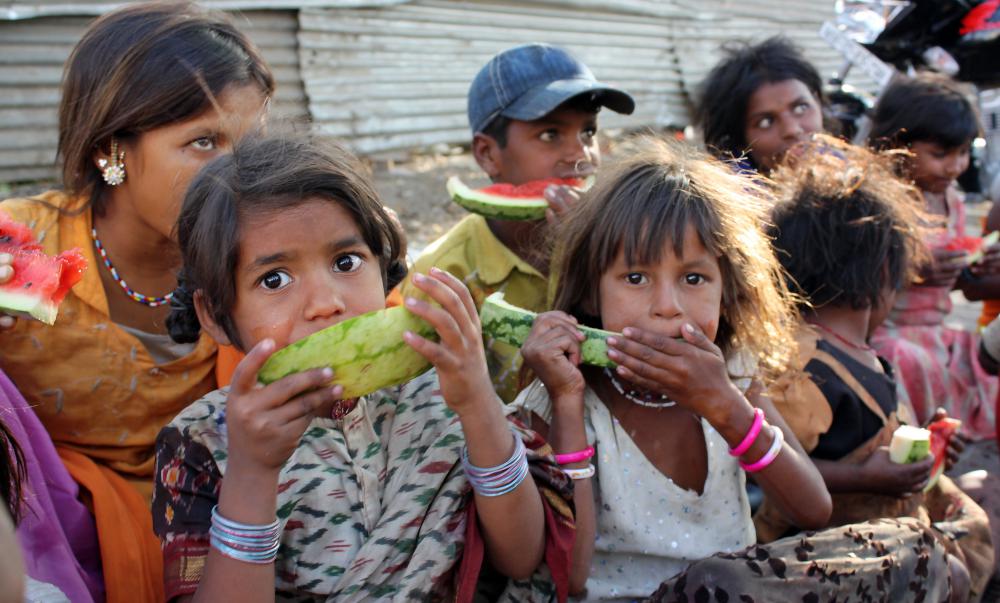 Rickets is another malnutrition disease caused by a vitamin deficiency, in this case, a lack of vitamin D, although a lack of calcium can also be an involved. It results in insufficient calcium being deposited in the bones and teeth, so that they may become stunted or curved. It can be addressed by increased sunlight and vitamin D supplementation, which is often added to milk.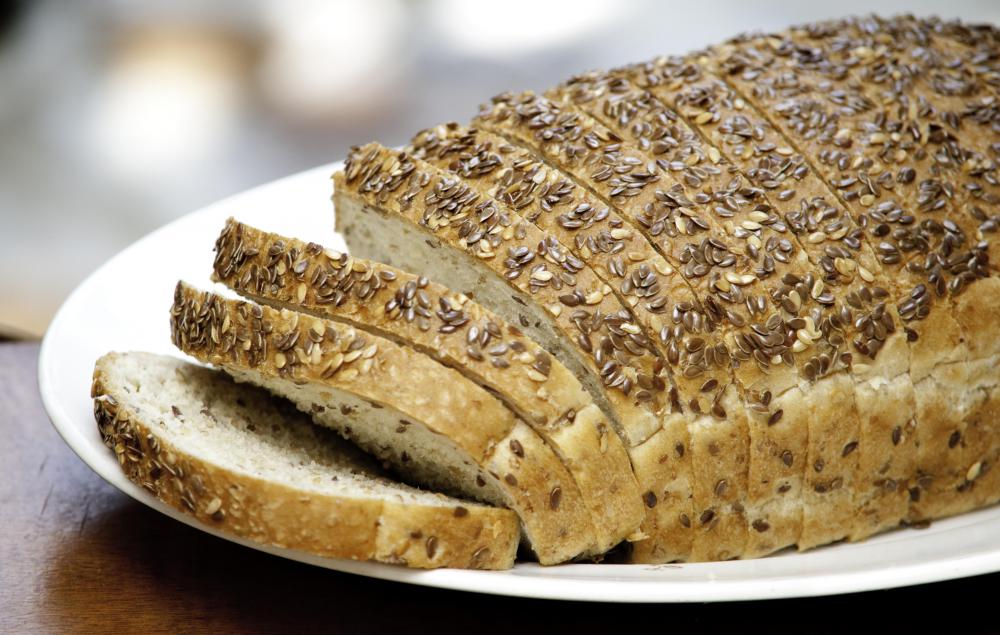 Pellagra is a vitamin deficiency disease caused by a lack of niacin, also called nicotinic acid. Pellagra is associated with a corn-centered diet. Mild cases may respond to a readjustment of the diet with the addition of food rich in B vitamins, such as whole grain breads and cereals, legumes, liver, yeast, fish, and meat.
Scurvy is the disease caused by an insufficient amount of vitamin C, or ascorbic acid, in the diet. At one time, scurvy was a typical disease for sailors because they went for long periods of time without fresh vegetables and fruit. Citrus fruit is particularly high in vitamin C, as are green leafy vegetables. The nickname limey for British sailors came about from the use of limes and lime juice on British ships as a scurvy preventative.