What are the Different Types of Laundry Products?
Laundry products aid the user in not only cleaning dirty laundry, but in making the fabric softer, cleaner and static-free. Products such as soap, softener and dryer sheets are often accompanied by sorting racks and storage hampers in a well-equipped laundry room. Modern science and technology have created pre-wash stain-fighters and ultra-concentrated detergent to provide consumers with laundry products that save time as well as the environment. Many of the top manufacturers offer laundry products in allergy-free versions with no added color or fragrance. To simplify the purchase of laundry products, many manufacturers even offer all-compatible products, such as those with the same scent, with a common cap or color-coordinated packaging color.
In the early days of laundry cleaning, choosing the correct cleaning product was easy; the user simply produced some homemade lye soap and began to do the wash. This was hard on the clothing and the hands and health of the person doing the wash. Since then, laundry products have become a very profitable commodity for manufacturers worldwide. With laundry detergent being one of the most commonly-used products in any given laundry room, pre-treatment sprays, sticks and gels are readily available to assist in the removal of any stubborn stain. Fabric softeners that are added into the rinse cycle have begun marketing their own dispensers that can be added to the wash machine at the beginning of the wash cycle and release their contents only during the rinse cycle.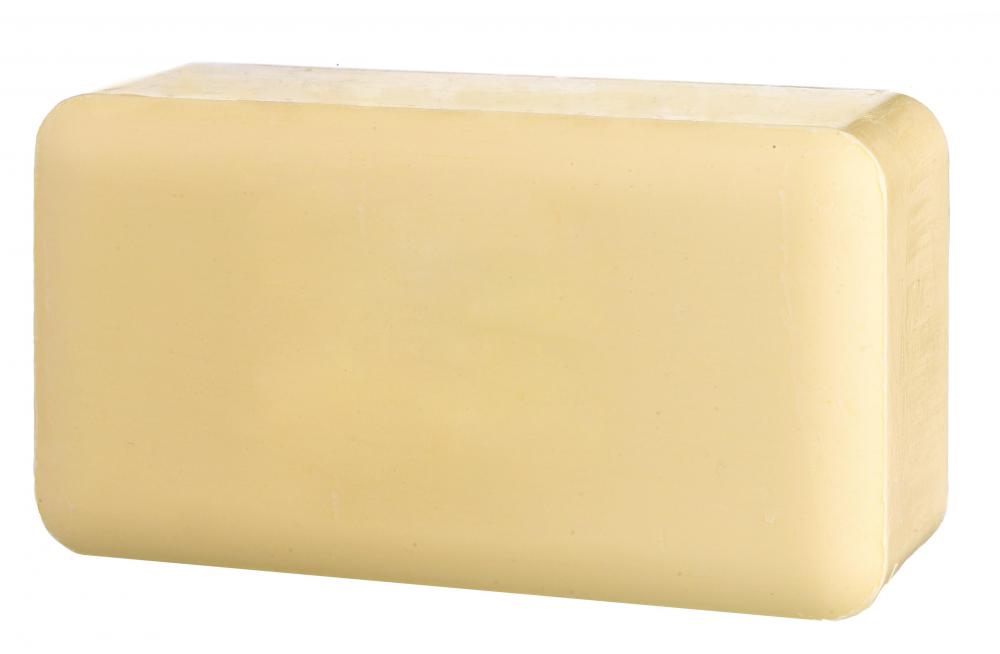 For many, the proper place for a fabric softener is in the clothes dryer. Dryer softener sheets have become a popular item in many homes and are very easily used by most people. These laundry products are offered in many scents and formulas to meet the needs of most users. For delicate garments that can be damaged in a typical laundry cycle, laundry products intended for hand-washing and rinsing are offered at most markets. Special garment bags and hangers are also available to allow the delicates to be dried in a clothes dryer without being damaged.
Along with product organizers and caddies, a very popular advancement in laundry products has become organic offerings. The efforts of the manufacturing community to produce environmentally-friendly cleaning products have been received by many in a popular light. From natural cleaning ingredients to reduced and recycled packaging, laundry products meeting the needs of the environmentally-concerned shopper are making their way onto the product shelves in many stores.