What Are the Different Types of International Law Careers?
The principle types of international law careers are in government agencies and the military, large private law firms, and not-for-profit non-governmental organizations (NGOs). Most of these careers require a law degree. However, there are many opportunities, particularly in the area of human rights, for those with other educational backgrounds and a commitment to the issues.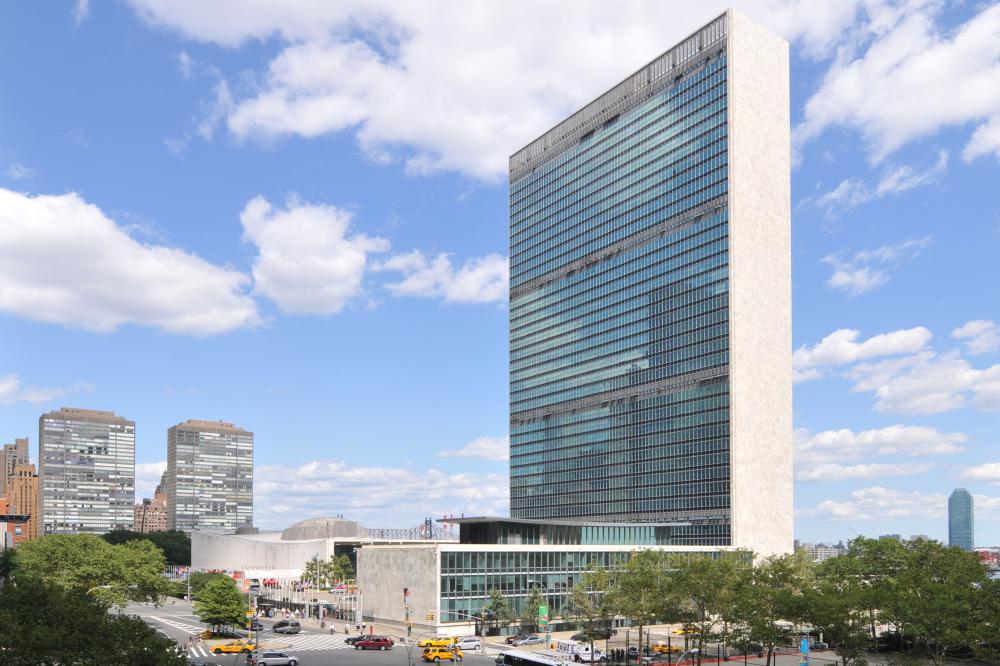 Within the US government, there are many opportunities for those seeking international law careers. Agencies like the Department of Justice, US Trade, and the Federal Trade Commission deal with aspects of international law in the areas of treaties and the interplay between US regulations and trade agreements with other countries. The Judge Advocate General Corps represents the US Army, Navy, and Air Force. Attorneys for the military must be familiar with international law and the laws of other countries.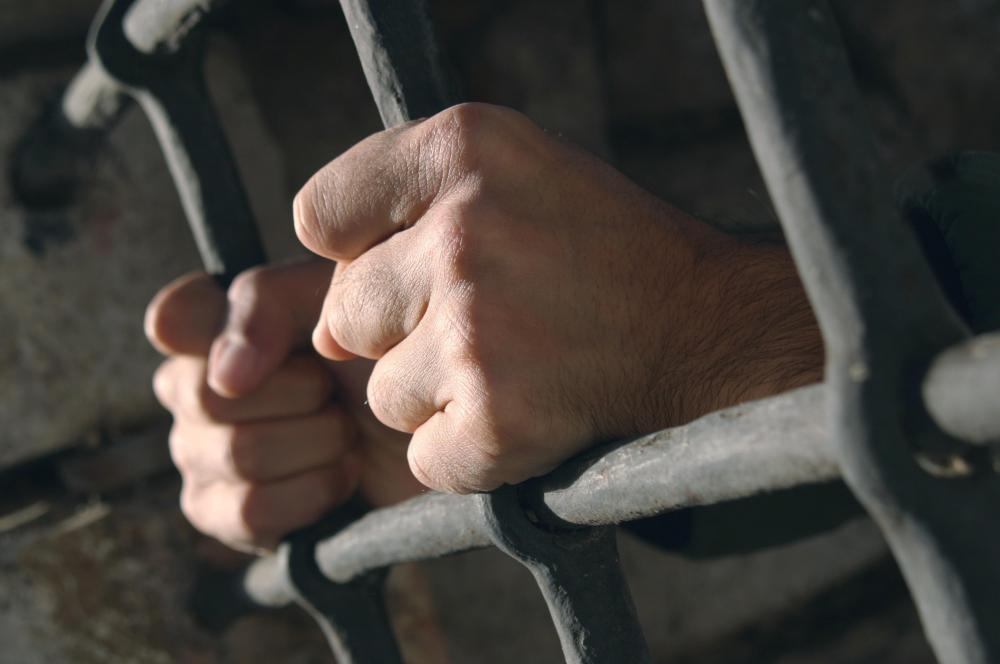 US District Courts also deal with many issues of international law. These issues include trade agreements and intellectual property cases involving copyrights, patents, and trademarks. The courts are responsible for interpreting and enforcing not only US federal law, but also international agreements to which the US is a signatory. They are also responsible for imposing sanctions for violations of international copyright agreements, including the destruction of pirated materials.
In the private sector, law firms handle international business transactions in the areas of securities, real estate, and regulatory laws of foreign countries. Clients include investors, private individuals, and import-export companies. Law firms may also advise and represent foreign clients wishing to do business in the US on regulatory and contractual matters. The in-house legal departments of corporations advise the company and its employees in matters of international law. International law careers available in the US have their counterparts in other countries around the world.
Legal training is not necessary for all careers in international law. Many non-governmental and nonprofit organizations offer opportunities, particularly in the area of human rights, to work in the area of international law. For instance, Amnesty International utilizes researchers, policy-makers, and fundraisers to carry out its advocacy of human rights. Human Rights Watch employs researchers, advocates, administrative international justice associates, and other support staff. Some organizations offer internships to students interested in pursuing a career in international law.
For students exploring international law careers, law schools recommend specific core courses. These include international law, tax and corporate law, intellectual property, and commercial law. Law firm directories like Martindale-Hubbell and Hieros Gamos Worldwide Law Firms Directory offer listings of law firms that practice in the area of international law. The American Bar Association Section of International Law and Practice also contains resources on job opportunities on its website.