What are the Different Types of HVAC Tools?
HVAC — short for heating, ventilating, and air conditioning — combines a wide range of skill sets into one trade. The tools used for each of the sub-areas vary, but some tools can be used for more than one specialized subset. The HVAC tools required to do a job mostly can be broken down into four categories, based on the application: general, electrical, sheet metal, and refrigeration. Each tool helps perform a specific job that can prove indispensable in an HVAC project.
A list of general HVAC tools reads like a collection for a small service garage. Inside a basic tool bag one typically would find screwdrivers, nut drivers, box and open-end wrenches, socket wrenches, a tape measure, a utility knife, channel lock pliers, needle nose pliers, a small crescent wrench, a hammer, and a set of Allen wrenches. A small flashlight can be added to the list as it is handy for seeing into dark corners when performing inspections. While they won't fit into the tool bag, both extension and folding ladders can come in handy, as well. Also, a good pair of coveralls can help keep underclothes free from debris.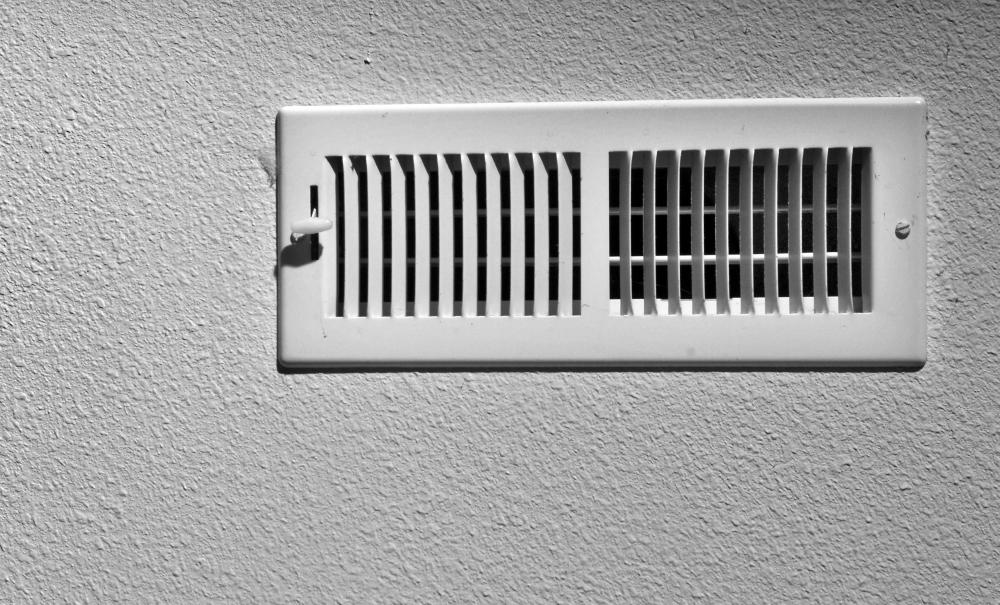 Electrical HVAC tools are a little more specialized. As one might suspect, most of these items are used in working with a multitude of wires in different gauges. The tool bag could contain diagonal wire cutters commonly called "dikes," wire strippers, lineman's pliers, wire crimpers, a wire stapler, and a snake. Electrical testing tools usually include a digital voltmeter, a clamp-on ammeter, and an infrared non-contact thermometer.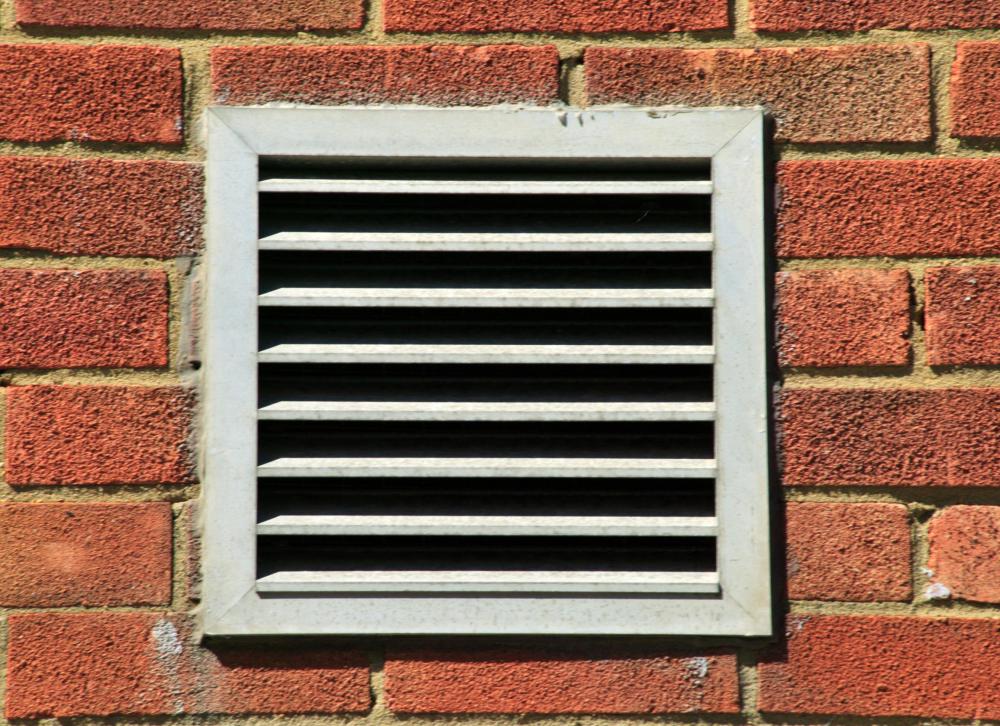 HVAC tools for sheet metal servicing and installation expands the set even further. Tools needed for this type of work usually are required for both installation and for repair work. Unique tools include right- and left-handed snips that are either straight or angled, a tinner's hammer, seaming tongs, crimpers, an offset duct stretcher, a reciprocating saw, and a stapler. A good pair of heavy gloves usually is recommended when handling sheet metal as the edges are sharp and easily can slice the skin. A safety mask and safety goggles often are required when cutting sheet metal, as well.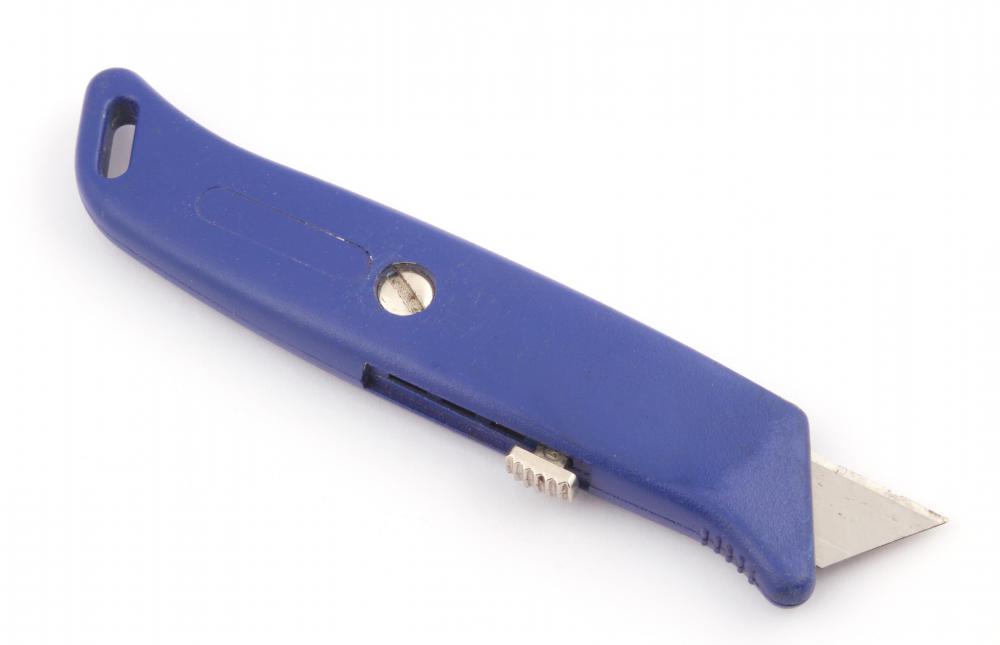 Refrigeration HVAC tools include items that also include the plumbing portion of the profession. A basic refrigeration list might include a portable oxy-acetylene torch, refrigerant gauges, a fin comb, an inspection mirror, vacuum gauges, a refrigerant recovery machine, a vacuum pump, a coil cleaning bottle, and a recovery machine. Plumbing tools could include tube cutters of various sizes, pipe wrenches, hacksaw, and PVC pipe cutters.