What are the Different Types of High Fiber Snacks?
Foods that are high in fiber are believed to improve general health and wellness while also promoting weight loss. For this reason, many people try to find good ways to boost the fiber in their diet. A great way to do this is to eat high fiber snacks, which are foods that contain a naturally high fiber content. These foods are often recommended for snacking because they help to keep people feeling fuller longer.
A quick and easy high fiber snack is trail mix made with nuts and dried fruits. One of the best high fiber combinations is almonds, raisins, and walnuts. This mixture can also be sprinkled over a small bowl of cereal or added to yogurt for those who don't enjoy eating dried fruit and nuts on their own. Other nuts that can be added to the mixture include cashews and Brazil nuts.
There are many dried fruits in addition to raisins that are high in fiber. Two of the best high fiber dried fruits are apricots and figs. Three or four dried figs or dried apricots make for a great high fiber snack that's both quick and easy. This kind of snack is also very portable and can easily be taken to work and on outings. It is also a good snack to have on hand while traveling.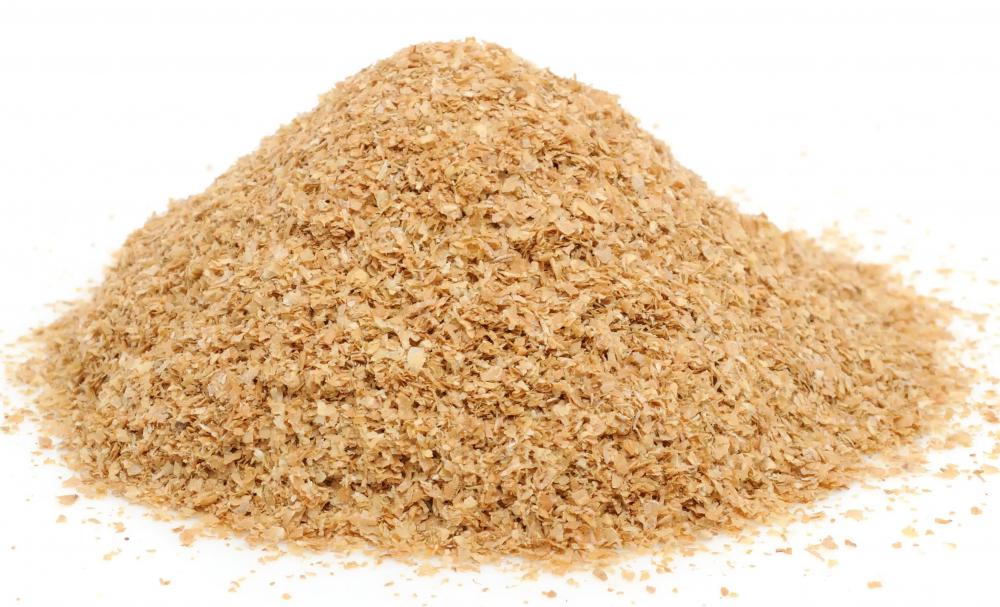 A popular snack that also happens to be high in fiber is popcorn. In order to boost the healthful aspects of this snack, skip the butter and reduce the salt. Flavor can be boosted by adding a dash of black pepper, red pepper flakes, or a small sprinkling of grated parmesan cheese. While butter-drenched movie theater popcorn is not the healthiest snacking choice, popcorn made at home with very little oil or butter can be quite healthy.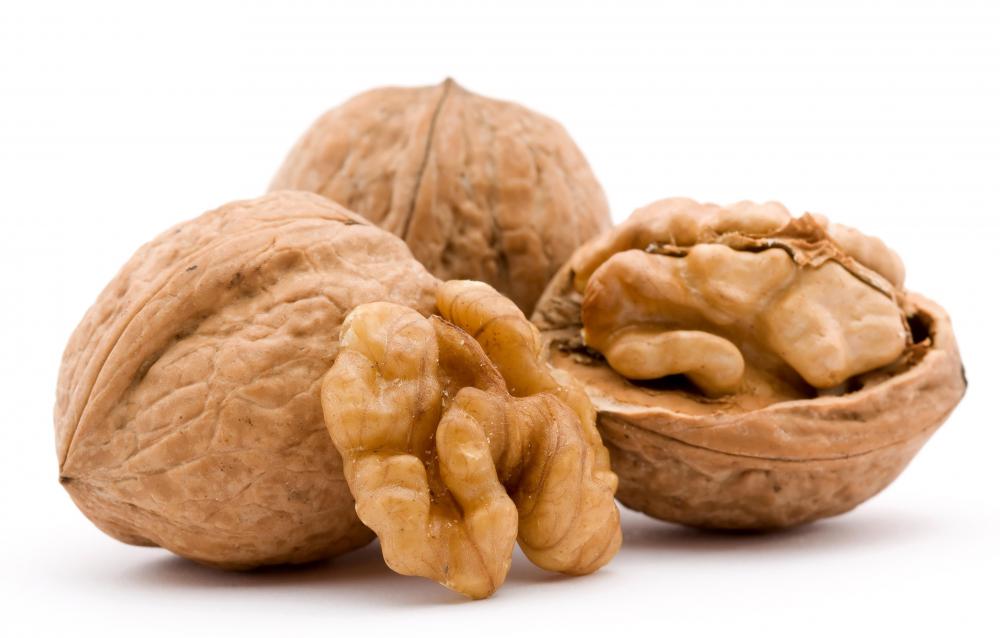 Most whole wheat baked goods can easily translate into high fiber snacks. Whole wheat bread or tortillas can be made into delicious sandwiches. To add protein to these high fiber snacks, spread the tortilla or bread with peanut butter. To add protein and extra fiber, try using almond butter instead or peanut butter.
Whole wheat muffins, cookies, and bagels can also be enjoyed as high fiber snacks. The same is true for these kinds of baked goods made with bran. Cereals made with whole grains can double as high fiber snacks. The same is true for cereal bars made with whole grain cereal or bran cereal.