What Are the Different Types of Free Verse Poetry for Kids?
Free verse poetry for kids can take many different forms, though it is often meant to appeal to the interests of children. Humorous or comedic poems are quite common, which may deal with funny subjects or have imagery that is inherently silly and comedic. A great deal of free verse poetry for kids takes the form of a narrative that tells a story, since children are often interested in and captivated by storytelling. There are also poems that can seek to capture an experience or a moment that children can relate to, such as a dream or an event from the poet's childhood.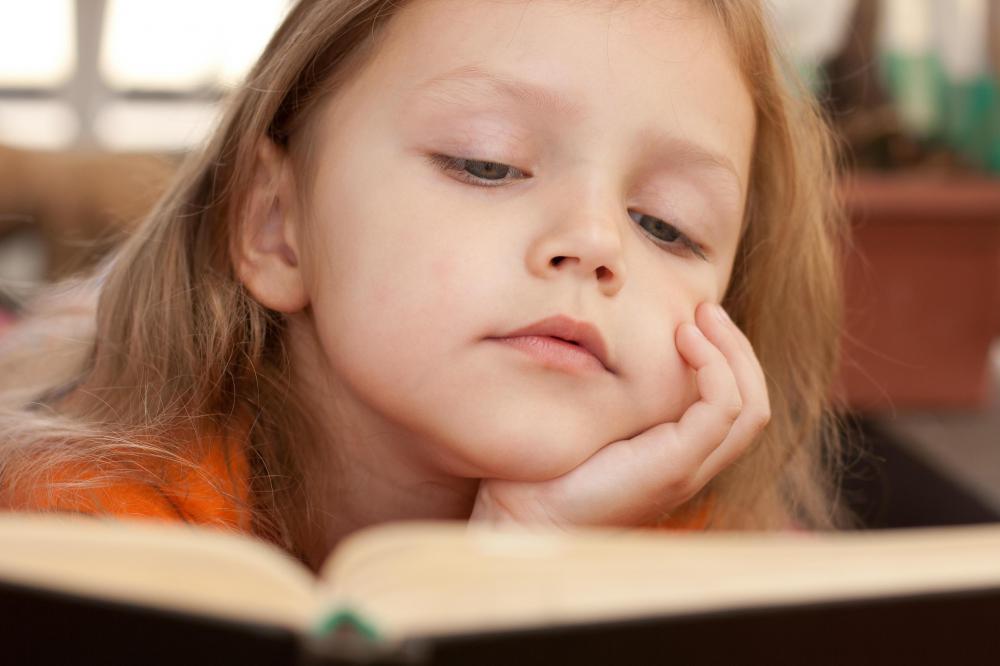 One of the most common types of free verse poetry for kids is a poem that is meant to be funny or tell a joke. This can relay a humorous event, such as a troupe of monkeys attempting to act like people. These types of poems often make kids laugh from the use of language and imagery that is humorous. They can also empower children by allowing them to see the impact of comedy on an audience. Such free verse poetry for kids can even take the form of a joke, with the body of the poem setting it up and the final line delivering the punch line.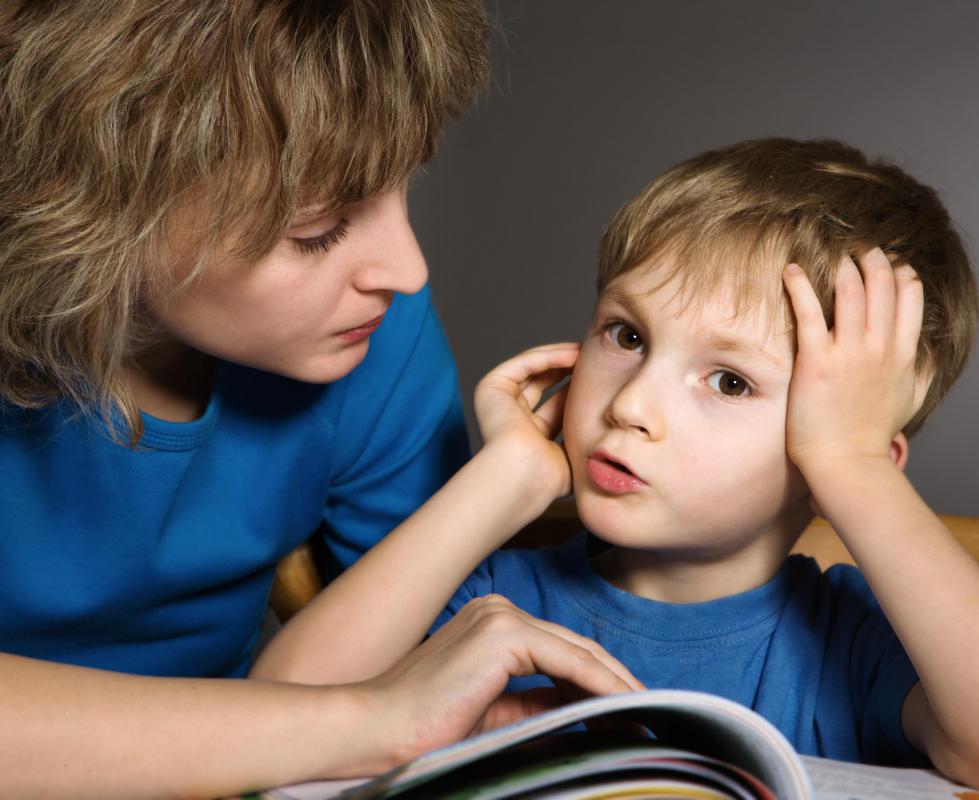 Narrative free verse poetry for kids is also quite popular, as children typically enjoy the flow of a story. Many young people are brought up on fairy tales and similar stories for children, and so they already understand and know what to expect from a story. When being introduced to new concepts, such as free verse poetry, the use of a familiar narrative structure can make the process easier. This type of free verse poetry for kids often has a beginning, middle, and end but unveils the story quickly and with sharp and evocative language.
Some works of free verse poetry for kids might simply seek to relate to or identify with children, rather than tell a joke or a story. A poet can express memories of his or her youth that are recognizable to a child and so the poem becomes more accessible. This could be a poem about a dream that the poet had as a child, or the poet's first day of school. Such relatable events often make this sort of free verse poetry for kids more meaningful for young audiences. While adults may be able to appreciate these works, the subject matter and imagery is often meant to capture the mind and interests of children.