What Are the Different Types of Food Preservation Technology?
Keeping food fresh and safe from microorganisms has been a challenge since the beginning of human civilization. Advancements in food preservation technology have allowed people to keep food in their refrigerators and pantries for long periods of time without spoiling. Some preservation techniques, such as salting and pickling, have been around for centuries, while more recent advancements such as canning, freezing and vacuum packing have only existed since the Industrial Revolution. Organic and chemical preservatives are often added to food during these processes to help extend shelf life and maintain the original flavor and texture.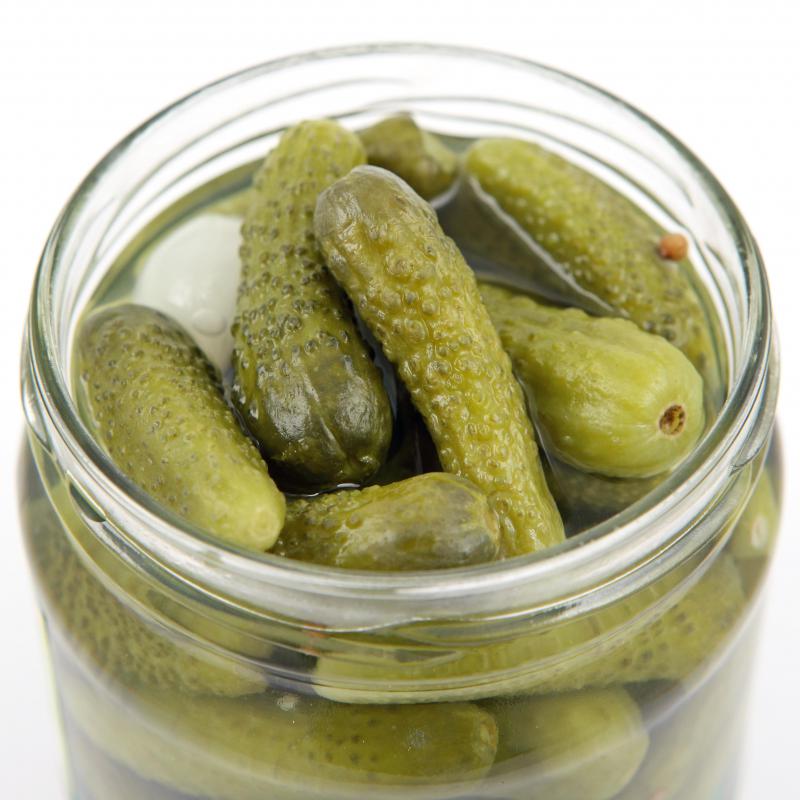 Before the development of modern technology, people used basic food preservation technology to keep foods from spoiling over the winter or during long voyages. Salting or curing, sometimes in combination with smoking, were used to halt the growth of harmful bacteria on cuts of meat. Salt-curing is still used to help preserve pork products such as ham. Techniques for pickling or brining use salted water and vinegar to keep vegetables, fruits and meats from going bad.
Dehydrating is another early type of food preservation technology that is still used in the modern era. Traditional drying relied on natural sunlight and wind to remove moisture from foods and keep bacteria from developing. Modern dehydration uses heaters and fans to speed up the process and extend the technology to different types of food.
Canning was developed in the first half of the 19th century and has since been used to extend the shelf life of a variety of food products. This food preservation technology remains an important method of keeping all manner of perishables from spoiling. Canning can be performed in the home to help keep produce over the winter or on a larger scale at a manufacturing facility known as a cannery. During the canning process, the food is boiled to destroy any harmful bacteria and is then sealed in an airtight container to keep it from going bad. Properly sealed cans can keep food safe for consumption for months or years.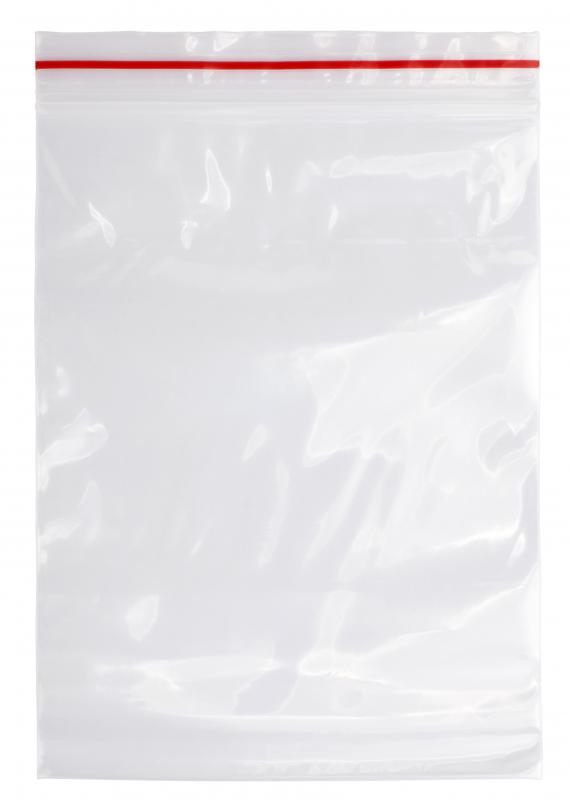 The development of electricity allowed for new food preservation technology to develop and spread through industrialized areas. Freezing and refrigeration allow grocers to sell a variety of ready-to-eat products to consumers and lets the consumers keep fresh food and leftovers safe for longer periods. Many meats, vegetables and fruits can be frozen in some form and retain much of their flavor and texture.
Vacuum packing is a relatively recent food preservation technology that involves sealing up a food item and then pumping out any residual air in the package. Harmful bacteria need oxygen to grow, so the vacuum helps keep the food fresh for a longer span of time. Vacuum packing also can be combined with other techniques or preservatives to further extend shelf life.