What Are the Different Types of Dried Floral Wreaths?
Dried floral wreaths are made using a variety of dried flowers, herbs and leaves. Seasonal wreaths can feature flowers reminiscent of the season or flowers that are the color of a particular time of year, such as orange, brown and gold flowers for fall wreaths. Fragrant herbs and flowers can be incorporated into a wreath to add a pleasant aroma to the creation. Wreaths are also available in assorted shapes and sizes, including heart and rectangle shapes.
Assorted flowers can be used to offer color, fragrance and beauty to dried floral wreaths. Dried wild roses, hydrangeas and daffodils can be used to adorn dried floral wreaths. Background and filler for dried floral wreaths can include dried ferns, Oregon Myrtle and pine branches. Dried floral wreaths that are being handcrafted can often be customized to include specific flower or color combinations. Handcrafting a wreath also allows dried flowers of significance, such as from a bridal bouquet, to be incorporated into a wreath.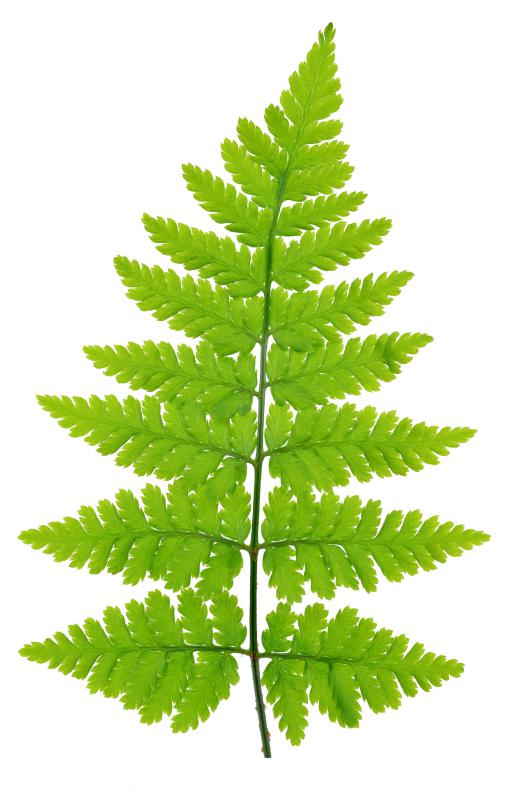 For variety, dried floral wreaths can be made entirely from dried flowers or contain a mixture of herbs and greens. Many herbs have colorful flowers and stems, and are fragrant when dried. Mexican and Greek oregano can be paired to make a fragrant green and purple wreath. Other commonly used herbs for dried floral wreaths include lavender, lamb's ear and sweet Annie.
Holiday wreaths, such as those designed as Christmas decorations, often feature colors and flowers associated with the holiday. A Christmas wreath may feature a background of evergreen branches with pine cones and bunches of burgundy Astilbe accents. An Easter wreath can feature a variety of white and pastel-colored flowers.
Wreaths are available made in the colors and elements representative of the seasons, such as spring, fall and winter. Bright and colorful flowers, such as daisies, petunias and roses, are often featured in spring wreaths. Fall wreaths feature golden browns and oranges, and are made with flowers such as such as golden rod, chrysanthemums and Helenium. A summer wreath can feature a wide assortment of bright colors, including reds and yellows.
Floral wreaths are offered in a variety of shapes and sizes. Many dried floral wreaths are round and small enough to be attached to a front door without interfering with people coming and going; the circle is not the only shape available. Many wreaths are available in shapes such as hearts, flowers and rectangles. Some wreaths can be custom-ordered from artists, so the sizes and designs of wreaths can be customized and are nearly limitless.