What are the Different Types of Child Support Enforcement?
The type of child support enforcement used depends on how long the parent has not paid, the amount due, and the jurisdiction. Some common enforcement methods are wage garnishment, removal of licenses, and fines. In some cases, a person who is not in compliance with child support laws may be jailed, have his or her tax refunds held, or have liens placed on a car or house. Child support enforcement typically becomes stricter the more the parent owes or if the parent attempts to cross into another country while owing child support; for example, passport denial and federal prosecution are legal methods of enforcement used in some countries. Another method of child support enforcement, which is typically done by individuals rather than state officials, is public announcement and embarrassment on the Internet or television news shows.
One typical child support enforcement method involves taking money directly from a parent's income source so that the parent has no way to withhold payment. The usual method of doing this involves the legal jurisdiction interacting with the parent's employer so that the employer sends a portion of the parent's income to the jurisdiction. In the United States, for example, up to around 60 percent of total wages earned can be garnished for the purposes of child support.
Another way that some jurisdictions may enforce child support payments involves the garnishment of tax return funds. In some countries, if someone is behind on his child support payments, tax return funds can be seized to fulfill this obligation. Implementing the seizure of tax return funds usually involves working with the local child support enforcement agency.
Depending on the jurisdiction, the parent can be held in contempt of court for not paying child support. Besides court costs, he or she will likely be ordered to pay the balance in addition to being fined. The fine can be quite hefty, especially if the parent has repeatedly failed to make payments or obviously attempted to evade payment by moving into another region or country.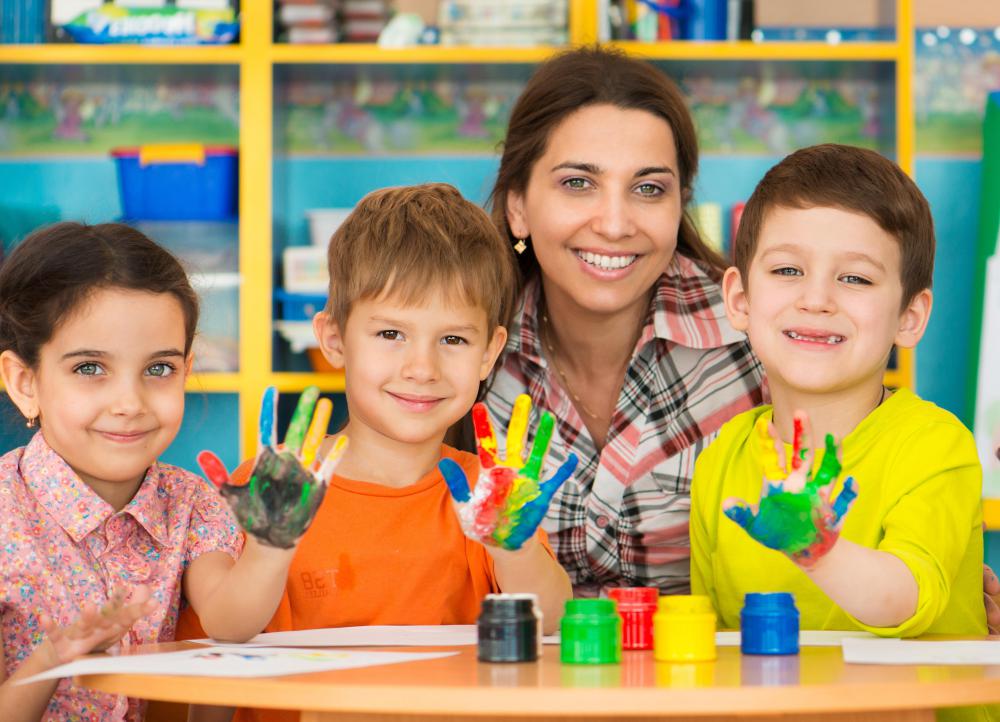 If the parent fails to pay child support for a certain period of time, such as one year, or the payment owed reaches a certain amount, she may find herself without a driver's license. This law can usually affect other licenses, from hunting or fishing to medical licenses. The license is usually returned when the parent proves he is up to date on child support payments.