What are the Different Types of Building Insulation?
Types of building insulation can be broken down in many different ways. From the material used to how it is installed, building insulation is remarkably diverse. In many cases, it is best to install insulation before a wall is completed, but even if this is not done, there are types of insulation that can help. Choosing the best insulation will depend on your particular circumstance.
One of the cheapest and most effective types of building insulation is fiberglass. This material is usually applied in rolls with a paper backing. For walls that have already been completed, a small incision can be made and the fiberglass can be blown in. This is a particularly effective method that does minimal damage to the walls.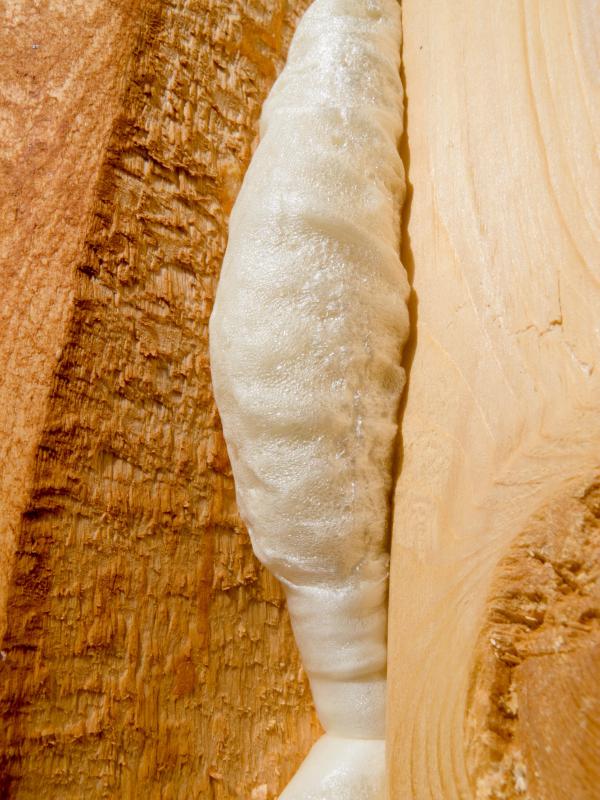 Another type of insulation is foam. This usually takes the form of rigid boards of polystyrene or some other similar material. While this material can only be applied in unfinished walls, it is somewhat easier and less irritating to deal with than rolls of fiberglass. Foam is also a good choice when trying to insulate in between concrete blocks. It can be poured-in-place foam or come in pre-sized pieces.
The types of building insulation can also be broken down by where it will be used. Most of the types of insulation discussed so far have been for walls, though some of these types are also appropriate for ceiling or roof insulation, such as rolls of fiberglass. However, many choose to give the ceiling special consideration, given how much energy can be gained and lost through it.
Reflective insulation makes for a very good ceiling insulation. One side is a more typical insulating material, but the insulation does not stop there. The other side is a reflective surface, meant to reflect extremely hot or cold air back in the direction it came from. Reflective insulation is most effective where the heat flow is in a downward direction and the reflective portion is facing up.
Whether in homes, offices, or commercial buildings, the types of building insulation used are often very similar to each other. In some cases, the building insulation may be more exposed in some commercial buildings, where aesthetics are more of a secondary concern, such as in industrial settings. However, insulation is often meant to be used underneath a completed surface. Not completing the wall or ceiling could substantially cut down the effectiveness of building insulation.
In most cases, installing building insulation is a task that is easy for the person who likes to do home improvement projects by themselves. This is especially true of rolled insulation and rigid foam insulation. Insulation that is blown in place requires specialized equipment. Though it may be possible to rent this equipment, this may be a job better left to the experts.