What are the Different Types of Alternative Investment Funds?
Alternative investment funds are the fastest growing segment of the financial investment industry. Commodity pools, hedge funds, and managed futures are the conventional form of these alternative funds. Mutual funds and Exchange Traded Funds (ETFs) that focus on alternative investments are more accessible to the average investor. Commodities, futures, and options are considered an alternative to the more traditional investments of stocks and bonds.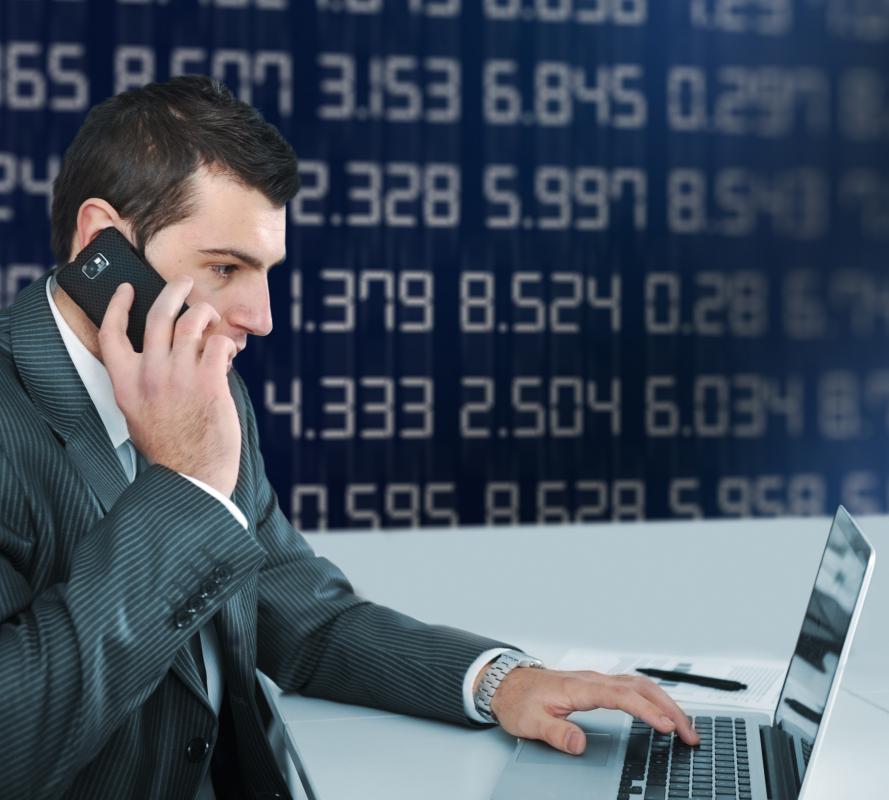 Many alternative investment funds incorporate commodity assets. Commodities are hard assets that are traded on a global scale. Some commodities, such as gold and oil, can increase in value when the stock market is declining. Portfolio diversification in assets that are not correlated to the stock market can provide a hedge against economic downturns.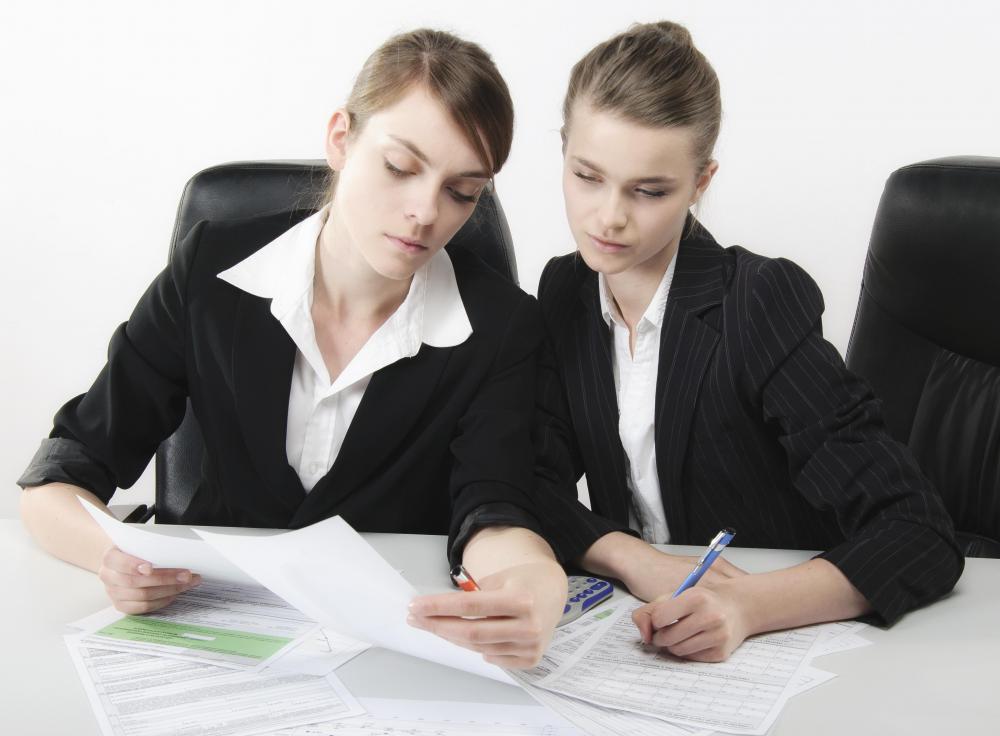 Portfolio managers often focus a portion of a total account on alternative investment funds. This process is known as asset allocation and is a financial planning technique used by professional fund managers. The individual investor may have limited access to hedge funds and commodity pools due to minimum investment requirements.
The mutual fund and ETF industries provide a selection of alternative investment funds designed to replicate the hedge funds. Alternative categories include precious metals, currencies, short equity positions and many other commodities and financial derivatives. Alternative investment funds in the mutual fund category have low capital requirements compared to hedge funds.
Many hedge fund managers are actively involved in the management of alternative ETF and mutual funds. Active management is a key element in many alternative funds since futures and options contracts are time sensitive. Absolute return investment techniques are used to select investment assets on the basis of performance and are typically managed aggressively.
Alternative mutual funds provide performance data and a prospectus describing the management and activities of the fund. Each fund has a particular strategy and purpose for the investment. Various funds can be domestic or international, and can hold long or short positions in specific assets. Mutual fund fees and expenses should be considered along with performance data to fully evaluate the potential for capital gains.
Exchange traded funds provide investors a means to establish positions in alternative investment funds. ETFs are available in diverse asset classes. Currencies can be traded on an individual basis or as a basket of currencies. Commodity investments such as energy, agricultural, and precious metals are available in many different forms.
ETFs that track individual commodities such as copper, soybeans, or heating oil may actually hold the commodity or the futures contract associated with the commodity. Funds that track a basket or group of commodities are also available. Some ETFs invest in companies that produce a particular commodity such as gold mining companies.
Alternative investment funds are available for the average investor as well as the well financed. Funds have been developed for a variety of investment objectives. The scope and diversity of funds provide accessible alternative investments.