What are the Different Types Fitness Vacations?
There are endless options for people interested in fitness vacations. Fitness vacations can occur nearly anyplace, from the mountains to the beach. They can be planned by the individual traveler or through a guide service. Some people may prefer vacations at fitness-oriented spas or resorts, while others may opt for vacations on fitness cruise ships. Fitness vacations can be focused on weight loss, a specific sport or activity, healing, or general wellness.
Many people choose to take their fitness vacations in the mountains. During the winter, people can downhill ski or snowboard. Most mountain hotels can direct travelers to experienced instructors if a person feels like she needs a little extra help. During the summer, a person can hike, backpack, mountain bike, or kayak. Again, guides are typically available, if necessary.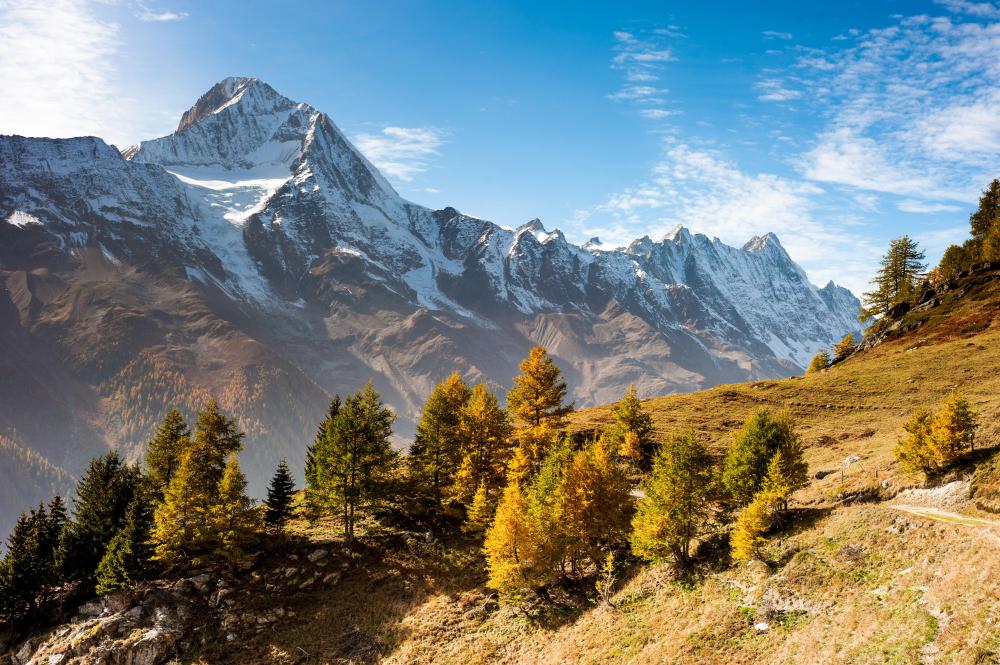 Traveling to the beach is another popular option. Usually, water sports abound, such as scuba diving, snorkeling, surfing, and swimming. Land lovers may opt for volleyball or an ocean-side run. Even some hotels that do not specialize in fitness vacations may give guests the opportunity to participate in beachside yoga classes or surf lessons.
Some fitness vacations originate on a cruise ship, making stops along the way. While on the ship, guests can run, play tennis, swim, or take fitness classes. While off ship, guests can take advantage of the area highlights, from hiking up a mountain to trekking through a rain forest.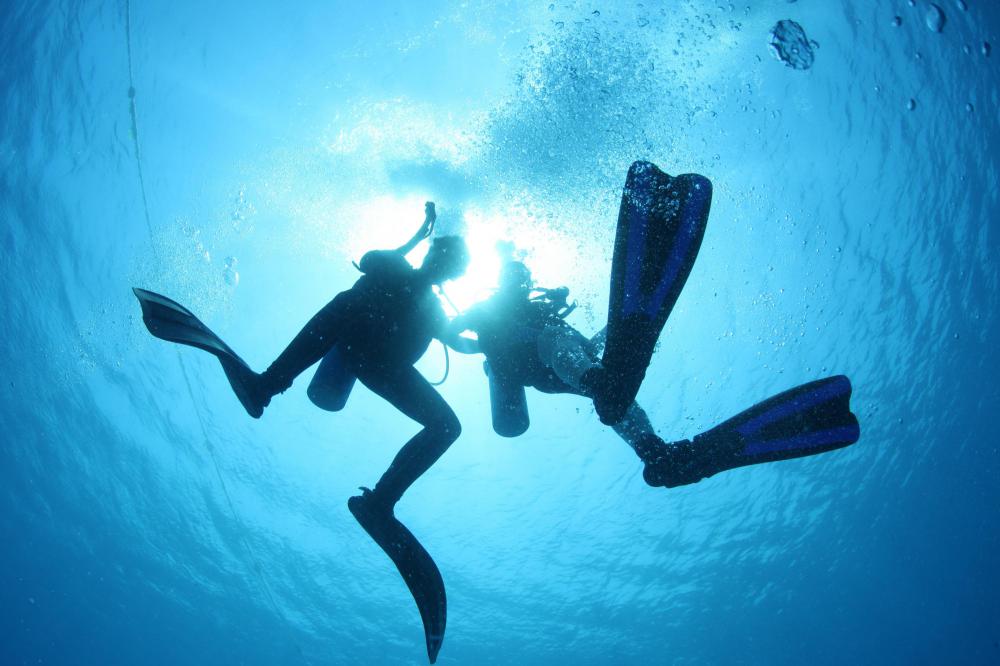 Some people may prefer to be immersed in their fitness vacations through resort or spa environments. Many fitness-related resorts or spas offer dozens of fitness classes, from kick boxing to yoga. They may give people the opportunity to take advantage of a nearby beach, ocean, desert, rain forest, or mountain.
Typically, these resorts or spas offer healthful meal options, usually including the freshest ingredients. They even have instructional classes so guests can learn a new sport or nutritional information. For example, they may teach guests how to cook meals without using sugar or how to swim more efficiently in preparation for a triathlon.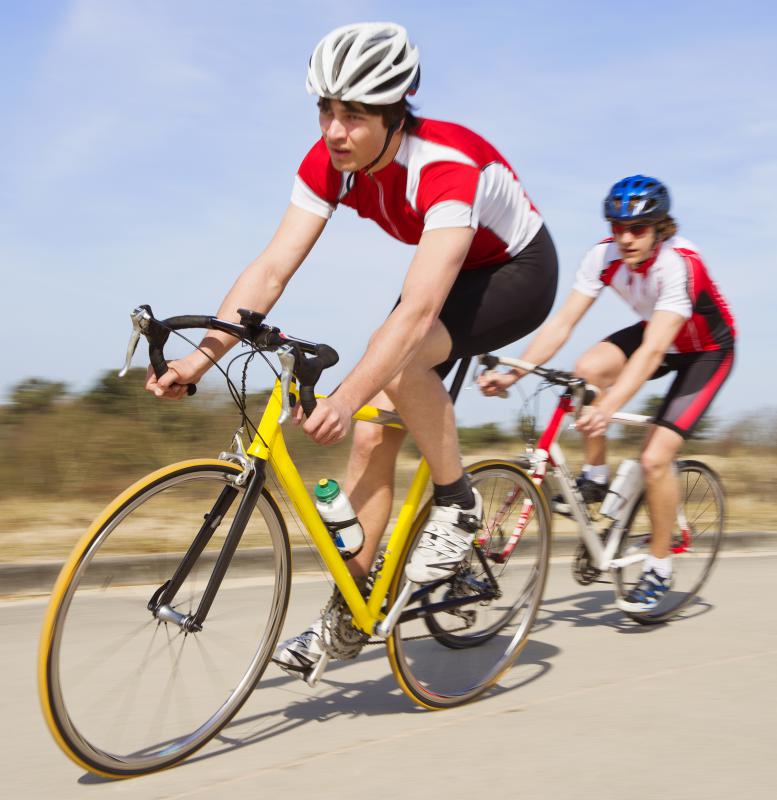 Many fitness vacations at resorts or spas have employees who specialize in nutrition or physiology. A fitness resort may specialize in one area, such as yoga or Pilates. It may also focus on issues such as weight loss, healing, wellness, or detoxification. Some resorts offer a combination of several of these topics, while others may have a narrower focus only on weight loss or detoxification.