What Are the Different Sphincters in the Digestive System?
As food progresses through the body, it moves through the different sphincters in the digestive system. In total, there are six sphincters in the digestive system, which have the general role of controlling the direction and movement of material. As well as the six distinct sphincters, there are also sphincter muscles that line both the esophagus and intestines to help push material along.
In humans, the digestive system starts at the mouth and ends at the anus, where waste is discharged from the body. The six different sphincters in the digestive system are the upper esophageal sphincter (UES), the cardiac sphincter, the pyloric sphincter, the ileocecal sphincter and the involuntary and voluntary anal sphincters. Some scientists feel that the cardiac sphincter is not a true sphincter valve, so may not include it when listing the different sphincters in the digestive system.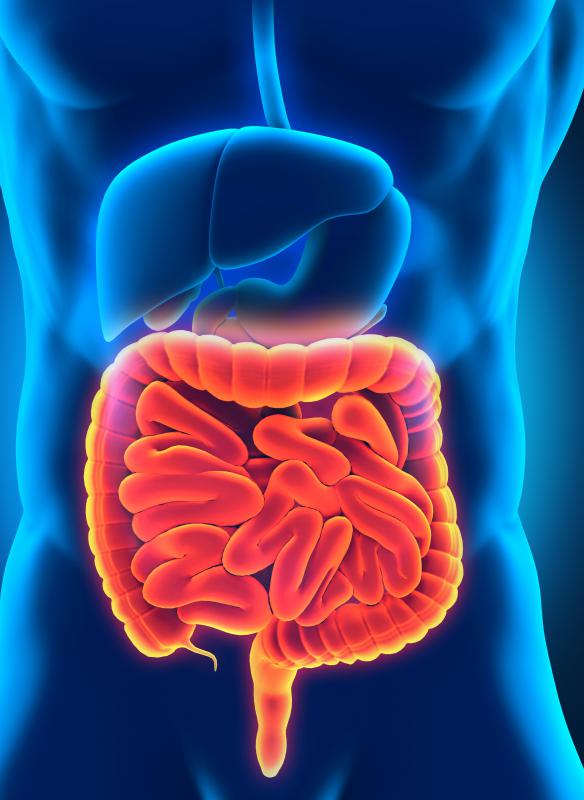 Digestion begins in the mouth, with digestive enzymes being added to food as it's chewed. From the mouth, the food moves into the esophagus to be transported down to the stomach. The food is pushed through the UES during swallowing. This sphincter allows the food through and prevents air from entering the esophagus at the same time.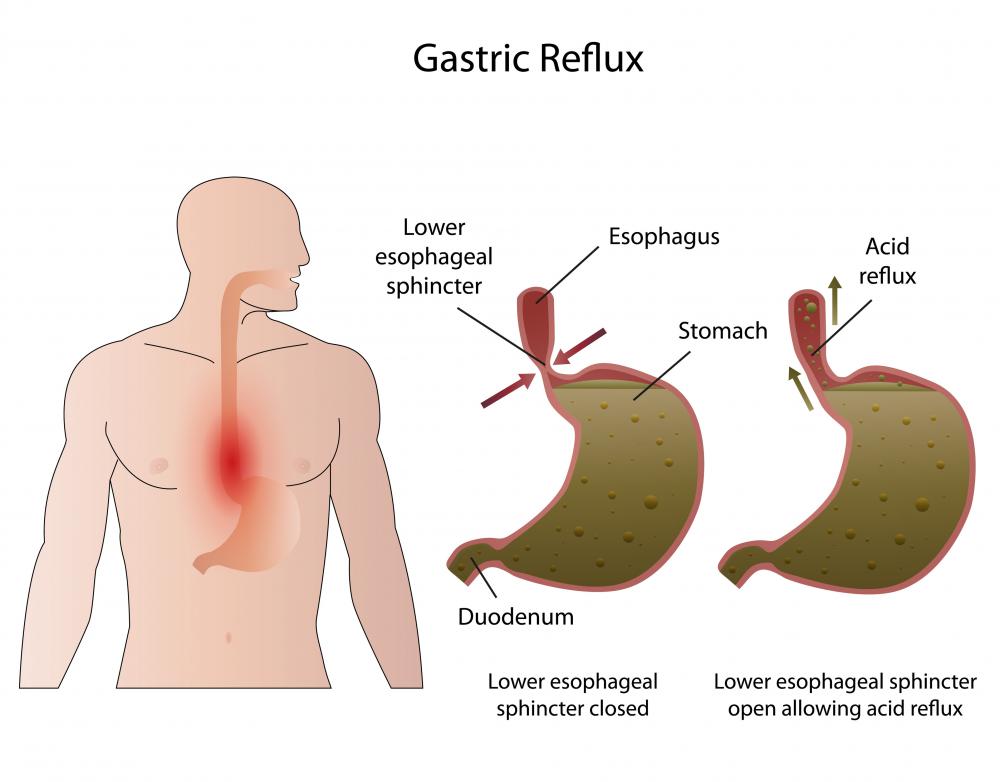 The cardiac sphincter is also referred to as the lower esophageal sphincter (LES), and is found at the base of the esophagus where it meets the stomach. The role of the cardiac sphincter is to stop the flow of material back into the esophagus. The contents of the stomach are highly acidic and can burn the esophagus, which is what causes the symptoms of heartburn.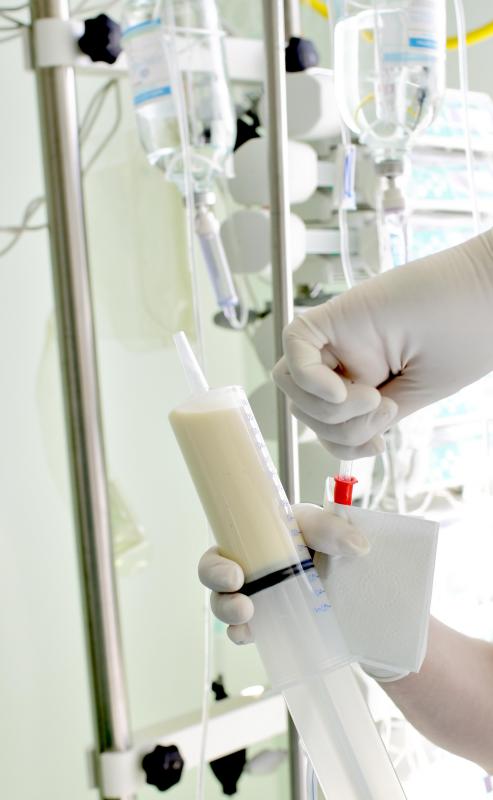 Within the stomach, food is churned up and mixed with gastric juices to form a creamy mixture. This mixture is called chyme, and it moves from the stomach to the small intestine through the pyloric sphincter. This sphincter prevents the backflow of chyme from the duodenum into the stomach. It also regulates the rate of release of chyme so that there is a steady flow of food into the small intestine for several hours after eating. This allows for the maximum amount of digestion to occur.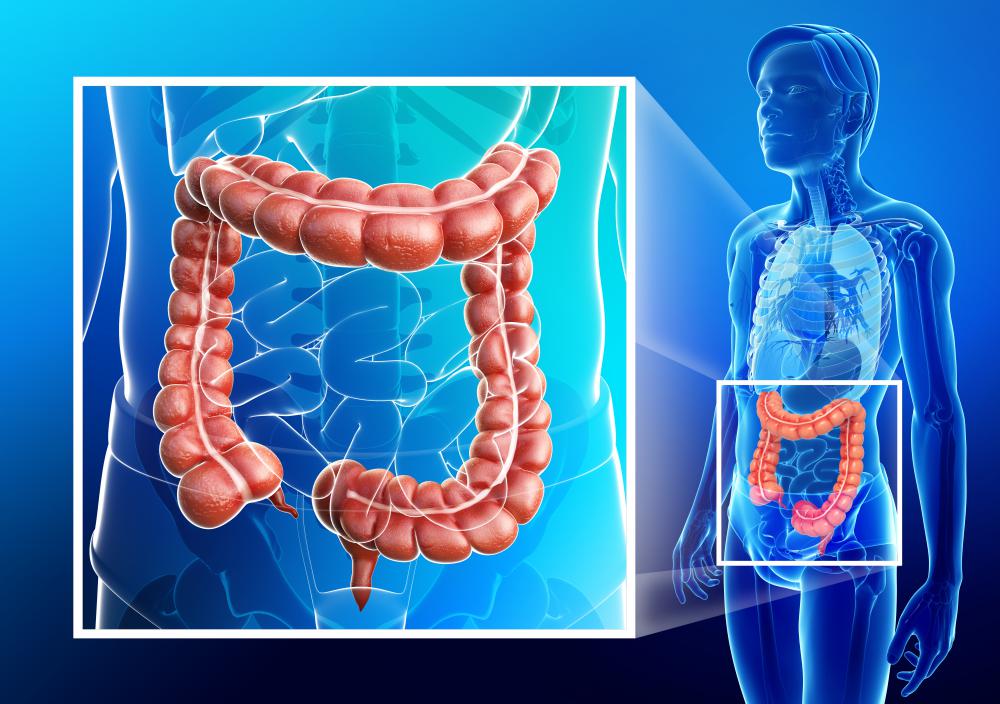 Digestion and absorption of nutrients occurs within the small intestine. From there, what is left of the chyme passes through the ileocecal sphincter into the large intestine. This is where water is absorbed back into the body as the chyme moves through it towards the rectum. The involuntary anal sphincter produces the urge to defecate, while the voluntary anal sphincter is responsible for defecating and expelling the feces that remain after digestion and absorption has occurred.