What Are the Different Pseudoephedrine Laws?
Pseudoephedrine is a drug that has historically been used in medications for the relief of nasal congestion. Its use as an ingredient in over-the-counter (OTC) nasal decongestants was widespread until the 1990s in many jurisdictions when the rise of the illegal drug methamphetamine became a concern. The reason for the concern is that pseudoephedrine is also a precursor to the manufacture of methamphetamine and methcathinone. As a result, many jurisdictions have enacted pseudoephedrine laws prohibiting or regulating its sale.
Prior to its use in the manufacture of methamphetamine, pseudoephedrine was considered a safe and effective ingredient in common medications for the common cold and specifically for allergy sufferers. By acting on swollen nasal membranes, pseudoephedrine is able to shrink them, which ultimately reduces nasal congestion giving much needed relief to allergy sufferers.
While pseudoephedrine was known to be abused for its stimulant properties long before the 1990s, its abuse saw a significant upswing with the surge in the manufacture and use of the illicit drugs methamphetamine and methcathinone. Jurisdictions throughout the world, including the United States, began enacting pseudoephedrine laws to combat the illegal use of the drug. The most common pseudoephedrine laws either ban its use altogether or closely monitor its purchase and usage.
Th United States finally passed legislation in 2005, which called for a number of changes in the pseudoephedrine laws throughout the country. The new laws called for products containing the drug to be moved back behind the counter where they can be monitored by the pharmacist, as well as anyone purchasing a product which contains pseudoephedrine to show proper identification. In addition, a retailer who sells products containing pseudoephedrine must keep records of all purchases and must provide proper training to all employees who handle the products or come into contact with anyone wishing to purchase the product. Any suspicious activity regarding the drug must be immediately reported to law enforcement.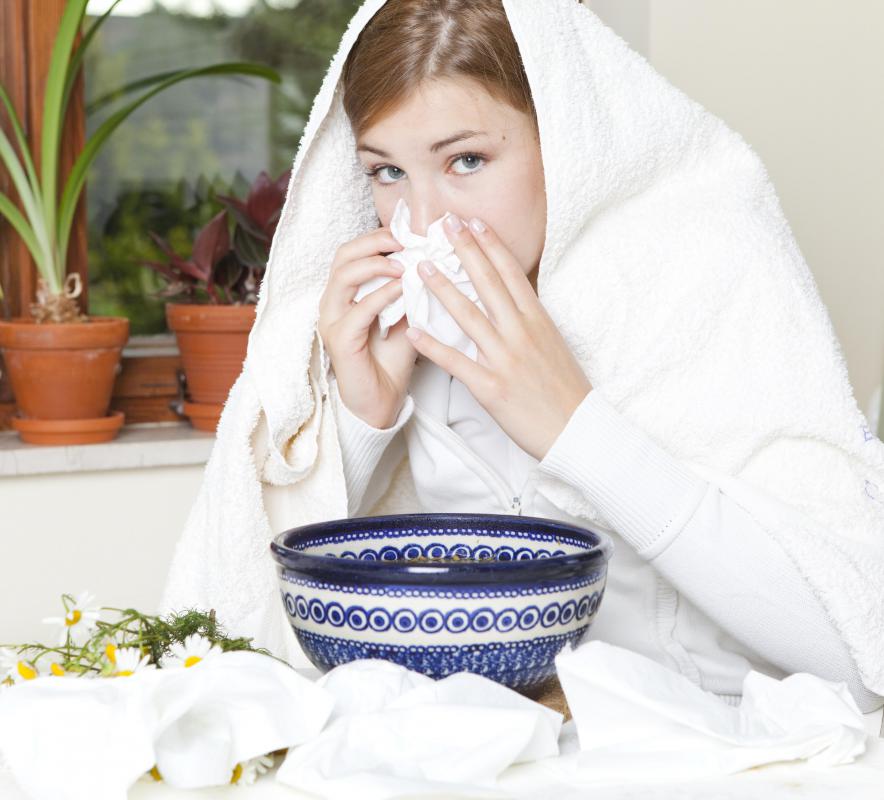 Other jurisdictions have also enacted similar pseudoephedrine laws. Australia, for example, now requires any medicine containing the drug to be sold directly by a pharmacist in order to be purchased by a consumer. The United Kingdom limits the purchase of medications containing pseudoephedrine to one box per consumer. Even Mexico, where many medications that typically required a prescription in other countries could be purchased over the counter, enacted legislation in 2007 making pseudoephedrine an illicit drug. In most jurisdictions where pseudoephedrine laws have been passed, a violation of the law, either by a purchaser or seller, is a serious criminal violation and may carry equally serious possible penalties including incarceration.