What are the Different Pharmacy Technician Careers?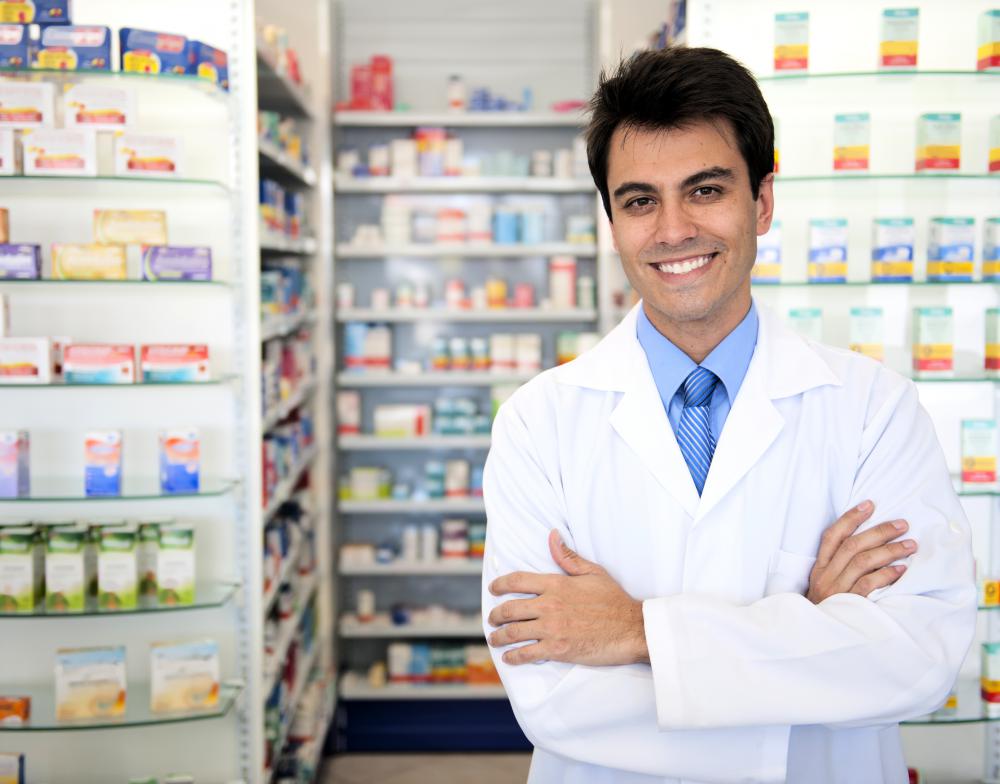 There are four different pharmacy technician careers available to qualified candidates: careers in retail, long-term care facilities, hospitals, and rehabilitation centers. A pharmacy technician is responsible for assisting the pharmacist in the completion of prescription medication orders. The education and experience required for these four careers vary widely, based on the job requirements.
In order to explore pharmacy technician careers, you must have post-secondary education, experience and a police clearance certificate. Pharmacy technician training programs are available from a wide range of community and career colleges and are typically two years in length. A job placement or work term is often included in this program to provide the students with the experience necessary to gain employment upon graduation. The training program focuses on reading chemical names, understanding drug properties, how to mix medications and identify potentially harmful drug interactions.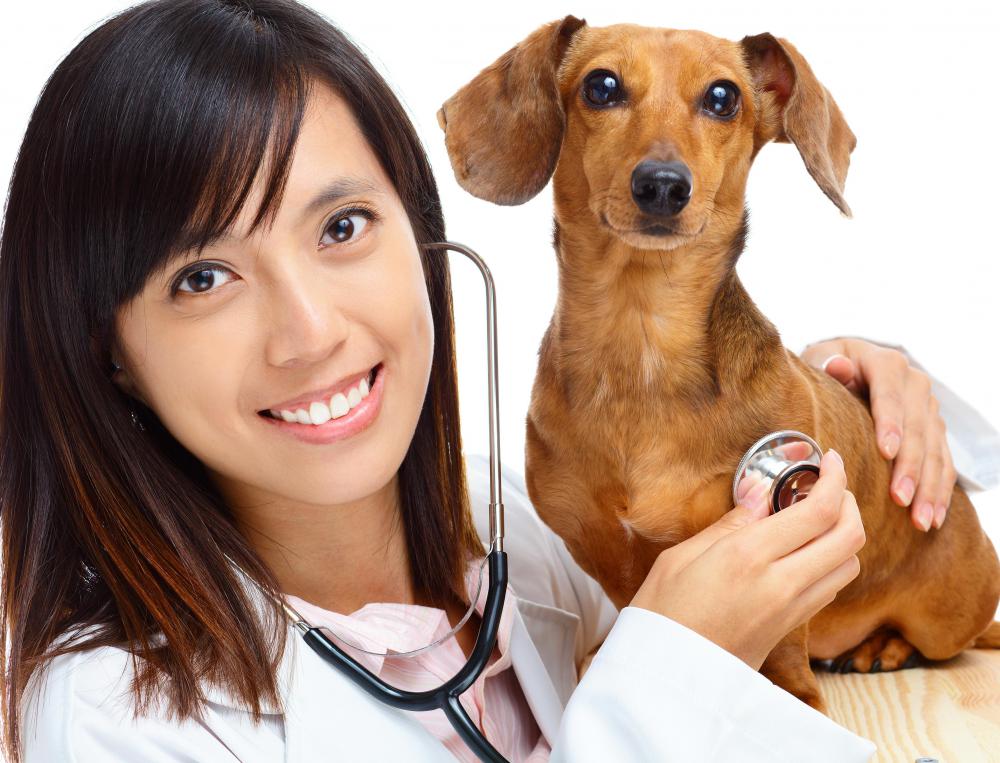 Customer service is a large part of all pharmacy technician careers and is incorporated into the training program, along with administrative processes and computer skills. Experience in a retail or similar workplace is a great benefit when applying for these types of positions. All pharmacy technicians must have a police clearance certificate with no drug related charges. It is important to note that anyone with a prior substance abuse related conviction will not be able to work in a pharmacy.
Most pharmacy technicians work in a retail setting. They serve the public in drug and grocery stores. They are responsible for inventory management, record keeping, customer service, and simple bookkeeping. These roles often require evening and weekend hours.
Pharmacy technician careers can also include long-term care facilities. This may include senior citizen homes, rehabilitation centers, or correctional facilities. They have an increased responsibility in these facilities, due to the higher volume of clients. The customers in these communities are medically fragile and it is important to be especially conscious of potentially harmful drug interactions.
Hospitals often have internal pharmacies, where a pharmacy technician is employed. They are required to work weekends and evenings. The orders for medication in a hospital setting are a combination of scheduled and emergency requests. There is a wide variety of patient needs and accurate record-keeping is critical.
Rehabilitation centers for substance abuse, physical, or mental illness have additional security requirements. The pharmacy technician is responsible for providing the prescribed medication. As part of the medical services team, they provide valuable input on patient care, treatment options, and medication related issues.
A pharmacy technician may work for a chain or privately owned pharmacy.

Greeting customers and filling basic prescriptions are common duties of a pharmacy technician.

Pharmacy technicians may work alongside veterinarians to treat animals.

Most pharmacy technicians work in a retail setting.

Pharmacy technicians need to be familiar with possible side effects of medications to answer customer questions.

Pharmacist technicians are often tasked with stocking shelves in most iterations of the job.