What are the Different Parts of a Landlord-Tenant Lease Agreement?
For it to be considered legally valid, a landlord-tenant lease agreement must have certain components. Some of the most basics parts of this type of contract include the names of all people involved, a description of the property, and restrictions that go along with the lease. Money is a major part of this agreement, as it should not only specify the amount due and when, but should also discuss late fees, security deposits, and whether the utilities will be paid by the landlord or tenant. Most agreements also discuss how repairs, alterations, and damage to the property will be handled.
The typical landlord-tenant lease agreement starts by naming all landlords and tenants who are expected to be legally bound by the document. A description of the property is also common, though sometimes an address should suffice, usually followed by the date that the lease begins and ends. Also explained in the lease is the number of guests allowed to stay over, and the length of time they can stay. The same goes for pets, as most agreements specify whether pets are allowed, as well as any breed or weight restrictions for each animal.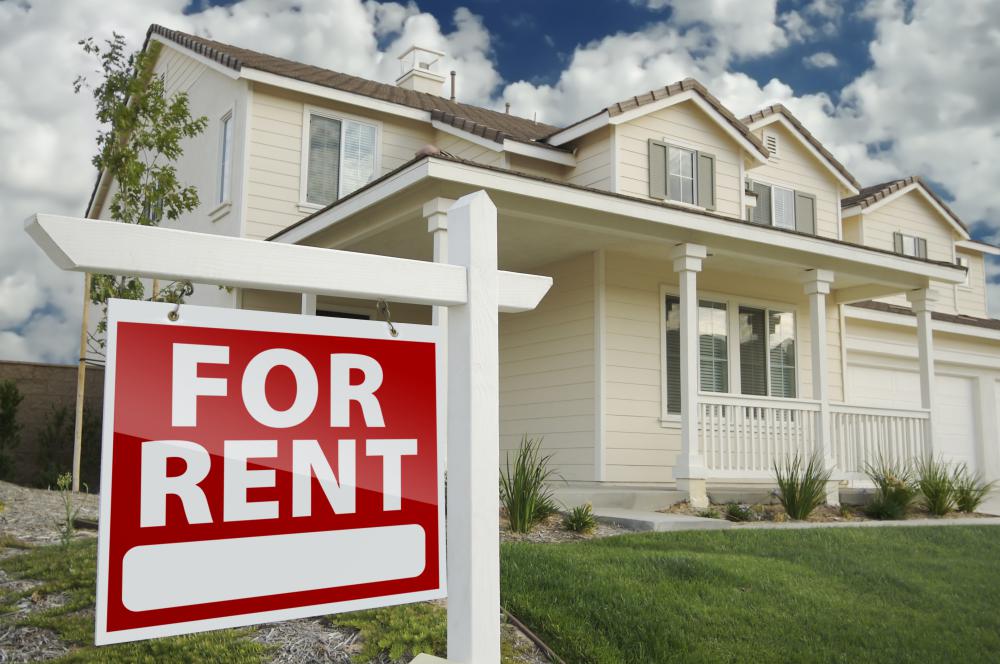 Some of the most important parts of the landlord-tenant lease agreement deal with money, with the amount of the rent being the most basic detail. Also discussed are the terms of the rent, such as payment types accepted, the date it is due each month, and late fees. Most landlords also charge a security deposit that allows them to clean or repair the property once the tenant moves out, so the amount and whether it is refundable is typically added into the agreement. Additionally, some landlords agree to pay for some or all utilities, which is a point that needs to be discussed before the landlord-tenant lease agreement is signed.
Finally, there needs to be a section that discusses what will happen in the event of issues with the property. For example, most properties need repair at some point, so the lease needs to point out what types of repairs the landlord is in charge of making or paying for. Damage to the property should also be discussed in a landlord-tenant lease agreement, as it needs to be determined who will pay for it should it occur. Additionally, the typical landlord-tenant lease agreement also specifies whether any alterations can be made to the property by the tenant, such as painting the walls or adding new appliances.