What Are the Different Parts of a Bed Frame?
Supporting a sleeping mattress can mean simply putting it on the ground, but in order to keep it clean and free of bed bugs, a bed frame is necessary. The parts of a bed frame can vary depending on the style and design of the bed, but generally, the bed will feature supporting legs, bed rails that support the mattress, a footboard, and a headboard. Other components may exist as well, depending on how the frame is built; other parts may include casters, brackets, risers, screws, and bolts.
The parts of a bed frame that actually support the mattress and box spring include the legs and the bed rails. The headboard and footboard are generally decorative only, though some do feature cubby holes or drawers that serve a more utilitarian function. The rails will support the box spring, though on platform beds, no box spring is used; instead, a broader, flat surface known as the platform will be included to support the mattress and to prevent it from sagging. On some collapsible steel frames, the bed rails can be moved to various positions along the frame rails to most adequately support the box spring.
Casters are wheels that are mounted to the bottom of the frame to allow a user to easily move the entire bed. The parts of a bed frame that support the bed itself, aside from casters, are called feet, and some are height adjustable. Casters can be locked in place to prevent the bed from moving when in use, then unlocked to move freely when the frame needs to be moved. Feet, conversely, will feature flat surfaces that make sliding the frame fairly easy, though this can cause scratching on certain types of floors. Larger wooden frames or metal frames will generally feature built in feet that are essentially part of the headboard and footboard.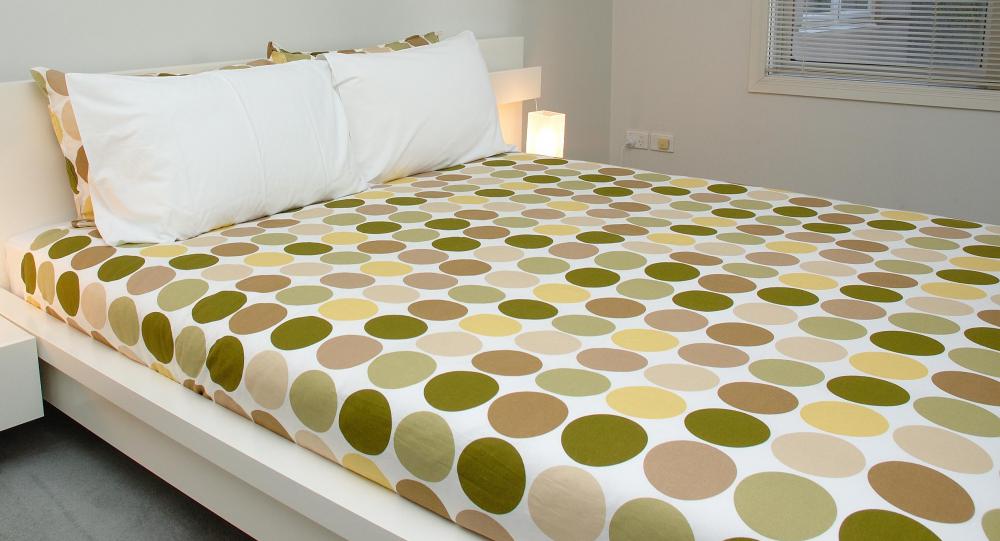 Headboards and footboards are parts of a bed frame that rise up at either end of the bed. The headboard is positioned near the head of the sleeper, and the footboard is opposite the headboard. These are usually decorative features, though they can also protect the walls behind or in front of the bed from dirt, grime, and even from impacts. Sometimes these parts of a bed frame will feature drawers or cubbies. Certain types of bed frames, known as captain's beds, will feature drawers underneath the bed rails for additional storage potential.