What Are the Different Methods of NGO Management?
A nongovernmental organization is an institution run by private individuals or businesses without — or independent of — government help. NGO management is necessary because these organizations are often tasked with helping develop a community or country. The different methods of NGO management include a committee-style management team, a board of directors, or the use of local members as part of an on-ground network of frontline workers. In some cases, an NGO may use all of these management methods plus more, if needed. The management style purpose is to run the organization effectively while keeping costs low.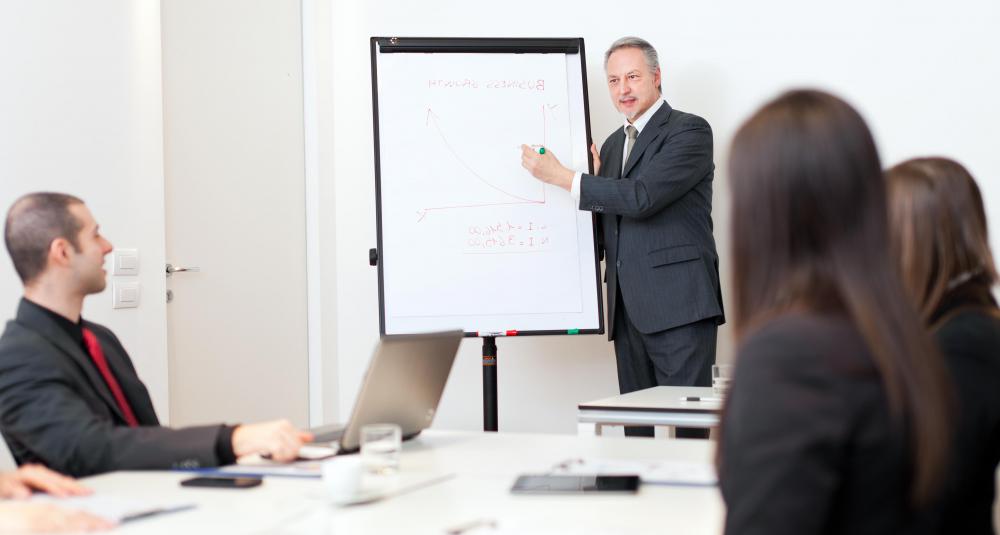 Committee-style NGO management may be the early stages of a private organization's management form. In this management method, a few individuals, such as philanthropists, may decide to start an organization for the sole benefit of helping others in an undeveloped area or individuals in a poverty-stricken area. Rather than creating a formal management structure, the committee consists of all those major donors who start the organization and desire to use their funds for a good purpose. In some cases, the donors who form the committee may not even have a formal business location. They will meet a few times and discuss ideas or work together at specified times during the year.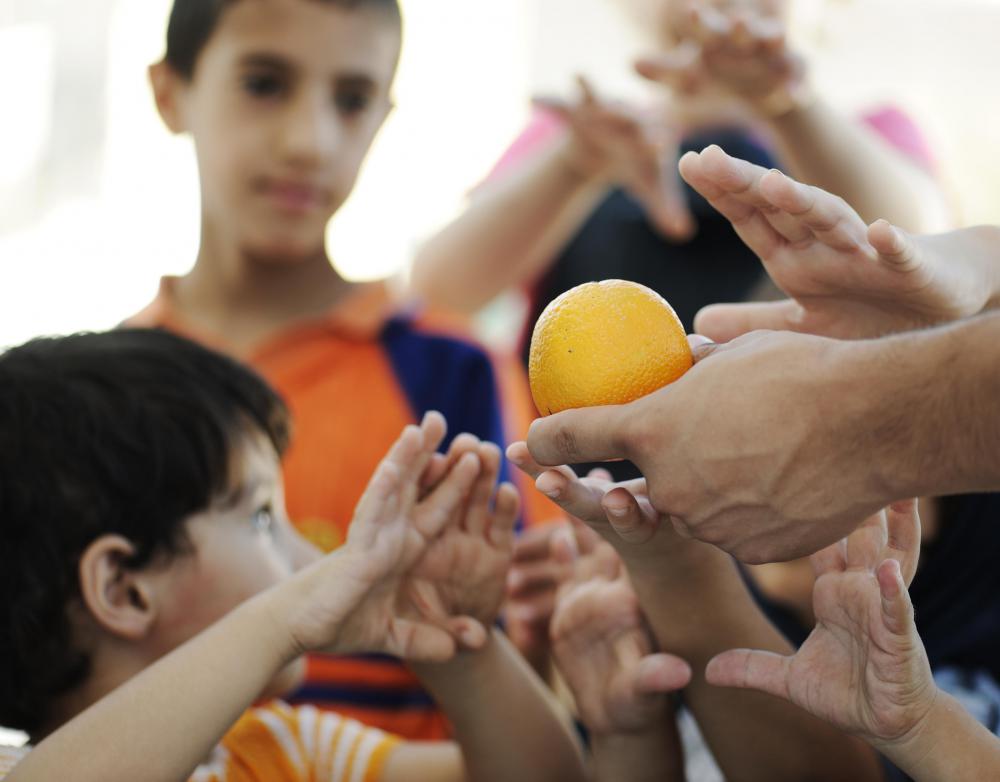 Large or very public NGOs may have formal management structures in order to run operations. This is necessary due to the assets involved with the organization or the fact that many news stories may focus on the NGO's activities in particular areas. Here, a board of directors is usually the best NGO management method. These individuals often donate their time to advise and direct the NGO's activities. Board members either require formal votes to receive or retain their positions or be recruited by major donors to work with the NGO.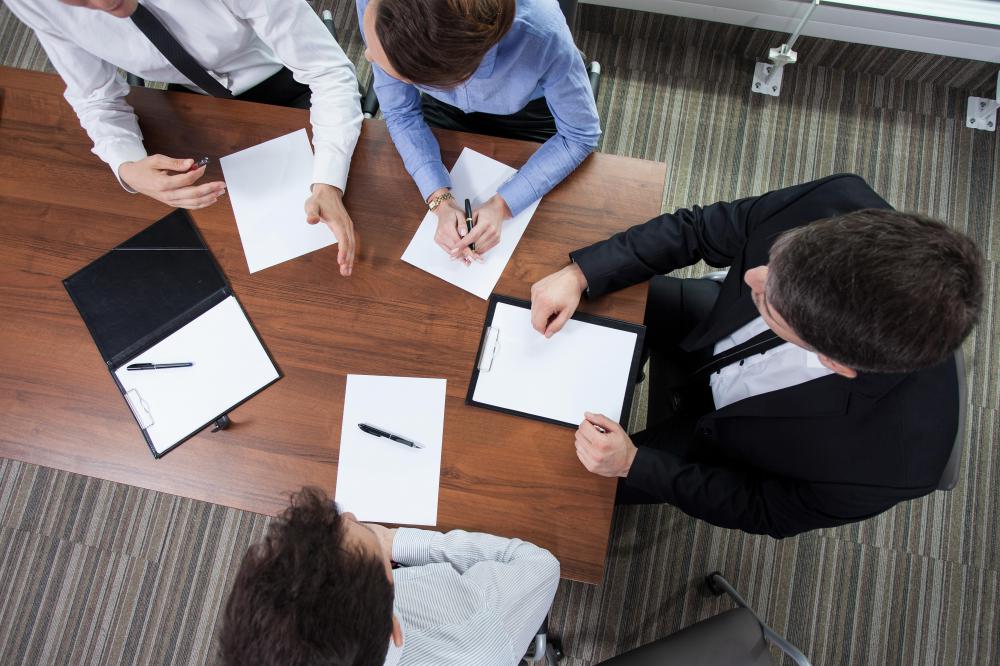 Using a board of directors to guide NGO management is very similar to a for-profit company management style. Though the board members rarely complete any specific activities for the NGO, they help make big decisions and guide the organization through difficult actions or other situations. The recruitment of well-known businesspeople or politicians can also add weight to the NGO and increase donations or volunteers in the organization. In this case, the NGO management method is twofold: intelligent directors and name-brand recognition.
International NGOs often use individuals from the targeted country to help complete tasks. The NGO management method here consists of a donor committee or board of directors in the main country. These groups then hire managers from the local area to direct tasks on the front line. This situation does require management layers, however, to ensure the NGO completes activities promptly. In short, more management layers can result in higher operational costs.