What are the Different Methods of Face Whitening?
Whether you want to lighten your entire face, or are just interested in lightening age spots on the skin, there are several products available that will aid in face whitening. Over the counter skin creams containing kojic acid, soy, niacinamide, or hydroquinone lighten the skin. For more dramatic results, visit a dermatologist for prescription strength skin lighteners or a chemical peel. Regardless of the face whitening method used, it is important to follow up with sunscreen to prevent skin from darkening again.
Over the counter creams are effective at lightening skin. Apply the products to the area you would like to whiten. Patience is important, as it can take up to three months to see results from over the counter creams. The benefit of choosing over the counter creams is that they are typically gentle and well tolerated. If you experience irritation while using an over the counter face whitening cream, stop using the product until the irritation clears up. When you resume using the product use half as often as directed on the label. Gradually increase the frequency until you are using the product as described.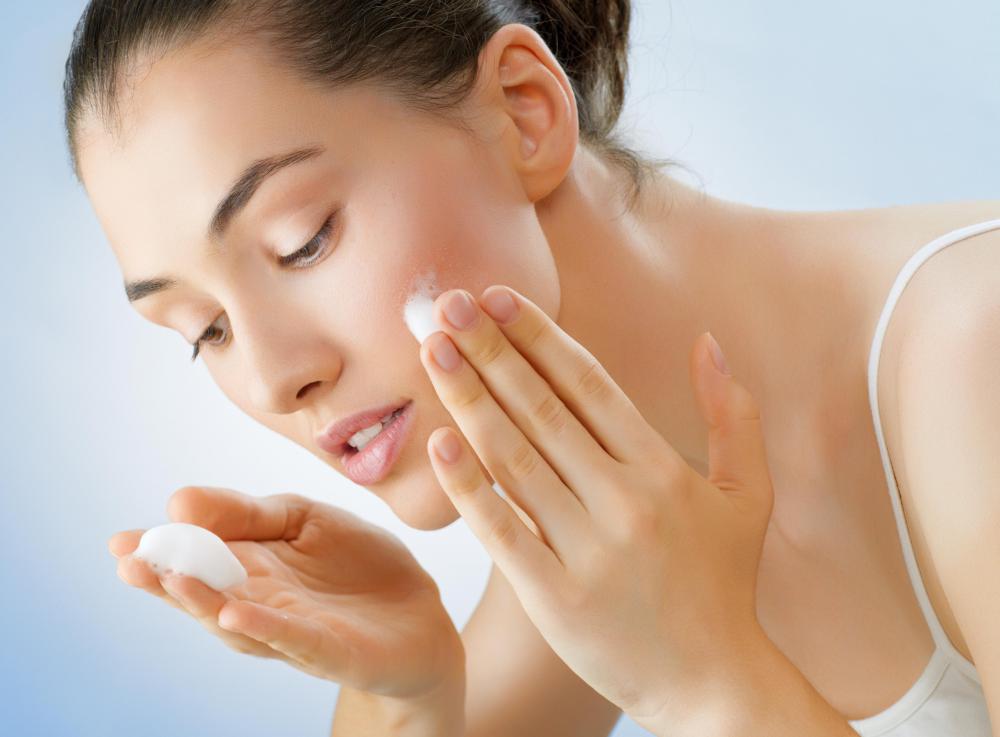 If, after several months of treatment, you are not happy with the results from over the counter face whitening products, visit a dermatologist. Healthcare professionals can provide you with a prescription strength hydroquinone cream that lightens more effectively. You may also receive instructions to apply a topical corticosteroid cream or retinol products alongside the hydroquinone cream to speed exfoliation and improve results. There is some evidence that using retinol products along with face whitening creams improves the penetration of the lightening agent. Do not mix ingredients without discussing it with your healthcare provider, however, as this can lead to skin irritation, peeling, burning, or itching.
Another prescription strength choice is azelaic acid. Originally used as a treatment for acne, azelaic acid is effective at treating hyperpigmentation. It may be paired with glycolic acid for better results.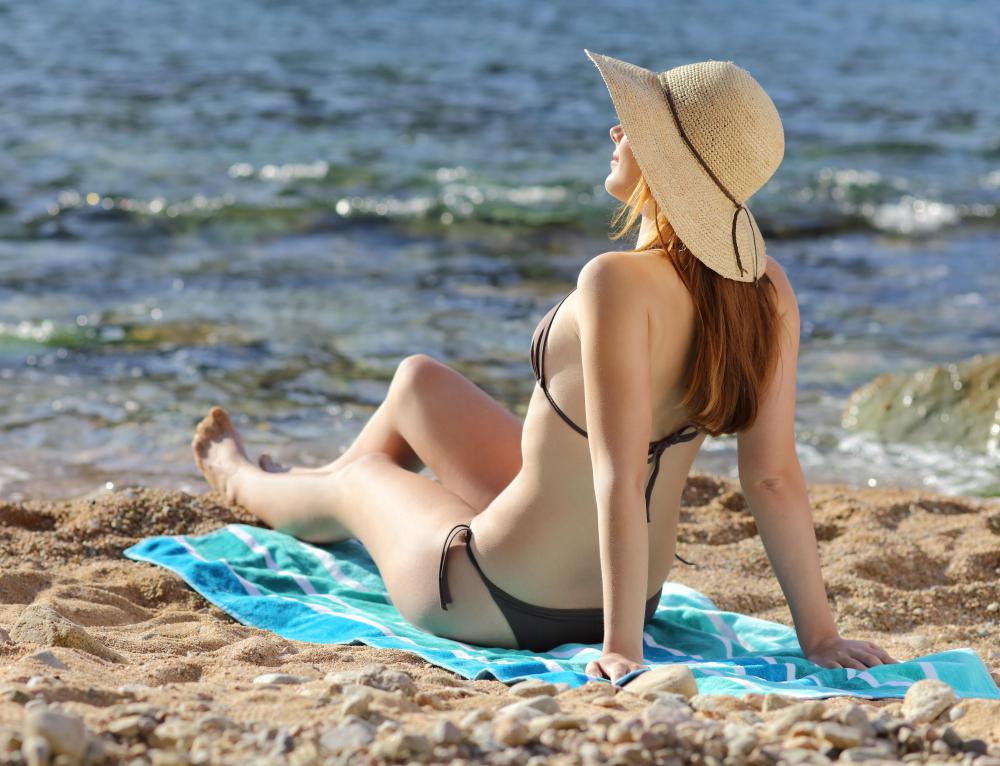 Chemical peels are a more aggressive solution for face whitening. Ask for references before scheduling a peel, and look at before and after pictures of other face whitening patients. Irritation and infection are possible after a chemical peel, but the procedure provides more dramatic results that topical creams. The healthcare provider smooths a chemical solution over the face, lets it sit on the skin, and then removes it. The patient may experience mild discomfort during the procedure, but will be ready to go home within a few hours.