What Are the Different Ideas for Low Calorie Breakfasts?
Low calorie breakfasts are the key to getting the day started right. Balancing protein with enough carbohydrates and vitamins to power the body until lunch, low calorie breakfasts come in nearly endless varieties. Some of the best options for low calorie breakfasts include smoothies, parfaits, carefully prepared egg dishes, and even waffles.
Quick, simple, and easy to take on the road, smoothies can be a perfect breakfast option when there's no time to cook. A great simple low calorie smoothie can be made with a frozen banana, a handful of fresh or frozen berries, and half a cup of soy or almond milk. The potassium, vitamin C, and protein of this mixture can provide hours of sustenance for only a few calories. Pair a small glass of this mixture with a slice of whole wheat toast for a low-calorie, high-nutrition breakfast in less than ten minutes.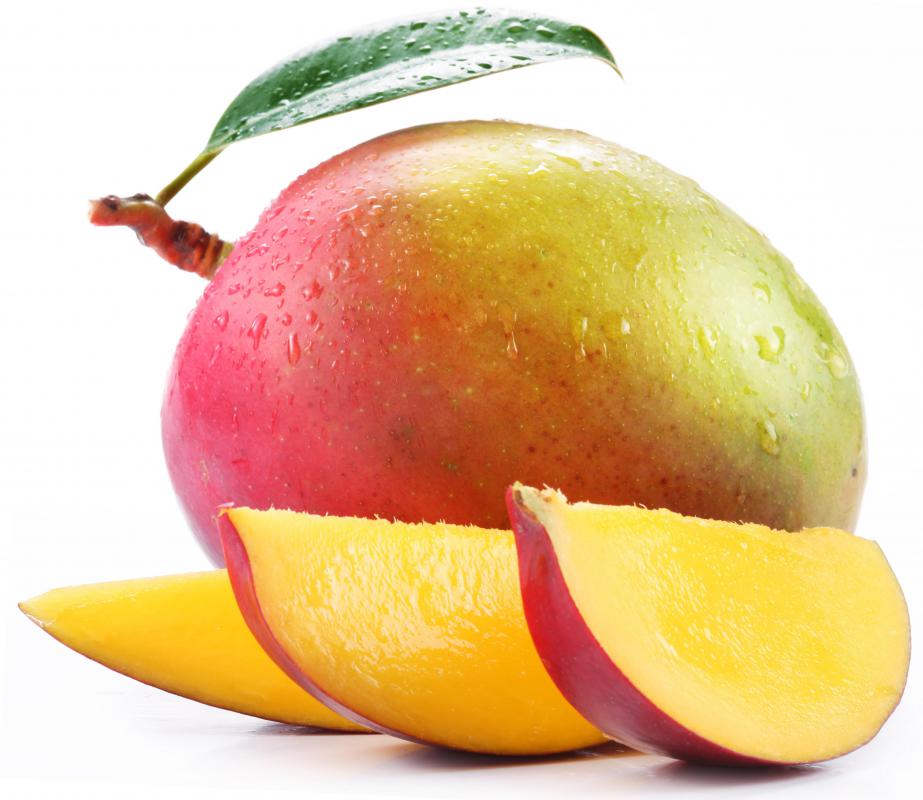 Parfaits may taste like dessert, but they are fantastic low calorie breakfasts. In a glass or bowl, layer non-fat, plain yogurt with slices of any fresh fruit. For a crunchy topping, add a handful of high-fiber cereal and a few almonds, or walnuts. If plain yogurt is too sour, try mixing it with a drop of maple syrup or a small dollop of honey. Avoid fruit-flavored yogurts, since these can pack surprising amounts of sugar and calories.
Eggs have the nutrition to be the main event in low-calorie breakfasts, but preparation technique is key. Use olive oil or light cooking spray instead of butter, and wipe off excess oil with a paper towel before adding the eggs. A plain egg dish, such as scrambled or poached eggs, can bank as few as 150 calories, so there's room for experimentation. Scramble up two eggs with a cup of frozen spinach and a sprinkle of non-fat cheese, or dip into a poached egg with a lightly-buttered piece of whole wheat toast. For low calorie breakfasts for many to enjoy, try baking up a frittata with asparagus, reduced-fat cheddar, and eggs.
Waffles are the bane of many dieter's existences, but there's no reason they can't be made into a low calorie feast. Small frozen waffles may have less than 100 calories a piece, and when made with whole wheat flour, pack a good dose of fiber as well. For people who prefer to avoid packaged foods, bake a big batch of whole wheat waffles at home and freeze them for convenient indulgence. Topped with fresh mango or blueberries and served alongside a slice of lean ham or veggie bacon, waffles can make a perfect breakfast for anyone with a sweet tooth.