What are the Different Evening Primrose Oil Benefits?
Oenothera biennis, or evening primrose oil, is a popular herbal supplement. The benefits of evening primrose oil range from promoting heart health to resolving skin problems. Evening primrose oil benefits may be especially helpful for women, and menstrual cycle symptoms are often treated with the herbal formula. Breast pain, premenstrual syndromes, and menopausal syndromes may be eased by the supplement. Inflammatory conditions, such as rheumatoid arthritis, have also been clinically proven to be reduced by the evening primrose oil.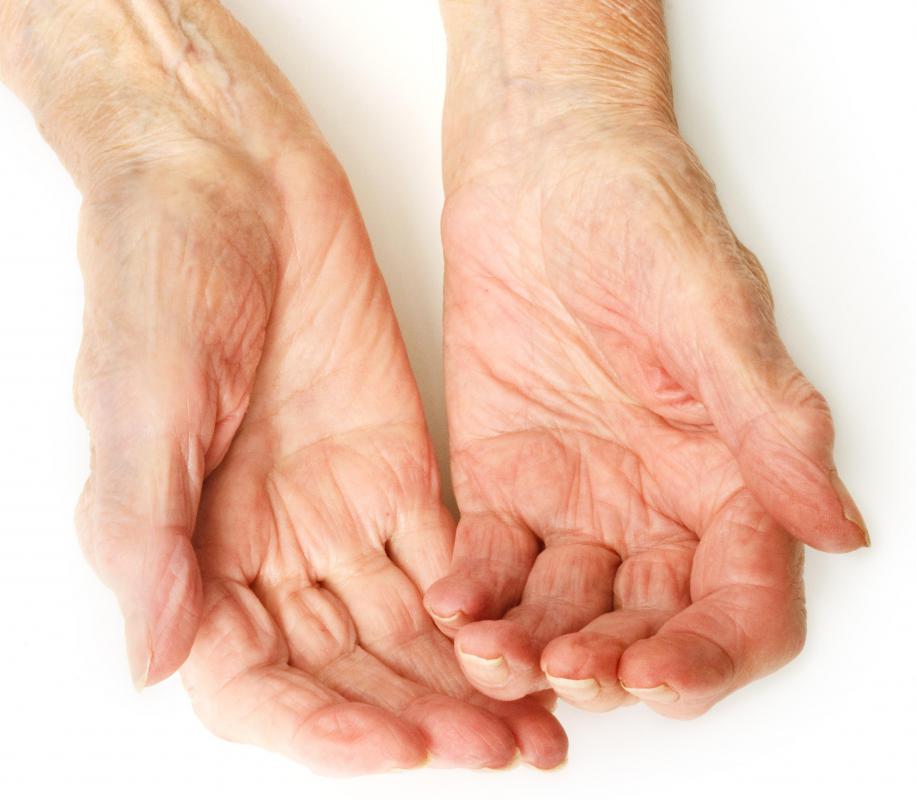 Essential fatty acids are present in pure evening primrose oil. This makes the oil an effective tool in aiding the body's growth and development. Two evening primrose oil capsules, a standard dose, may contain up to 20 calories and 1/14 of an ounce (2 grams) of fat.
Though concrete research on evening primrose oil benefits remains inconclusive about most of its purported medical qualities, it continues to be used as a treatment for several other conditions. Some herbalists claim that evening primrose oil benefits include treating conditions such as diabetes, allergies, heart disease, multiple sclerosis, asthma, cancer, and other illnesses. Medical proof that these conditions can be healed by primrose oil, however, remains to be found.
Unlike some other herbal remedies, evening primrose oil benefits may extend toward children. It has been used to treat skin rashes and eczema in children as well as adults. Children are typically prescribed up to 1/7 of an ounce (2 to 4 grams) of the oil in capsule form. A physician should always be consulted prior to giving children herbal remedies.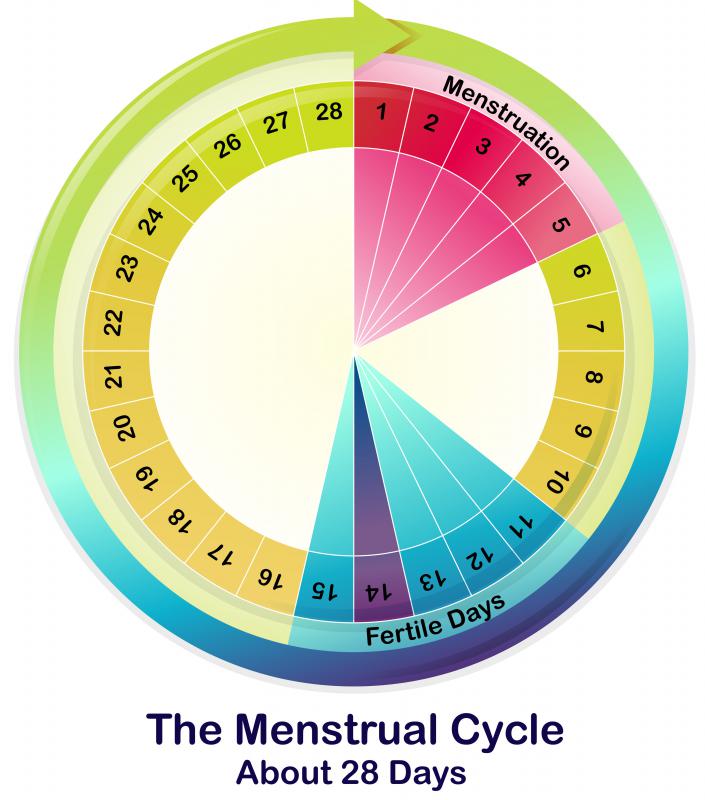 Typical evening primrose oil doses are given through capsule form, though oil tinctures can be taken as well. An adult dose usually consists of 1/7 to 1/4 of an ounce (2 to 8 grams) daily. Women who are nursing or pregnant should consult with a physician prior to taking evening primrose oil. Though side effects are rare, they can include headache, loose stools, and upset stomach.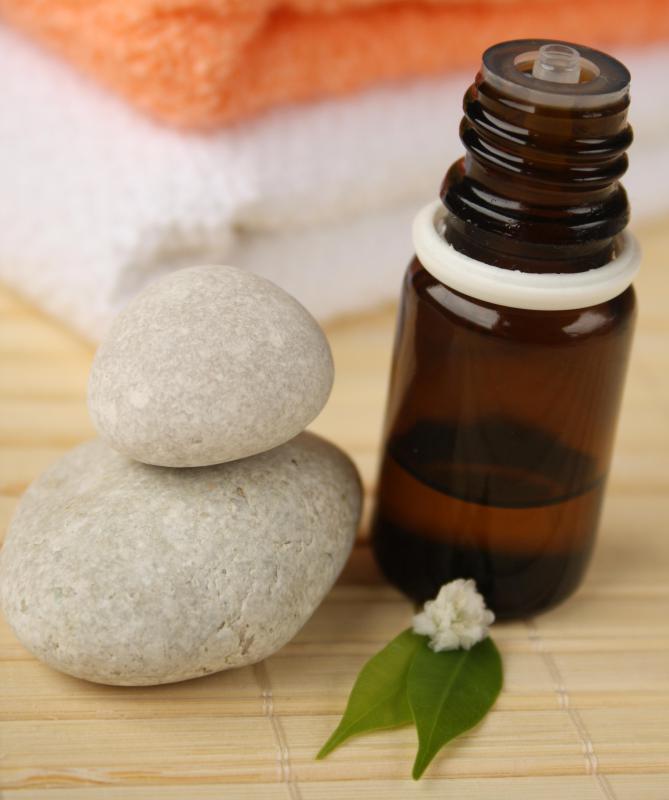 Native to North America, the evening primrose gets its name from its blooming habits. Unlike many wildflowers, it blooms at night. It features wide yellow, white, or pink flowers and tiny black and brown seeds, from which the oil is derived from. Other names for the oil include EPO and sun drop.