What are the Different Administrative Officer Jobs?
In the world of work, there are many important roles to fulfill, including that of the administrative officer. For many organizations in the public and private sector, administrative officer jobs are plentiful, as there is always a need for qualified professionals to oversee important operational and administrative functions. Administrative officers help keep organizations running smoothly and organized to meet the challenges of the business environment.
For many organizations, administrative officer jobs are staffed by experienced administrative professionals who have several years of managing complex departmental functions. Administrative officers serve as the principal advisors to other staff members for their particular area of interest or duty. Many times, administrative officers are given the responsibility to make decisions, oversee important projects and guide other employees in order to achieve company objectives.
In general, administrative officers — sometimes referred to as office managers, department heads, or administrative assistants — work in conjunction with executive management of the organizations they serve. The role of administrative officers is to support the overall objectives of the company by handling a portion of the responsibility. It is the ultimate goal of the administrative officer to manage office and departmental duties in an organized and timely fashion.
Administrative officer jobs exist in a variety of organizations and routinely handle a multitude of tasks. Administrative assistants provide support to department or regional managers in sales, customer service or financial divisions. Office managers are in charge of the office environment and the overall functions that are associated with running a busy office. Other administrative officers handle complex financial and client record management and may be referred to as accounts or quality assurance managers.
To become an administrative officer, it is generally required to have a minimum of a high school diploma and some college coursework. Having strong communication and interpersonal skills are the characteristics of a successful administrative professional. In addition, having experience in office functions and business practices is key to managing administrative officer jobs. Being able to multi-task and being organized, plus using time wisely and handling several projects at once are key skills of the administrative professional.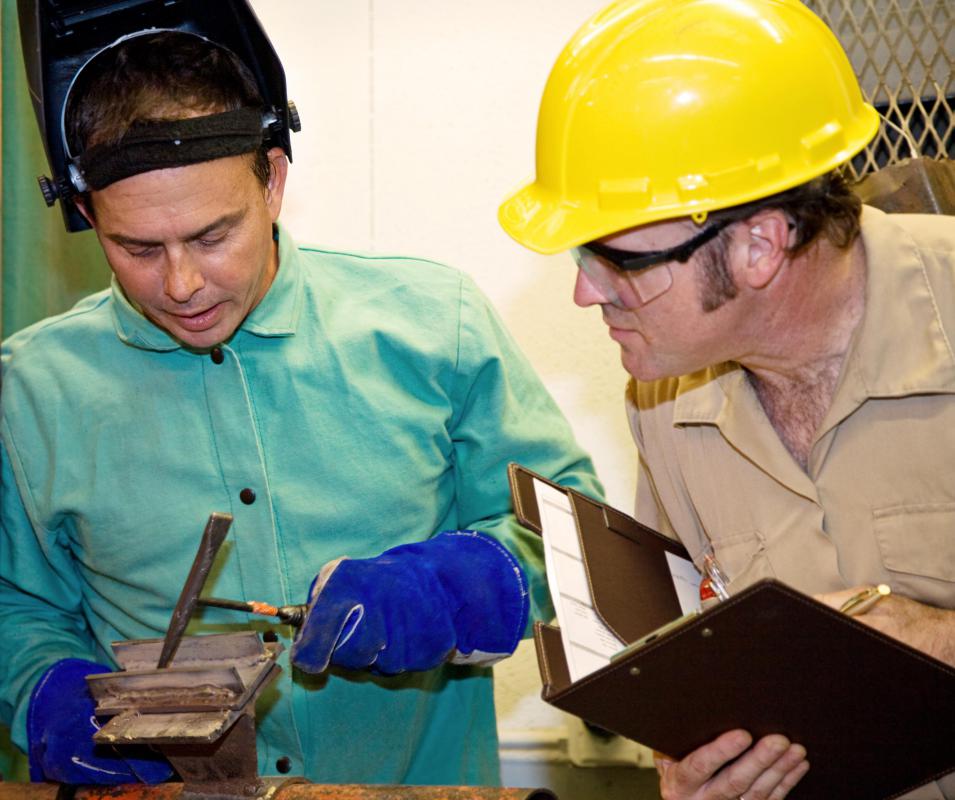 Fortunately, there are many opportunities to work in administrative jobs in most industries, including private companies, government agencies, non-profit organizations, and public entities. Since there is always a need for quality office workers to perform various administrative duties in an effort to streamline organizational efforts, there are many entry-level administrative jobs. Choosing to work as an administrative officer takes commitment to the mission of the organization as well as solid work ethics and a strong sense of personal responsibility for the quality of work performed.