What are the Cuboidal Epithelium?
Cuboidal epithelium is a type of tissue in animal anatomy. It is a very important type of tissue in the human body. Cuboidal epithelia are found inside the kidneys, in parts of the eye and the thyroid, in the ovaries and testes, in parts of the brain and lungs, and in the ducts of exocrine glands.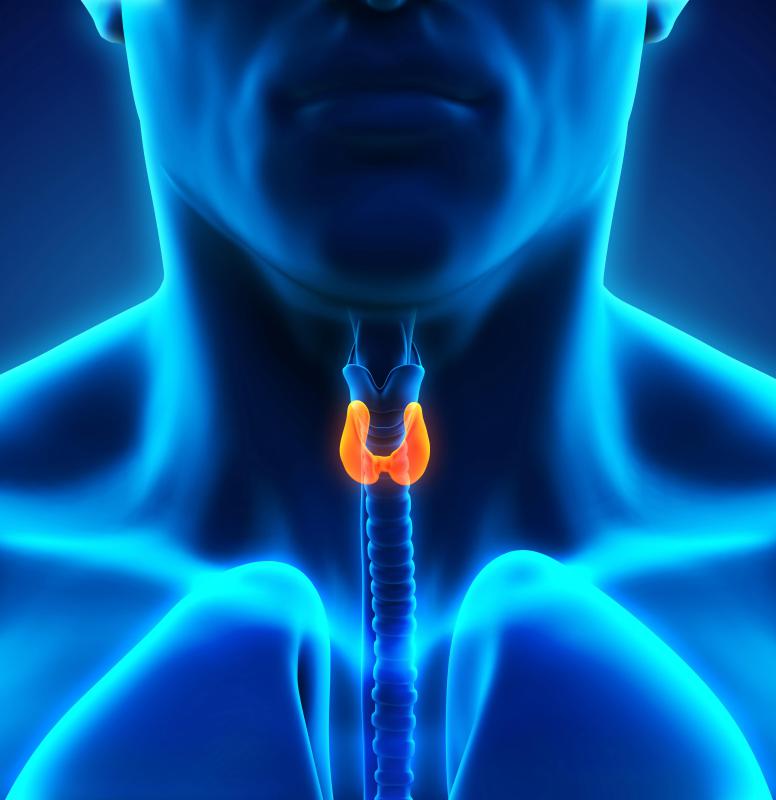 Cuboidal epithelium is only one type of epithelial tissue in the body. Epithelium is a tissue that lines surfaces and cavities throughout the body, and cuboidal epithelium is so named because the cells of the tissue have roughly equal height, width, and depth, though they may not be exactly cube-shaped. Each cell has a spherical nucleus in its center. Other types of epithelium are either disc-shaped, with cell width exceeding cell height, or column-shaped, with the height of cells exceeding their width. Cuboidal epithelium may be simple, consisting of only one layer of cells, or stratified, consisting of multiple layers.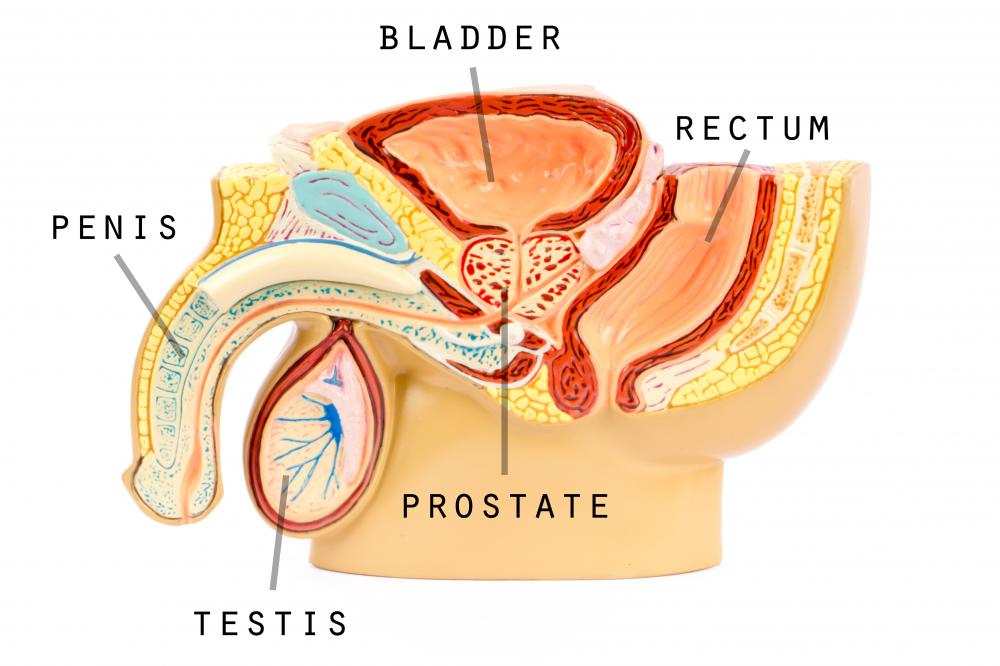 Epithelium is one of the major tissue types in the human body, the others being connective, muscle, and nervous tissue. Epithelial tissues are avascular, meaning they are not supplied by blood vessels, though they are supplied by nerves. Epithelium receives its nutrition from the connective tissue that underlies it. The epithelial and connective tissues are separated by a basement membrane, a thin sheet consisting mostly of collagen fibers.
Simple cuboidal epithelia line the nephron, the basic structural unit of the kidney, as well as the surface of the ovaries and portions of the eye and thyroid gland. In the proximal convoluted tubule of the kidney, the simple cuboidal epithelium features microvilli, small, hair-like projections that aid in absorption by maximizing cell surface area. Simple cuboidal epithelia are also located in the ventricular system, a system in the central nervous system containing cerebrospinal fluid, and in the bronchioles of the lungs.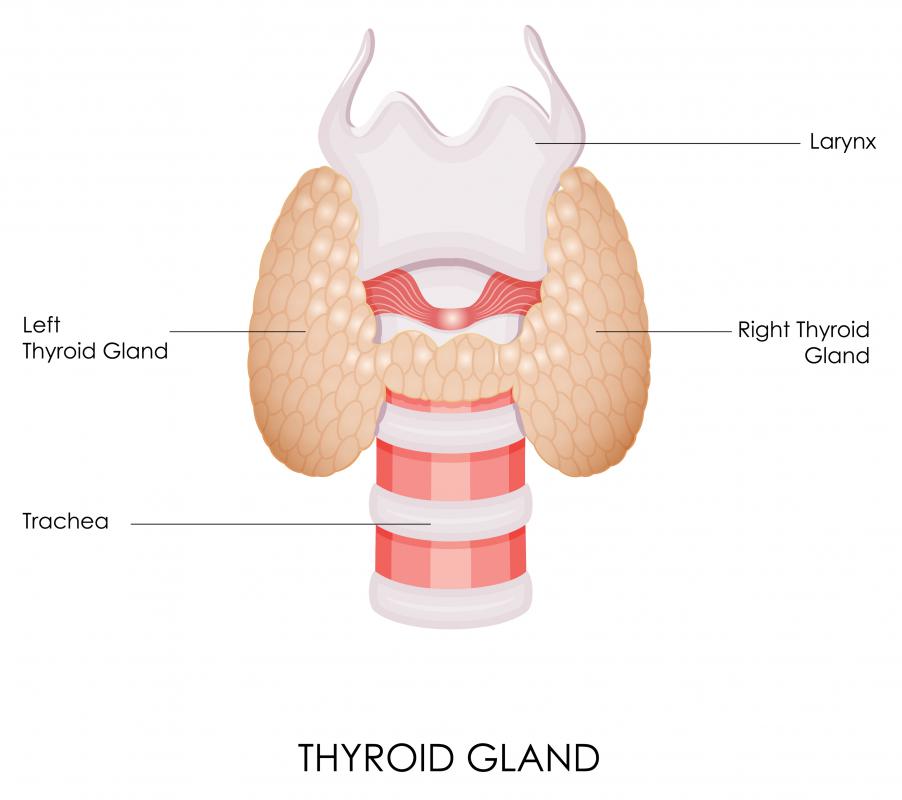 Simple cuboidal epithelial tissue has the function of secretion and absorption, or releasing and taking in chemicals as needed. Like all epithelium, it also has a protective function. Simple cuboidal epithelium is also responsible for producing egg cells and sperm cells.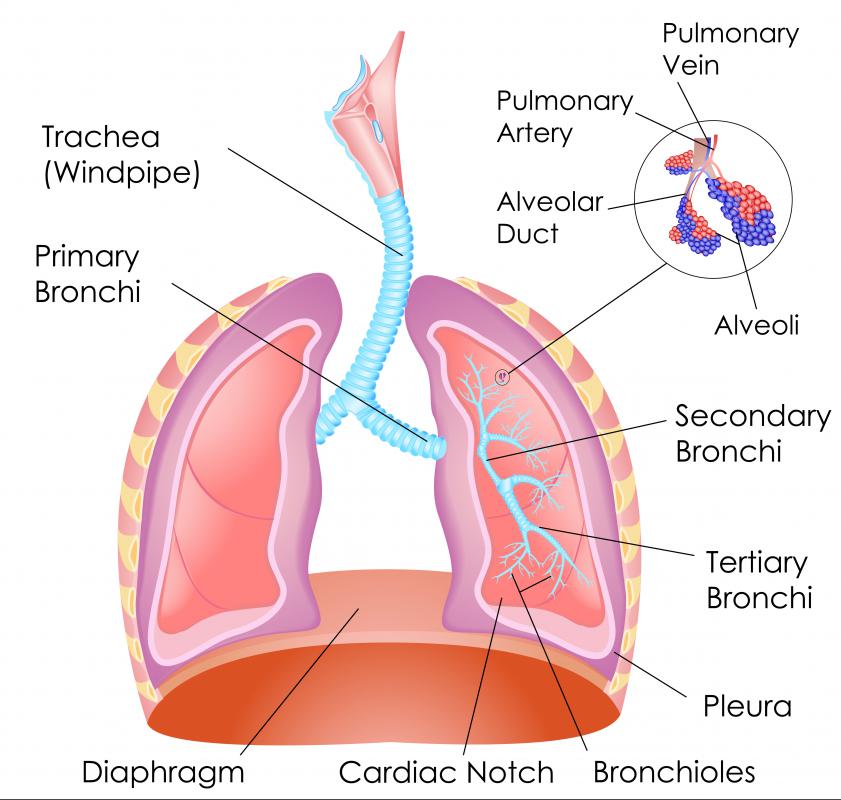 Stratified cuboidal epithelia are rarer than the simple variety, and are found mostly in the ducts of exocrine glands, such as the salivary glands, sweat glands, and mammary glands. Exocrine glands secrete substances into their ducts, which release the substances into the external environment. They are distinguished from endocrine glands in that the substances they secrete are not hormones.