What Are the Common Causes of Abnormal Menstruation?
There are a number of things that can cause abnormal menstruation such as a particularly heavy period or a skipped period. It may sound like an exaggeration, but virtually any type of significant lifestyle change can cause abnormal menstruation, because the hormones are so closely tied to stress in the body. A significant amount of weight loss or weight gain is also one of the most common causes of menstrual changes; in addition, medication changes, illnesses, or even travel can have an impact. Of course, a missed period can also indicate pregnancy, so it is important to keep this in mind as well.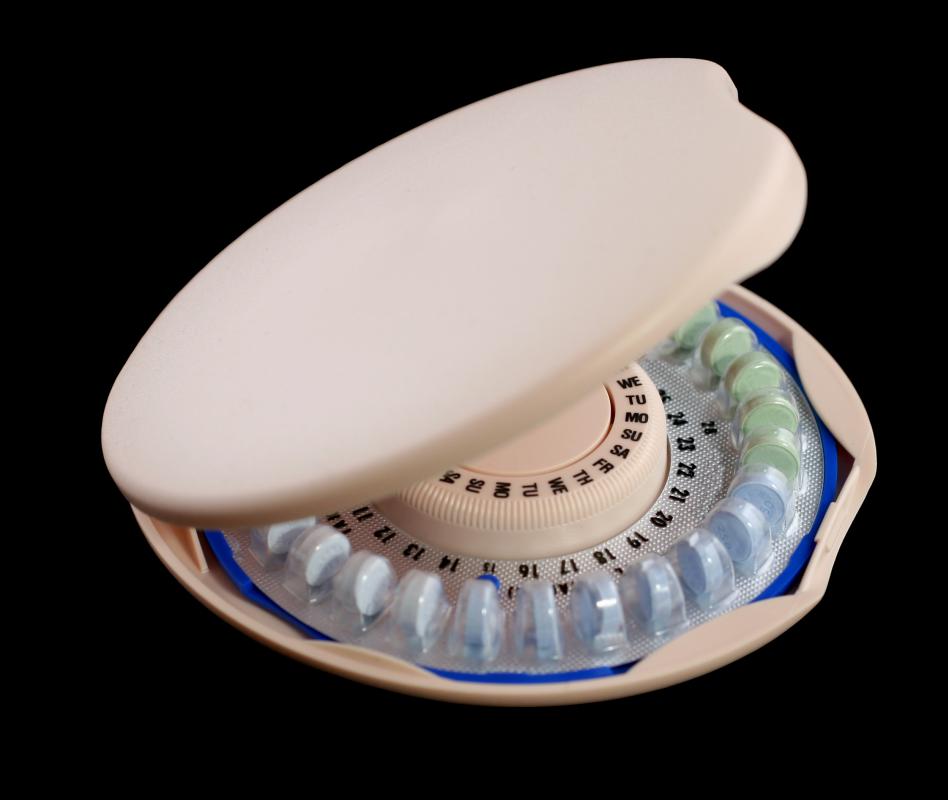 Most of the things that cause abnormal menstruation are not cause for concern. Some larger issues, such as fibroids or other issues with the pelvic organs, can cause this problem, however, and are things that should be checked out by a doctor. Keeping track of the cycles, and seeing how they change from month to month, can help to indicate whether or not it is necessary to see a doctor. Particularly painful menstrual cycles can also indicate the need to visit a doctor.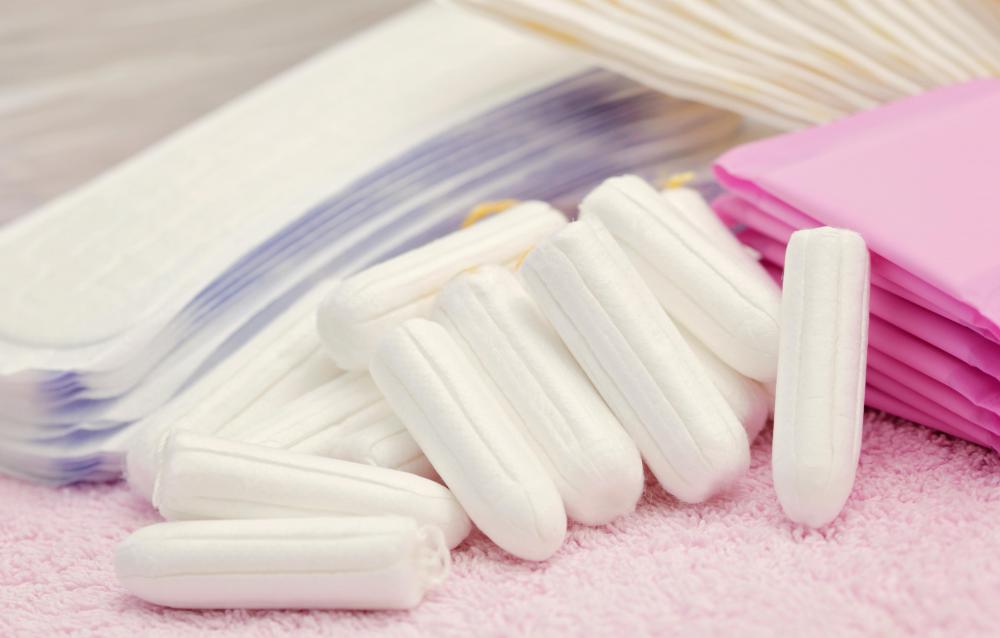 Pregnancy is certainly something that can cause abnormal menstruation, though breastfeeding can as well. Some women do not begin menstruating again until they are finished breastfeeding, though this is not true in every case. Other hormonal changes not related to pregnancy can cause menstrual changes as well, and birth control pills are one of the leading causes. If the period does not regulate after a few months on the pill, it is a good idea to ask the doctor to change the prescription.
Find out how you can save up to $257/month with these easy tools.
Lifestyle changes can also cause abnormal menstruation. Changes to the weight, whether it is weight gain or weight loss, can cause irregularities in the menstrual cycle. Women with eating disorders may find that the menstrual cycle ceases completely; excessive, unhealthy amounts of exercise can also cause this to occur.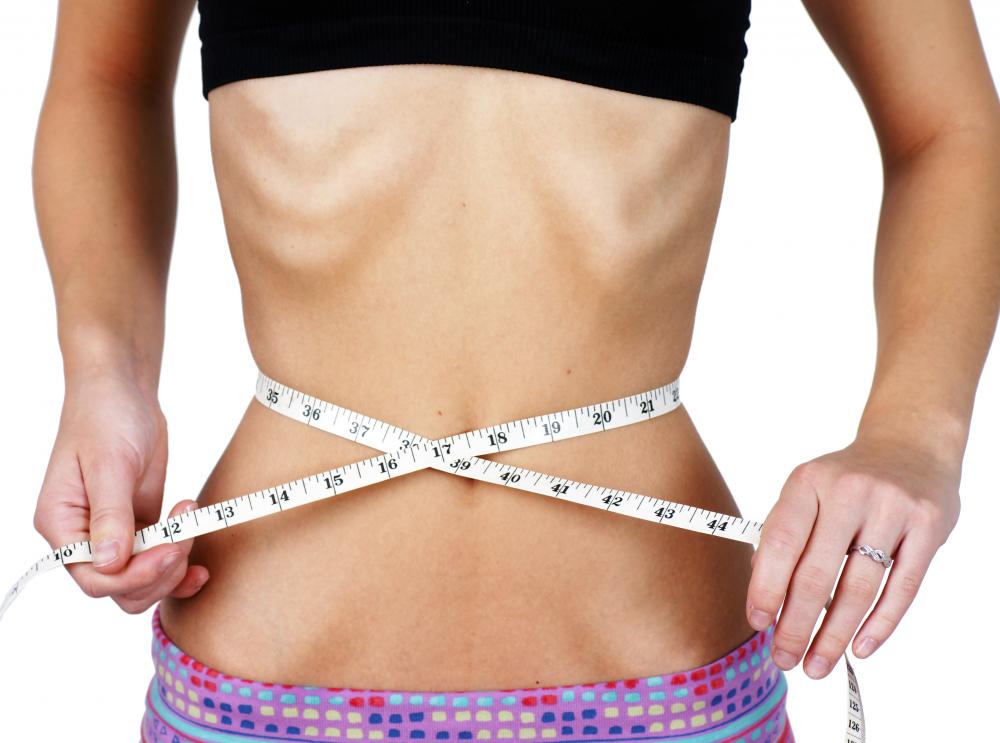 Even simple changes to the routine may lead to menstrual irregularities. Travel is one of the most frequent causes. Illnesses, surgery, or certain medications can also cause changes. Stress causes not only menstrual abnormalities, but a large number of other problems in the body; it even increases the risk for heart disease and cancer. These are the most common causes of menstrual abnormalities, but it is by no means an exhaustive list, so it is a good idea to note any recent lifestyle changes, or changes in health, if the menstrual cycle appears to change.