What Are the Common Causes of a Short Attention Span?
Attention span is the amount of time a person is able to actively attend to a single task before becoming distracted or losing productivity. There are a number of potential reasons why a child or adult may not be able to pay attention to tasks for a long period of time. These include a cognitive learning disability, attention deficit disorder (ADD), information overload and temperament.
Children with delays in neurological, or brain development, are far more likely to have a short attention span. If particular areas of the brain are underdeveloped or lacking in nervous system connections, it may be more difficult to process incoming information and decide what to do with it. Furthermore, a learning disability may make tasks more difficult to understand, leading to frustration and a lack of motivation to complete the activity. If a processing disorder exists, such as the inability to process verbal directions, the child may have problems retaining and recalling what it is he or she is supposed to do.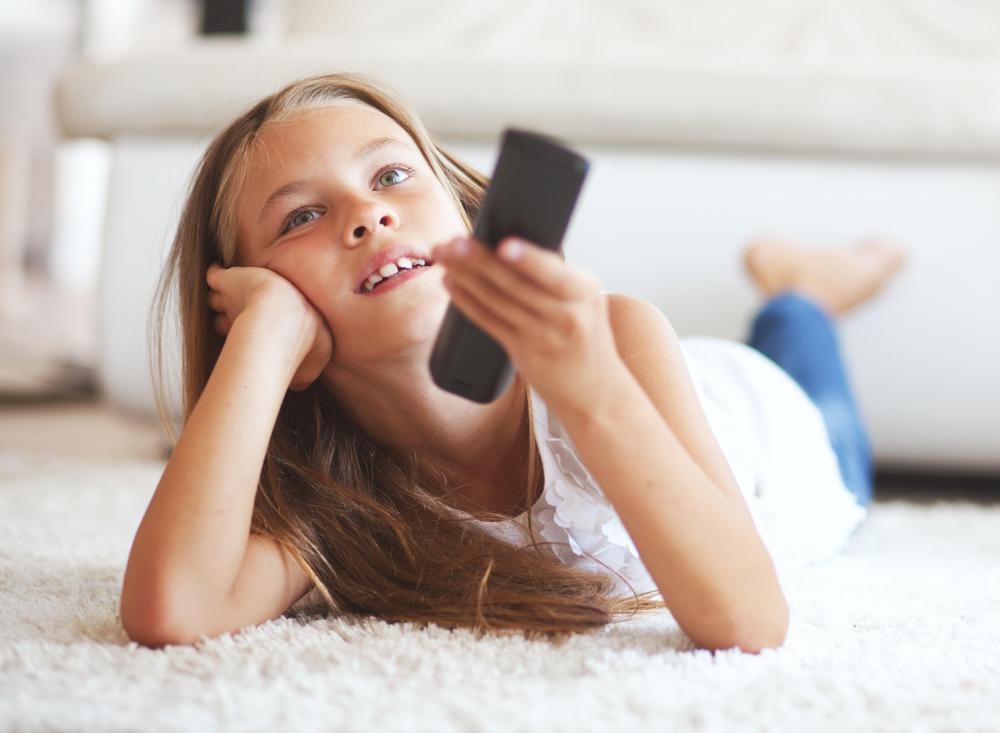 A growing problem that may lead to a short attention span is information overload. This involves the overexposure of children and adults to television and other media. Modern media exposes the brain to vast amounts of information in rapid succession. This type of stimulation can lead to difficulties with concentration in other daily tasks. Television in particular requires only passive attention, while most other activities at work and school require active participation and thought.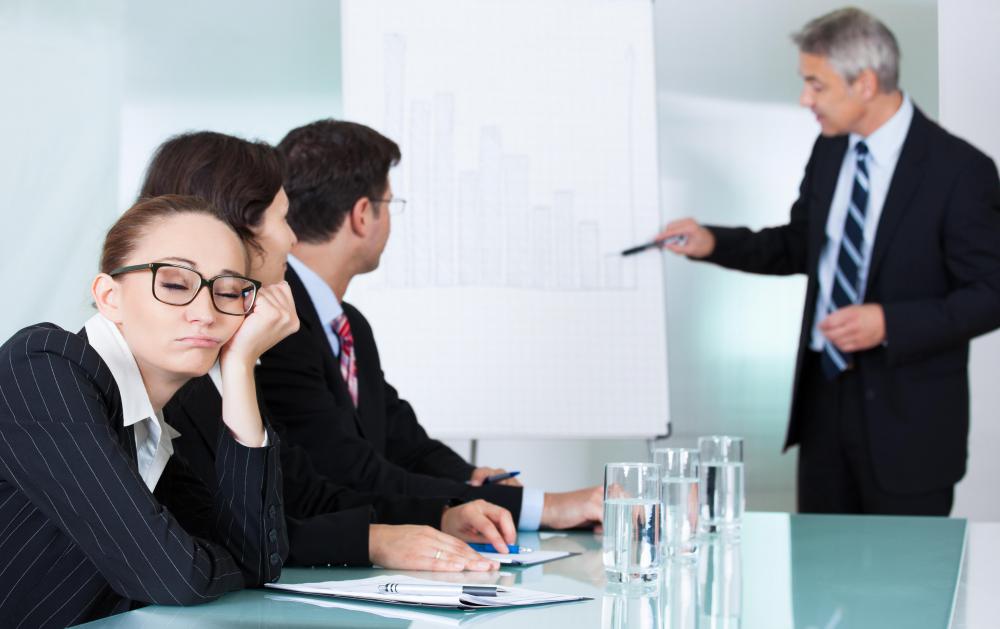 One of the most common causes of attention problems is ADD. This diagnosis may also be accompanied by hyperactivity, making staying focused on one task even more difficult. ADD is more common in young boys, but can occur in many different types of children and age groups. Children should be able to concentrate on the same task for about three to five minutes for each year of life, and anything significantly less than this may be an indication of a short attention span. ADD is related to cognitive development and results in issues with self-control and regulation.
A person's temperament has a lot to do with how long he or she can concentrate on a task. Some people are genetically predisposed to be less impulsive and more focused, while others are more predisposed to move from activity to activity and seek out new stimuli regularly. Temperament cannot be changed, but coping mechanisms can be introduced to encourage longer attention spans. Any concerns about short attention span should be relayed to a child's doctor, who may recommend further testing or an educational evaluation.