What are the Common Causes of a Headache and a Nosebleed?
Having a headache and a nosebleed at the same time is both worrisome and uncomfortable. Among the most common causes of these symptoms are such serious conditions as high blood pressure or anemia. In some cases, a head injury may be at fault instead. In addition, minor causes such as dryness and overuse of decongestant nasal sprays may contribute to this problem.
One of the most common causes of headache and a nosebleed is over-dryness. Often, winter heating is the culprit in such a case. For example, the dry heat in a person's home may cause his mucous membranes to become too dry, resulting in cracking and bleeding. At the same time, this level of dryness may cause the affected person to develop a headache. Often, using a humidifier in a dry room will help minimize these symptoms.
Sometimes such symptoms as headache and a nosebleed have more serious origins. For example, a person may develop these symptoms in relation to high blood pressure. If an individual with high blood pressure develops these symptoms, he may do well to seek swift medical attention. Left unchecked, high blood pressure can lead to stroke, heart attack, or other serious health problems.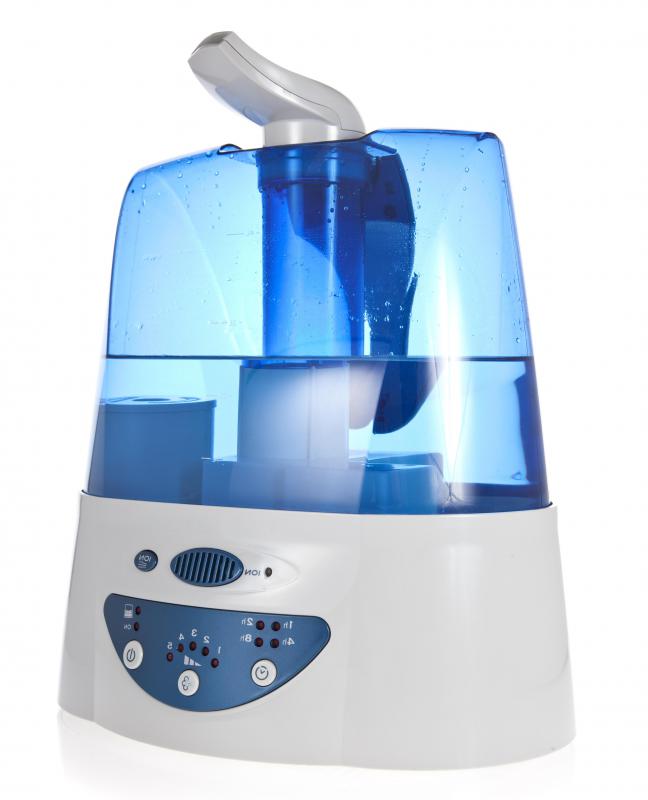 When a person has a headache and a nosebleed on a frequent basis, this may also be a sign that he is anemic. Anemia is a condition marked by a lower-than-normal red blood cell count. Some people with anemia may develop headaches and nosebleeds as well as such symptoms as fatigue, pale skin, shortness of breath, and heart palpitations. While many people think of anemia as a minor condition, it can cause some serious health consequences. If a person's red blood cell count drops too low, for instance, his vital organs may receive too little oxygen; nerve damage may occur as well.
A head injury may also cause a headache and a nosebleed. The nosebleed typically develops as a result of damage to blood vessels in the rear part of the nose. This can affect people at any age but often develops in elderly people. It may also appear more frequently in people who have high blood pressure.
Sometimes a person with a sinus infection will also develop a headache and a nosebleed. Generally, in such a case, the headache is related to the sinus infection. The nosebleed, however, usually has a different cause. Often, people with sinus infections overuse decongestants, which cause the nose to become dry and irritated, which can result in bleeding.