What Are the Best Tips for Teaching Characterization?
When teaching characterization, a teacher should keep in mind what aspects of characterization are most important and make sure students are engaged and interested in the subject. Much like someone telling a story, a teacher needs to grab the attention of his or her students and engage them immediately in the lesson. Once the teacher has the attention of the class, then he or she should present information and terms in a way that is clear and allows students to understand what is most important. While teaching characterization, the teacher should also be sure to let the students practice and "play" with characterization to ensure full comprehension.
One of the best ways a teacher can start teaching characterization is with an activity that gets the attention of the students. There are a number of different ways in which this can be accomplished. For example, a teacher might show a short clip from a movie in which a strong character is present and a great deal of information can be gained about him or her. The teacher can then let students describe the character in different ways and have them explain how they were able to decide on those descriptions, which serve as ways to begin teaching characterization.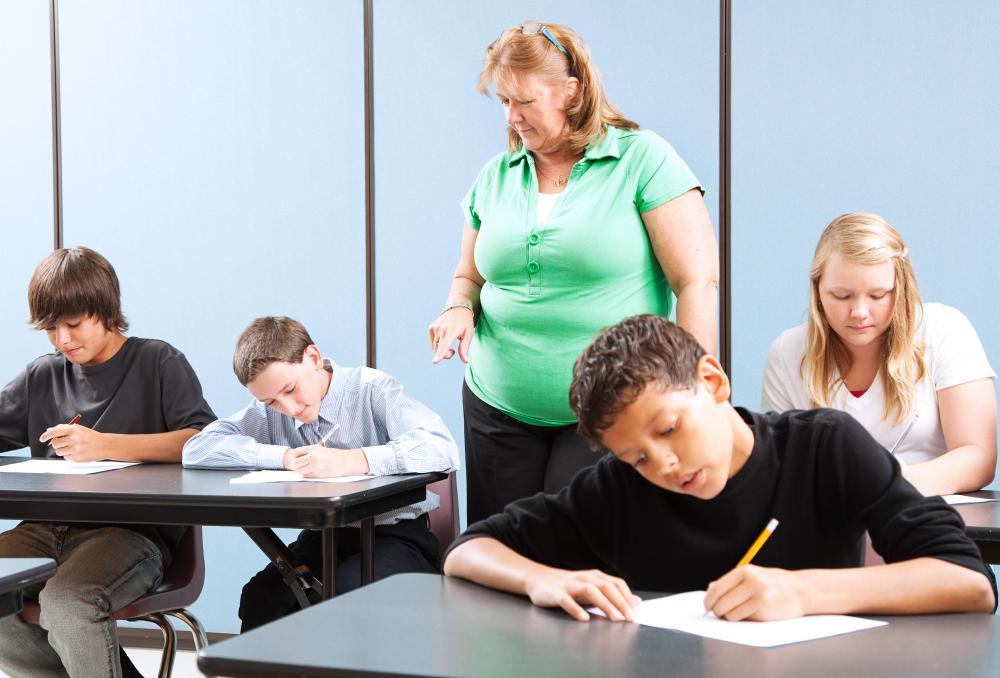 Though the beginning of a lesson is important when teaching characterization, teachers should be sure to keep the attention of students and engage them further. It is vital that students understand what aspects of characterization are most important and know how to use them. This means that ideas like direct and indirect characterization should be introduced, and students should understand that these ideas are important and likely to be on tests. None of these ideas should be "hidden" within the lesson when a teacher is teaching characterization, and the ideas introduced in the initial part of the lesson should be carried throughout the rest of the lesson.
Want to automatically save time and money month? Take a 2-minute quiz to find out how you can start saving up to $257/month.
Teaching characterization should then continue with activities that allow students to practice and use different types of characterization. This ensures that students engage with the idea of characters and characterization, so they understand the material in an applicable and not purely theoretical way. Different activities can be used for this, such as having students name characters from popular movies and describe them in direct and indirect ways. Students can also be given worksheets while a teacher is teaching characterization, providing the students with opportunities to describe characters through different methods of characterization.