What are the Best Tips for Rust Stain Removal?
Managing rust stain removal does not always require the use of harsh chemicals or trips to a professional cleaner. In fact, there are ways to manage the process at home with little to no trouble. If you need to remove stains of this type from clothing or carpeting, here are a couple of solutions that can save a lot of time as well as money.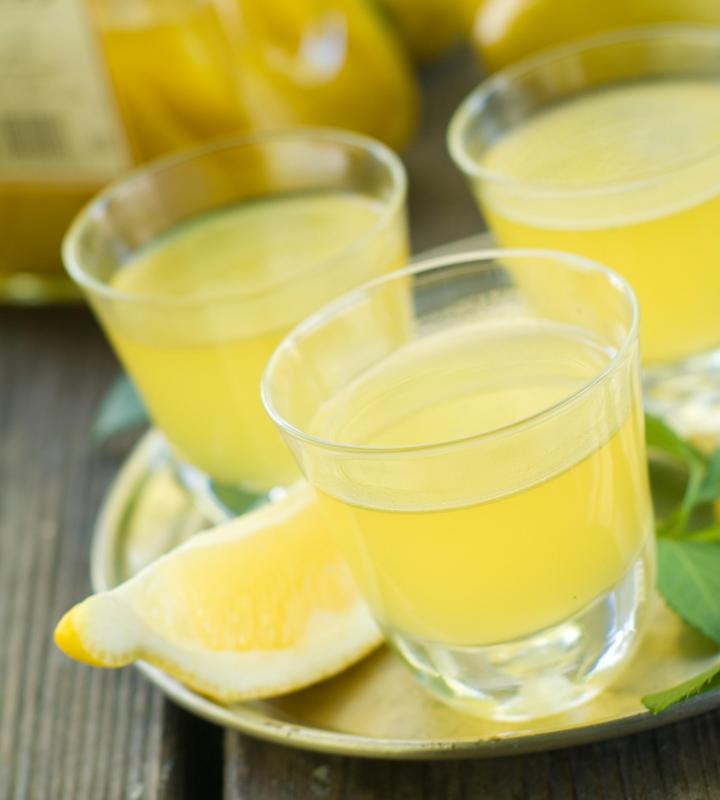 Rust stain removal usually requires that you take steps to remove as much of the rust as possible, using simple cleaning techniques. This involves wiping the area with a clean cloth to remove any loose residue from the material. This will also help to loosen the iron oxide particles that make up the rust stain, effectively preparing the stain for the active treatment you will administer next.
A simple solution using items you have around the house will often allow you to engage in rust stain removal without spending any money at all. To create this solution, all you need is some common iodized salt, a fresh lemon, and a mild dishwashing detergent. Combine the juice of the lemon with small amounts of the dishwashing detergent and the salt. Apply this solution directly to the rust stain and allow it to interact with the stain for several hours. Blot with a damp cloth, rinse the area with cool water, then blot again. Often, the stain will be completely gone after one application.
Another home remedy to use in rust stain removal also involves squeezing lemon juice directly onto the stain. After saturating the area, apply a liberal amount of table salt. Allow the salt to remain in place overnight. The combination of the citric acid in the lemon juice with the elements of the table salt is said to be effective in lifting the rust from the material, where it collects in the salt. The following day, gently vacuum the salt off the area, then blot with a damp cloth. If any residue remains, rinse the area with cool water and blot repeatedly until the fabric or carpeting is completely clean.
There are several things to avoid when looking for an effective way to manage rust stain removal. Never use chlorine bleach, as the bleach is highly likely to deepen the stain and make it harder to remove. If the lemon juice and salt does not seem to work, try using a small amount of ammonia. However, test the color fastness of the material in a discreet spot before applying to the rust stain, or you may ruin the garment or carpeting.